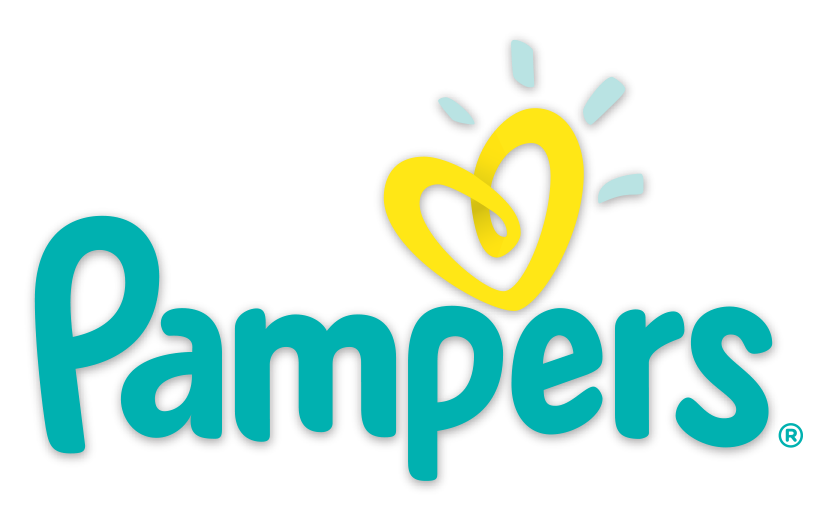 Summa saving's is in full force this month. Not only are we trying to save, but we are trying to help you save too! Every little bit helps when it comes to saving. I am a huge fan of being able to save on my favorite brands without compromising quality. We are excited to share Pampers money saving coupon this summer. Each coupon is good towards $1.50 off your Pampers Diaper or Training Pants purchase.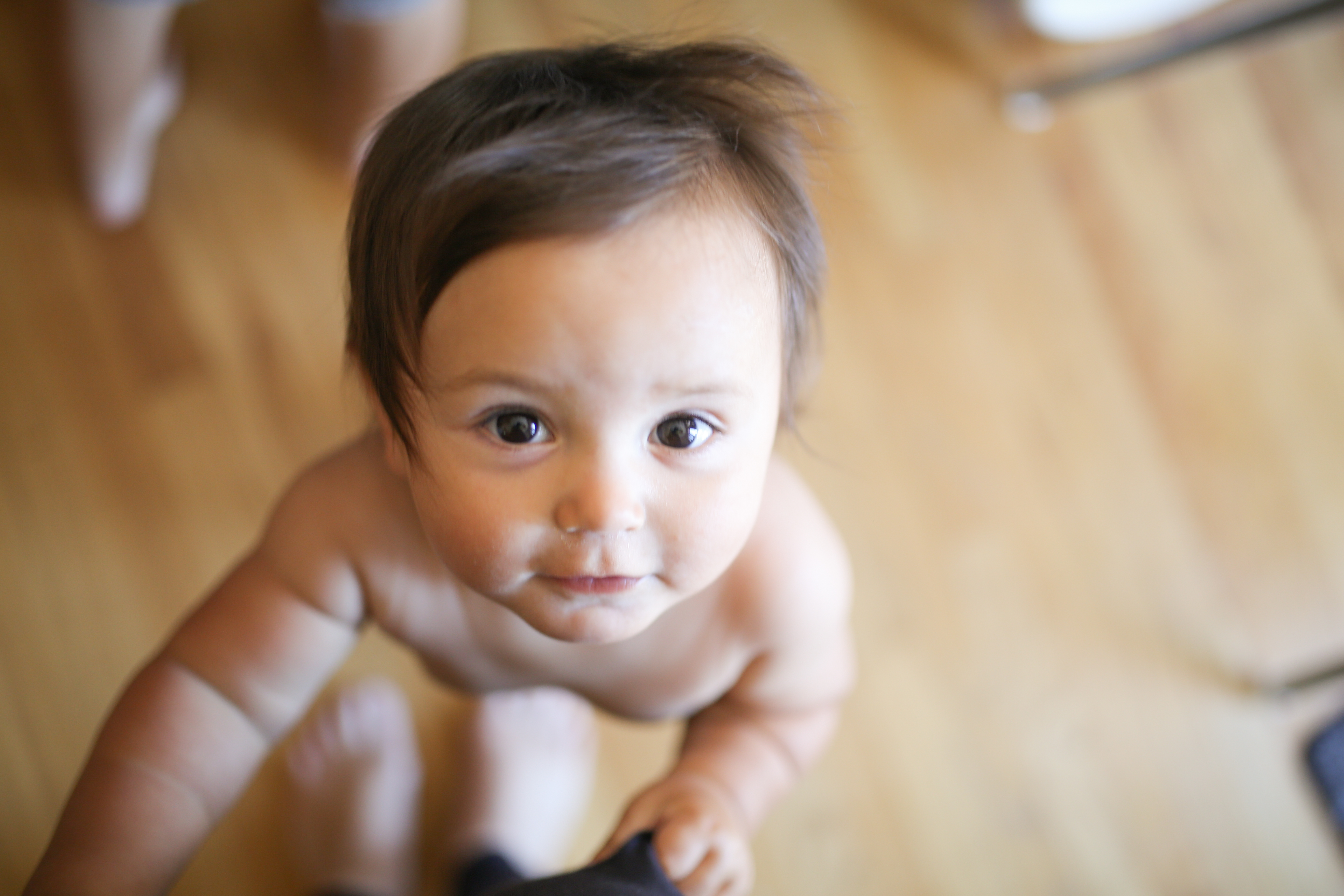 This last month my 14 month old has been hanging out in a diaper only because summer started early in California, and the heat wave recently has been unreal. For this reason alone we recently joined the Pamper Rewards program that has been helping us with even more savings than ever. I mean, if you have little ones you are going to be purchasing diapers and pull ups for the first few years, so it only makes sense to earn rewards on top of this. We have several beach trips planned and I know that Pampers Splashers are going to come in handy!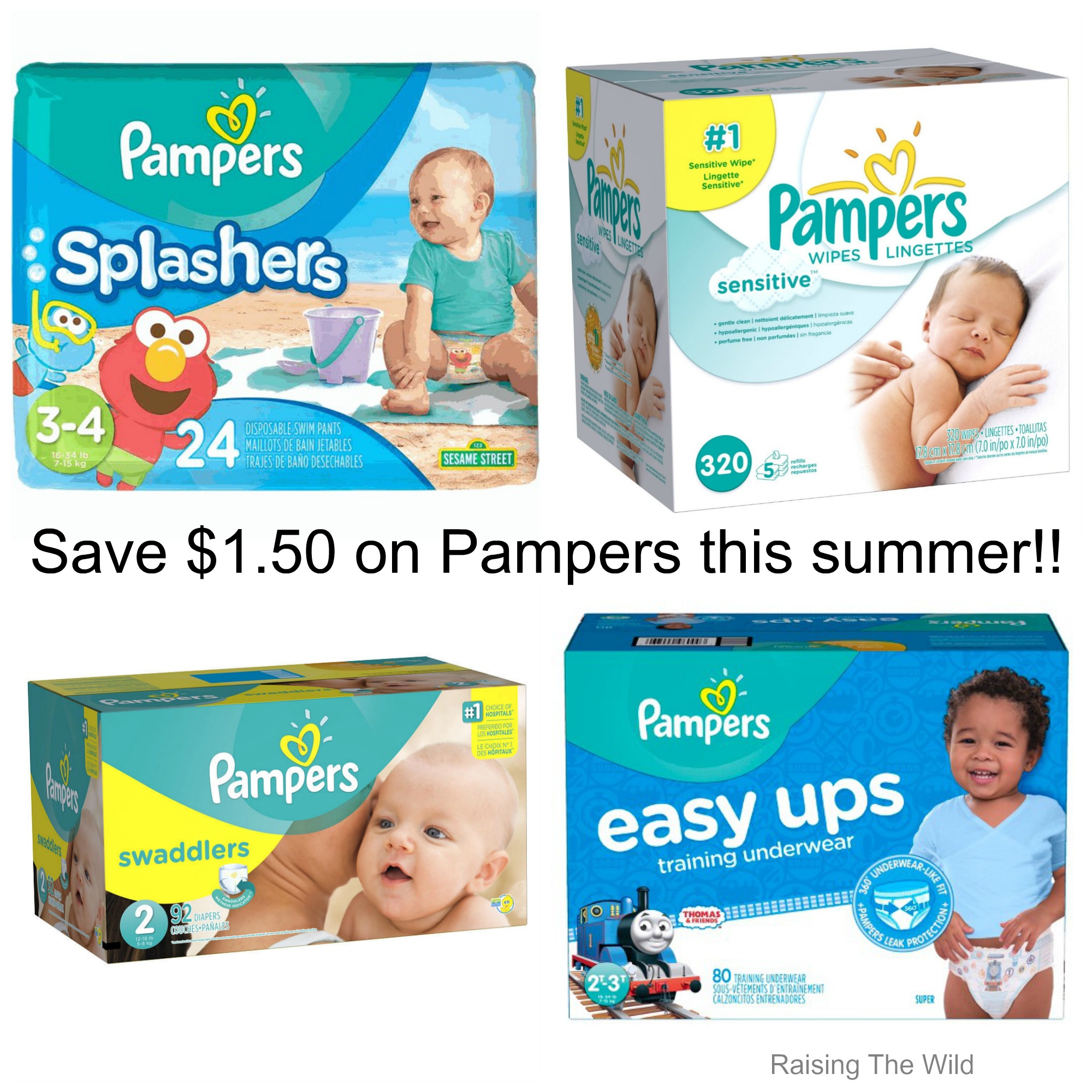 Pampers have been one of our top diaper brands in our home because they have never failed us. Working 10 plus hours a day and having to wake up in the middle of the night to change my little one was something that was really exhausting me. I have been so happy and much less sleep deprived since using Pampers during the night time. The 12 hours of dryness is for reals, you guys. Once you find something that works you do not want to change it, and honestly, I want to share with everyone, that's why these coupons are such an awesome score!
Save this summer with Pampers Diapers, Cruisers, wipes, Easy Ups and even Splashers!
*"This post was made possible by iConnect and Pampers. I was compensated for my participation in this campaign, but all opinions are 100% mine."
http://www.raising-the-wild.com/wp-content/uploads/2017/06/PicMonkey-Image-1.jpg
2000
2000
raising-the-wild
http://www.raising-the-wild.com/wp-content/uploads/2017/05/Untitled.png
raising-the-wild
2017-06-29 08:56:14
2017-06-29 08:56:14
Save this summer with pampers {coupon inside}