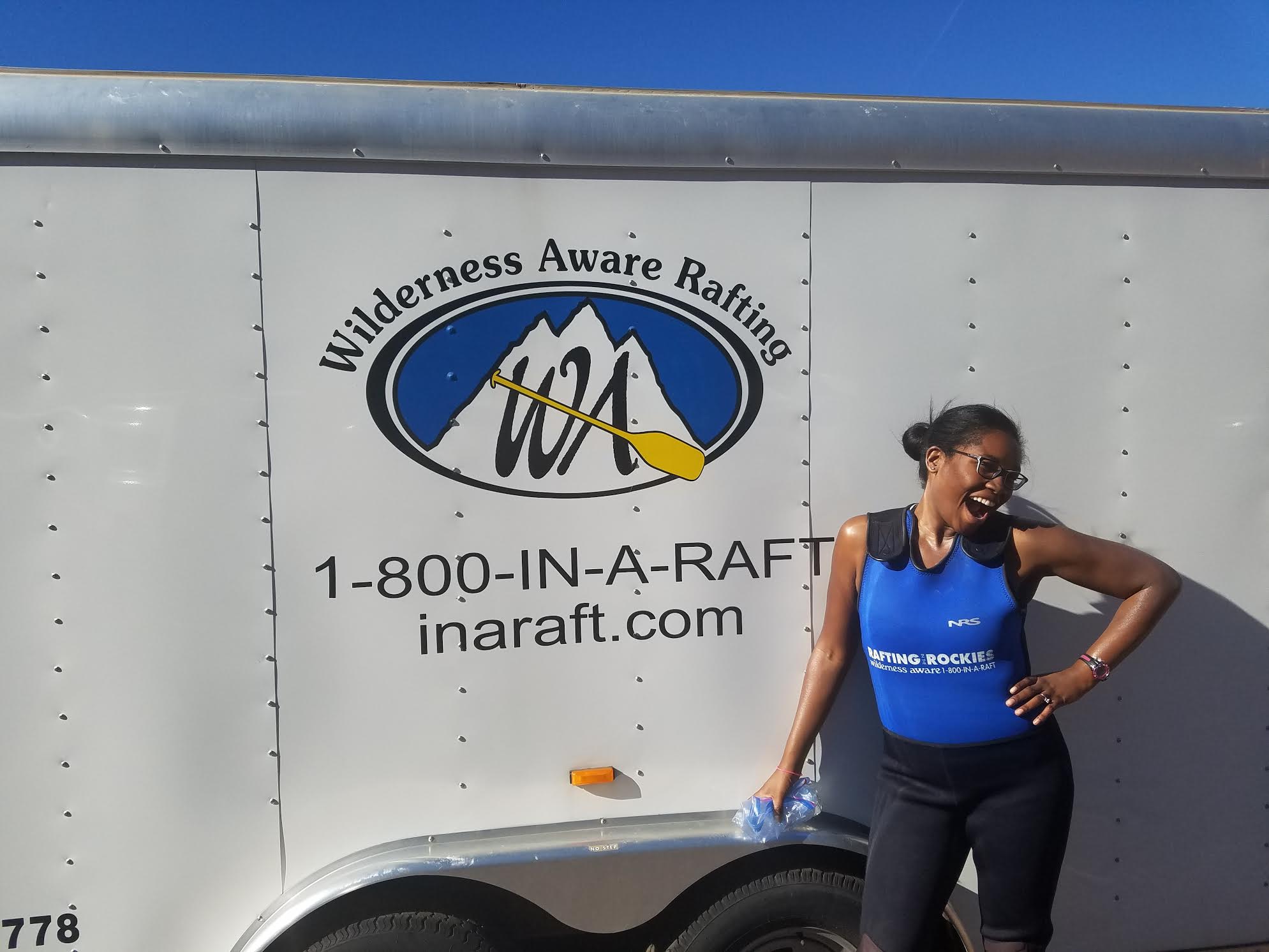 My name is Idena Garrett and my huband and I did the full day Upper Salt River trip as a bucket list adventure to celebrate my husbands upcoming birthday.We had the privilege of going salt water rafting with Wilderness aware rafting company and it was amazing! I've never been rafting before but I always wanted to so I did and I will deffinetly go again!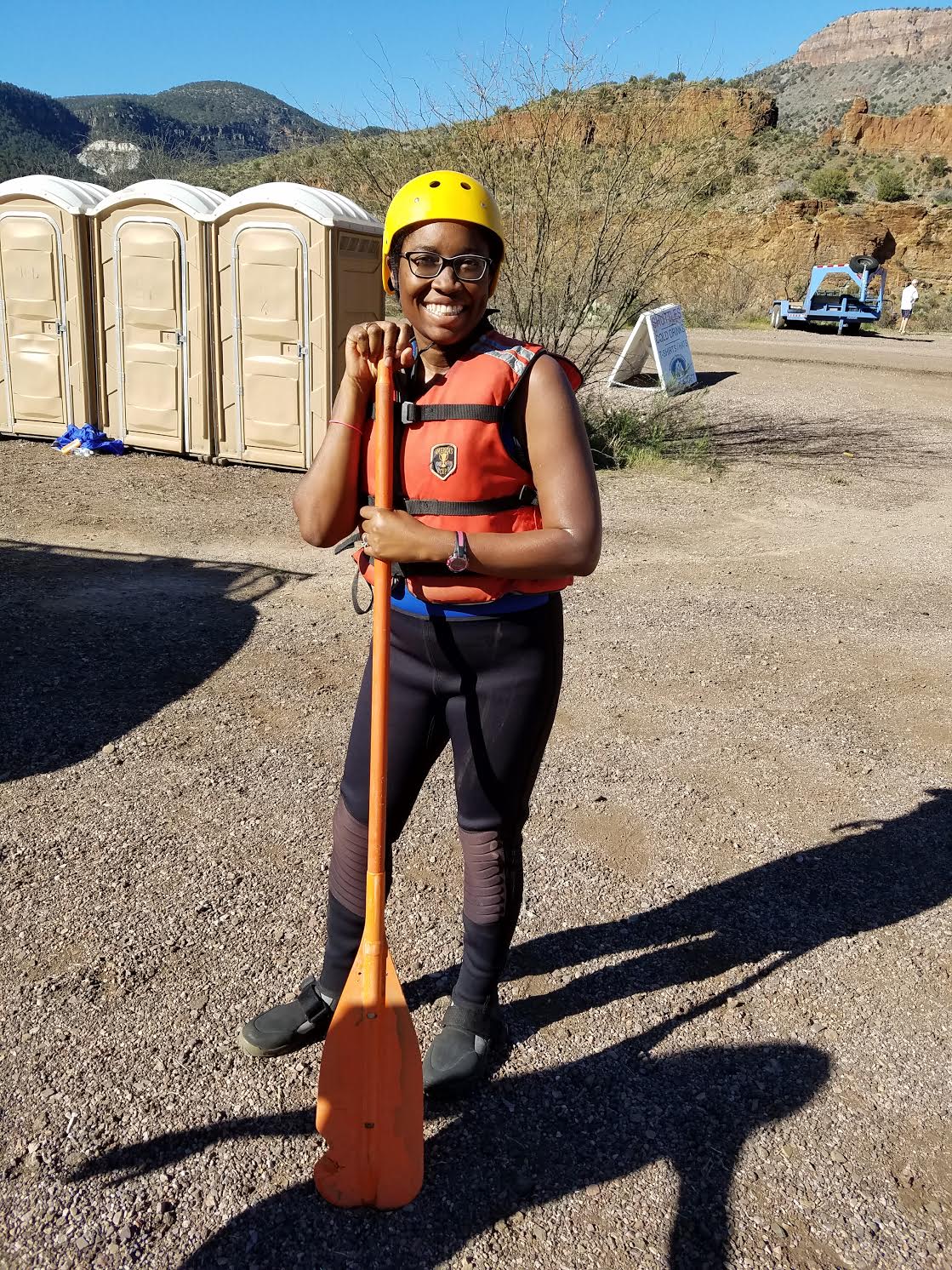 Upon arriving, the crew at Wilderness Aware was incredibly well organized, immediately getting us started on filling out paperwork/forms and helping us with rental gear we needed. I was very impressed that they provide everything you need for your trip and even things you may have forgotten to bring, you could purchase.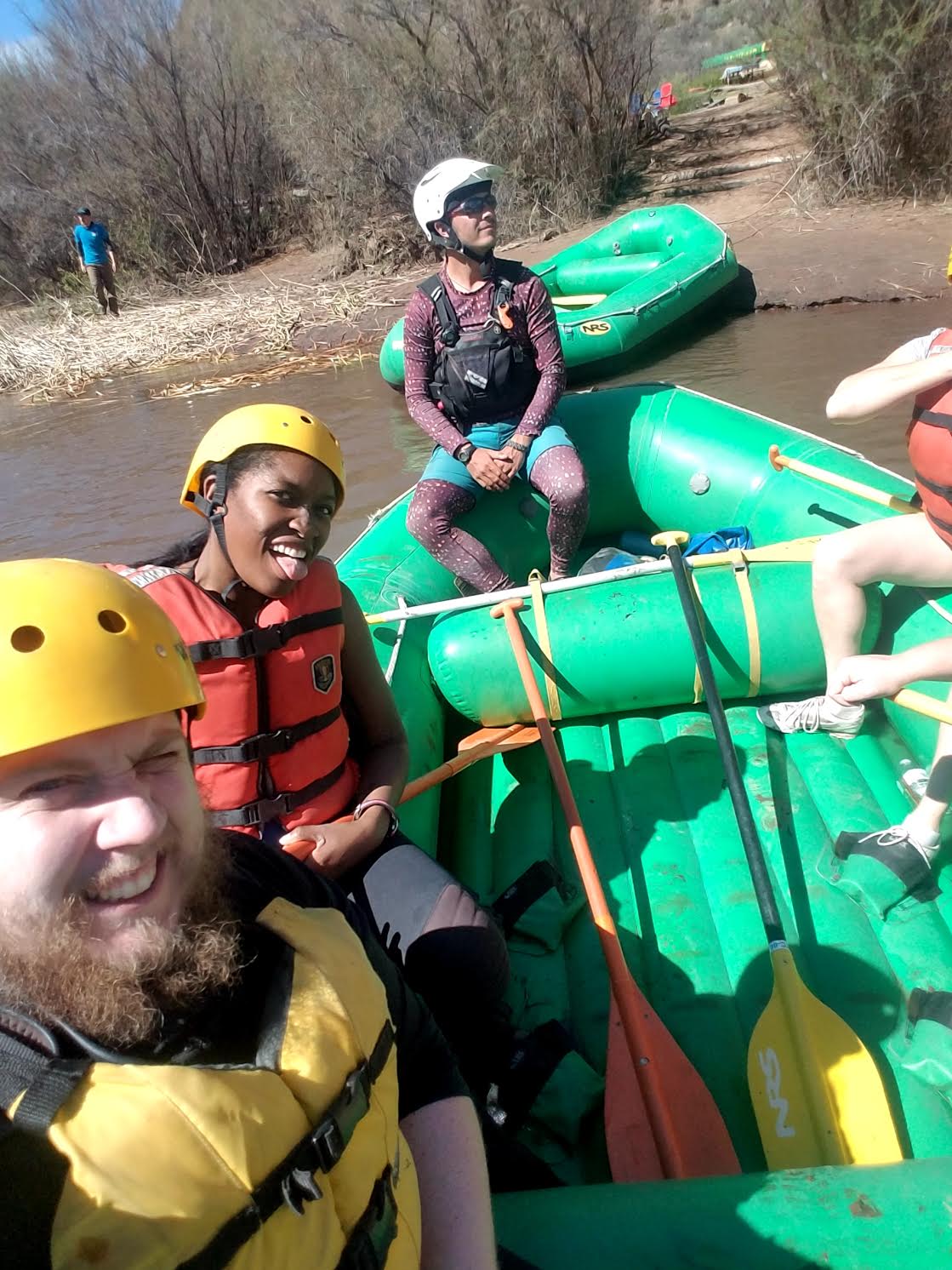 It was beautiful and very clean in the river and at the meeting place. It was my first time but it wasn't that difficult as long as you follow directions and listen to your guide. The safety lecture was thorough and comprehensive and you'll know everything that you need to know.   Make sure to pay attention and respect the guides time explaining things.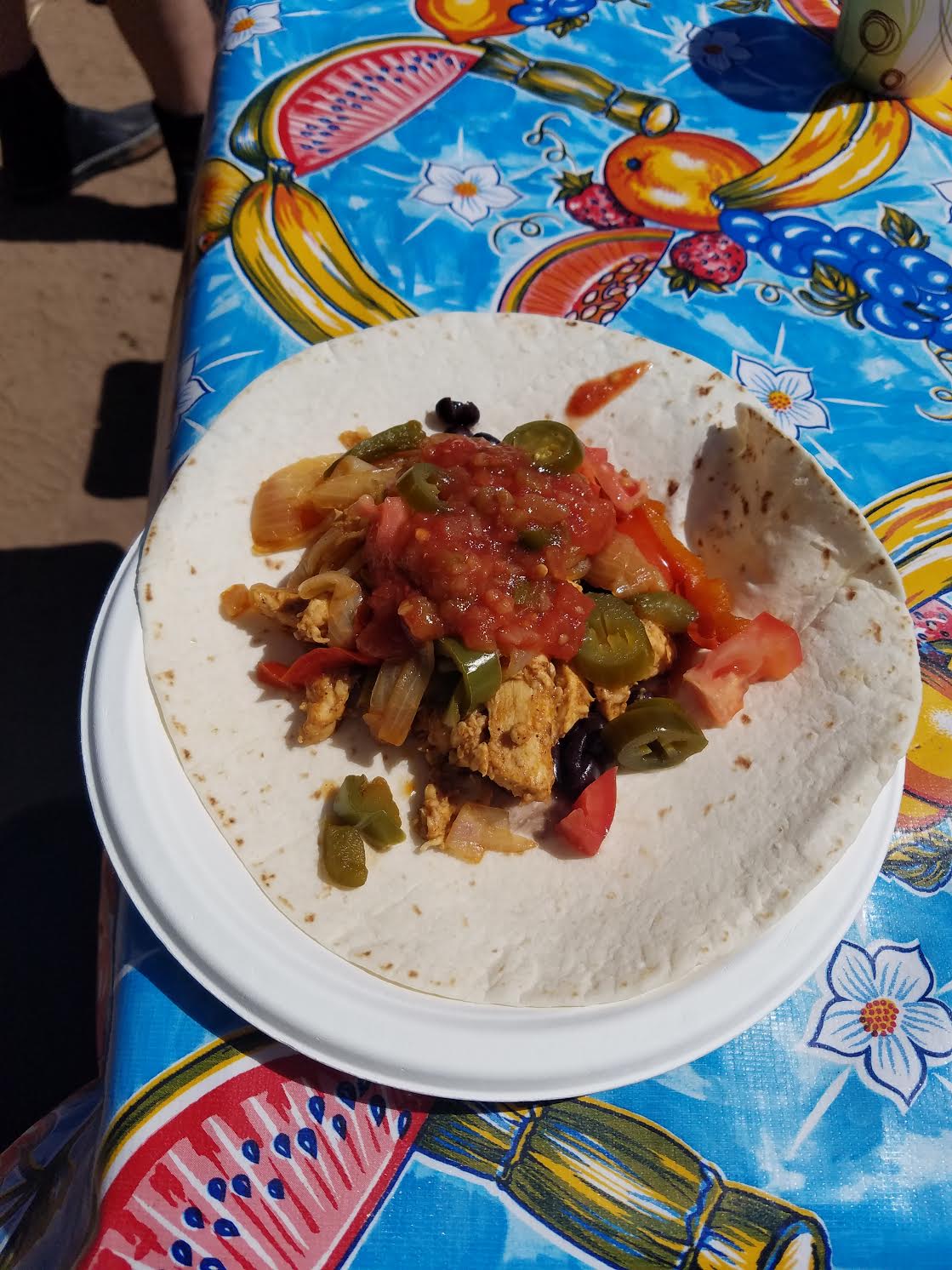 Halfway threw the rafting trip we stopped and had lunch. The guides provided a nutricious food and beverages for refueling, and even extra clothing for those who got a bit cold on the trip. This gave us the energy and motivation to go the whole way.  I was honestly expecting hot dogs or pizza because that's easy to make or buy but instead they made us chicken/steak fajitas. They were delicious! The thing I loved the most about this experience was the staff. The staff was very nice and made sure that everyone was having a good time on and off the water.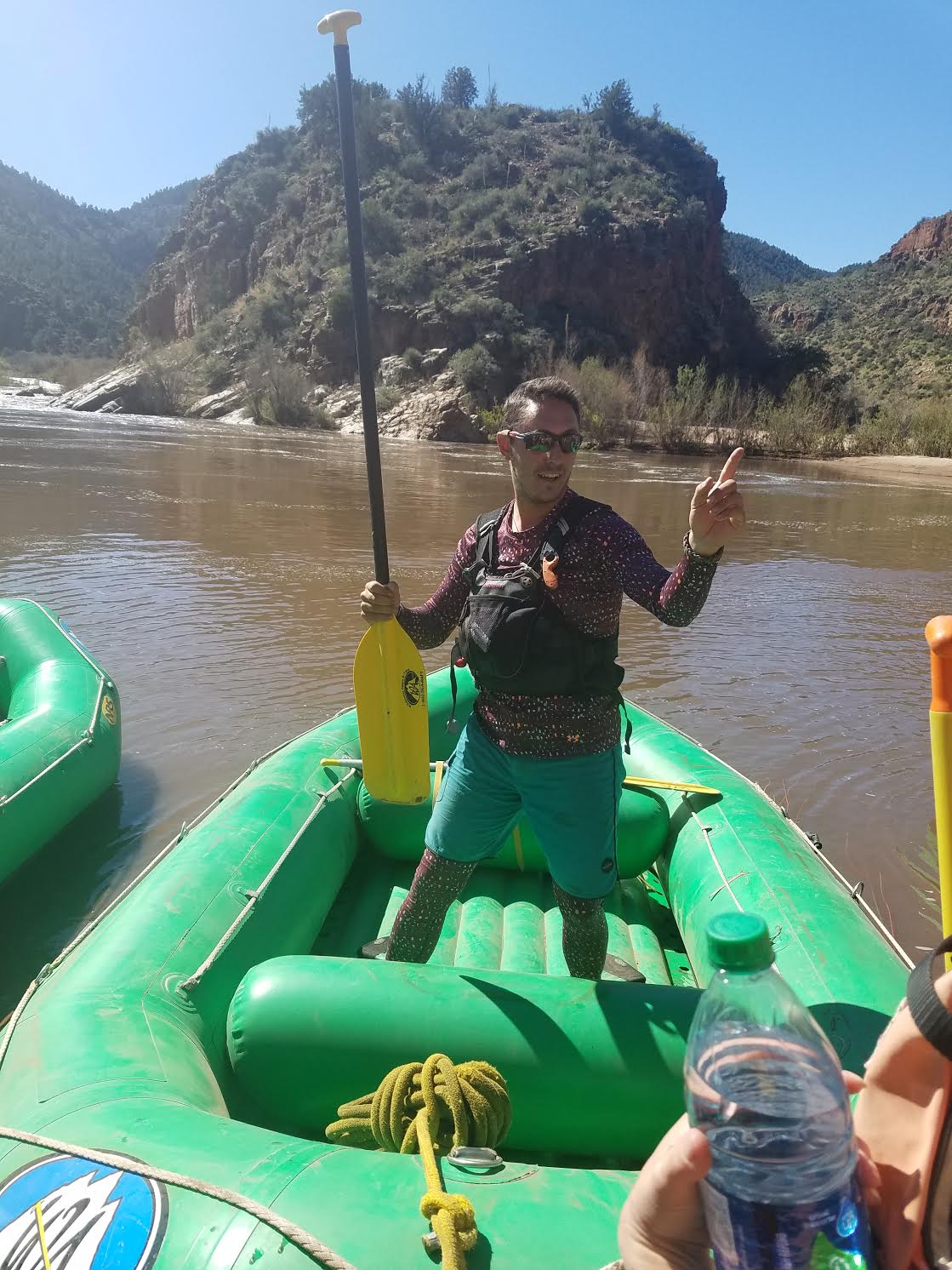 My guide was name Matt Brown, he was very knowledgeable and informative. He made the half day rafting trip fun, exciting, and low anxiety for everyone. Matt was very passionate and thorough in explaining our plan for the day and safety precautions.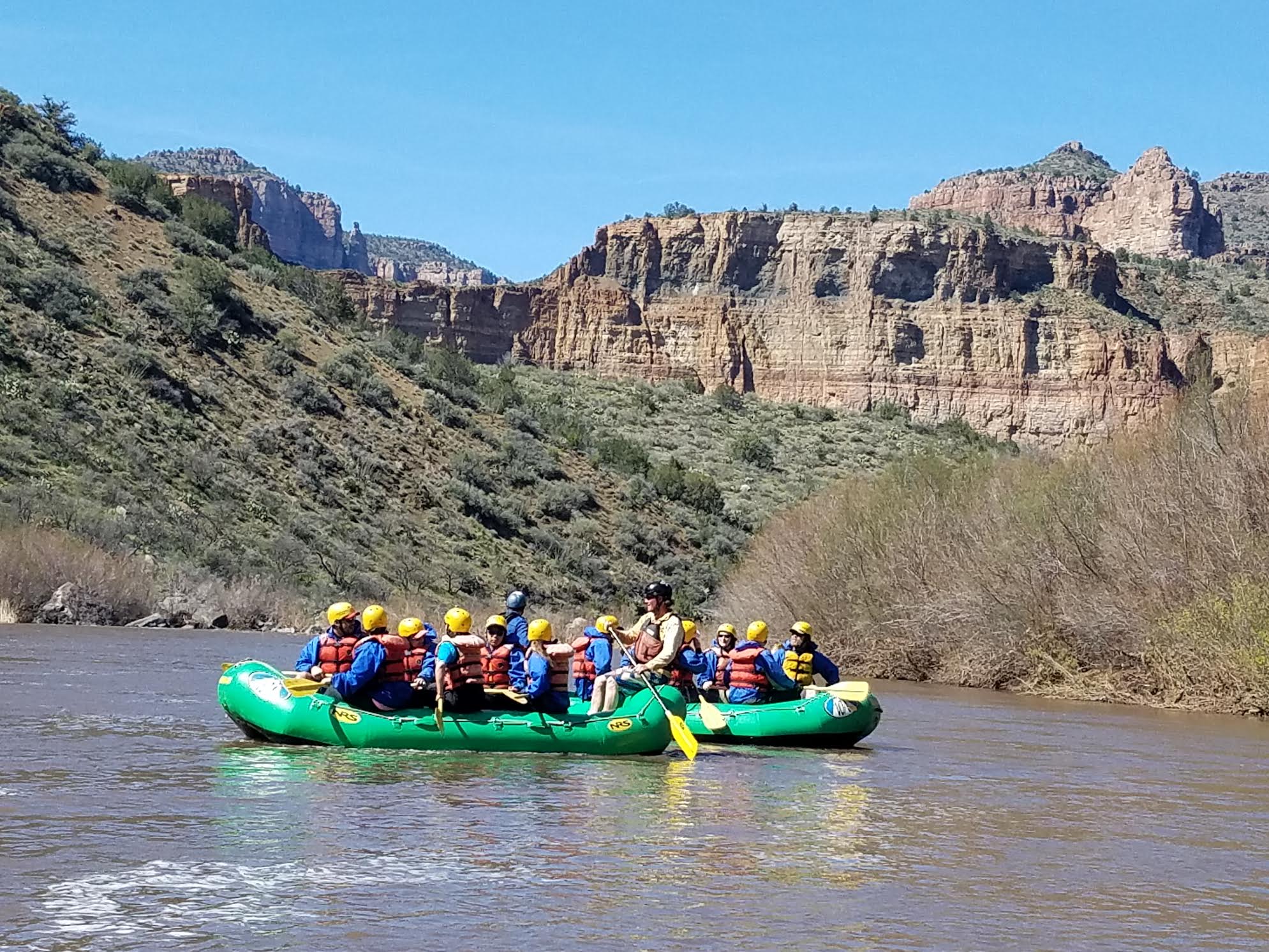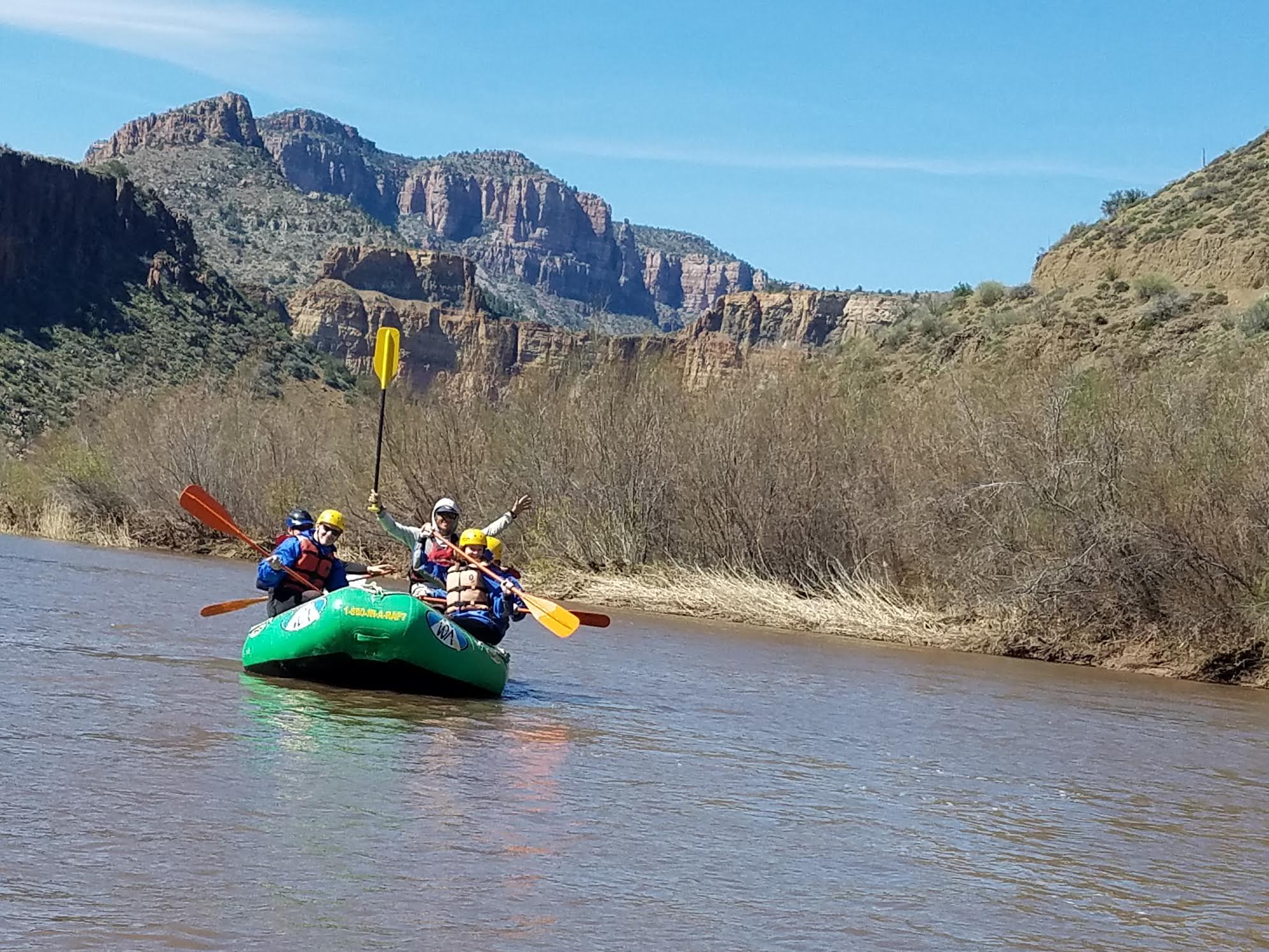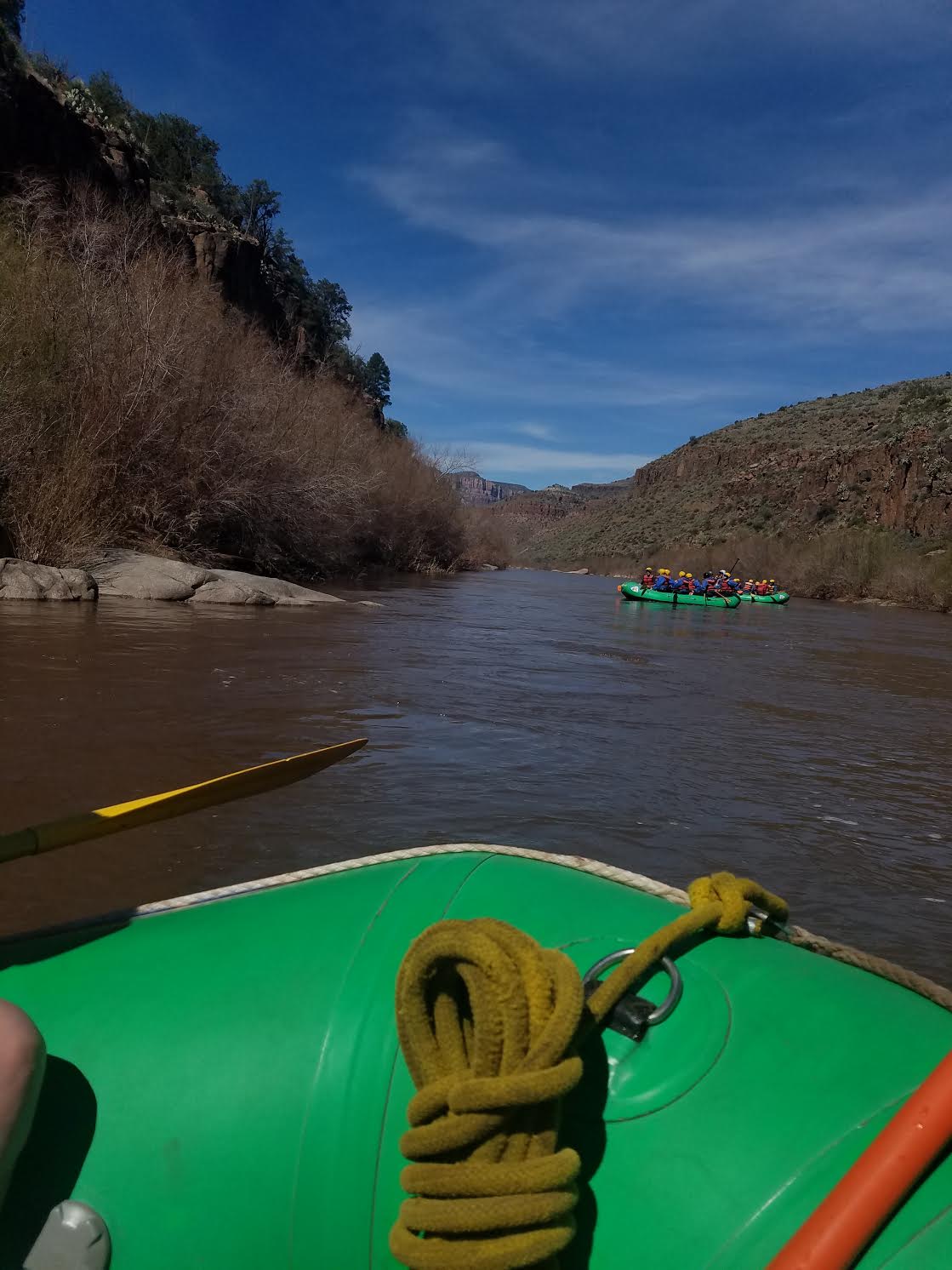 There were 5 people  (including me and my husband) so it wasn't full or crowded in the raft like I expected. I just loved my experience and I REALLY recommend this to everyone in fact I'm booking another trip asap. It's 3 hours away from where I live and it's deffinetly worth the drive.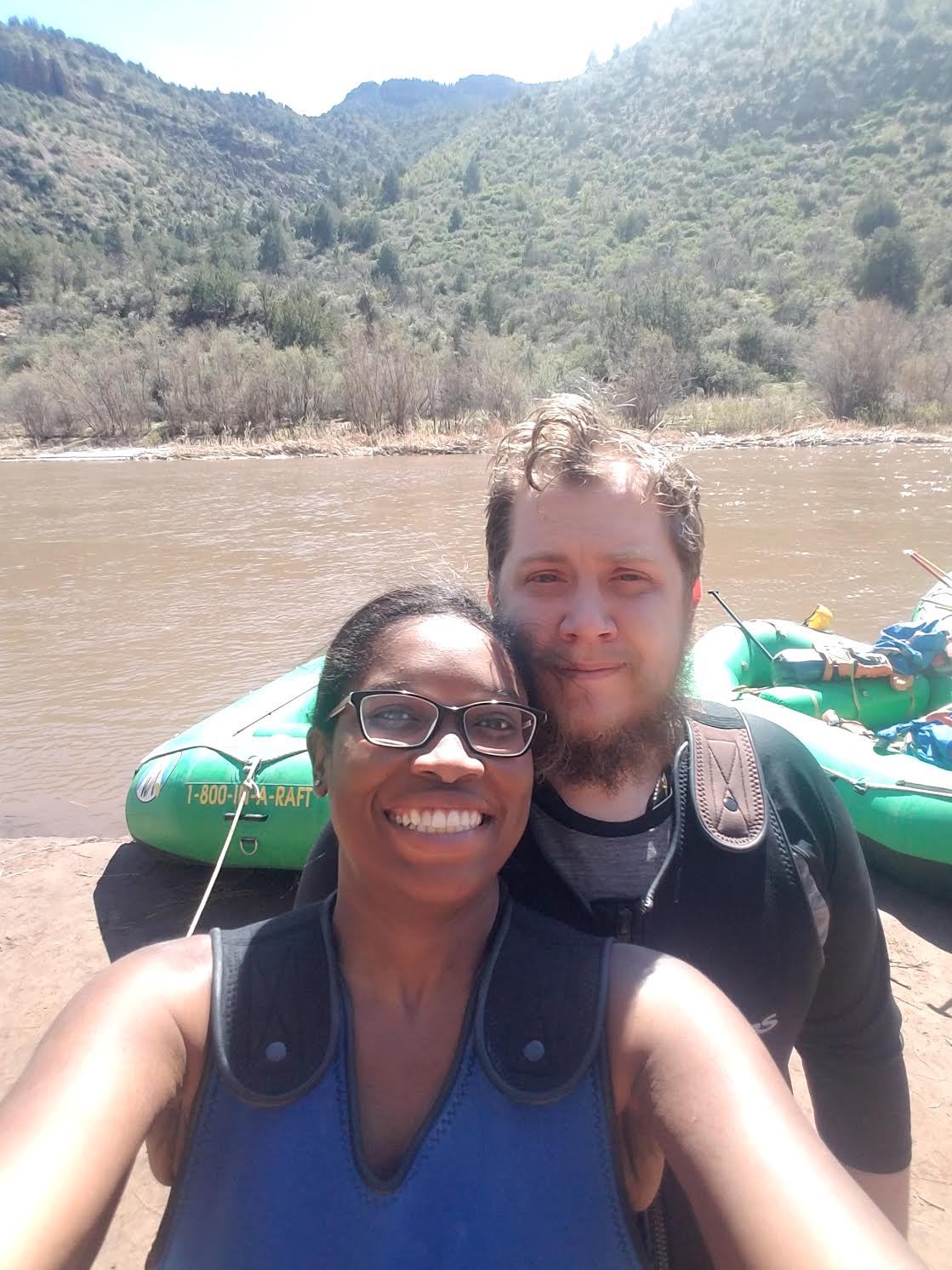 They took  pictures of us available on CD for $60.  A tad bit steep, but it's a nice feature to have if you did not bring a camera.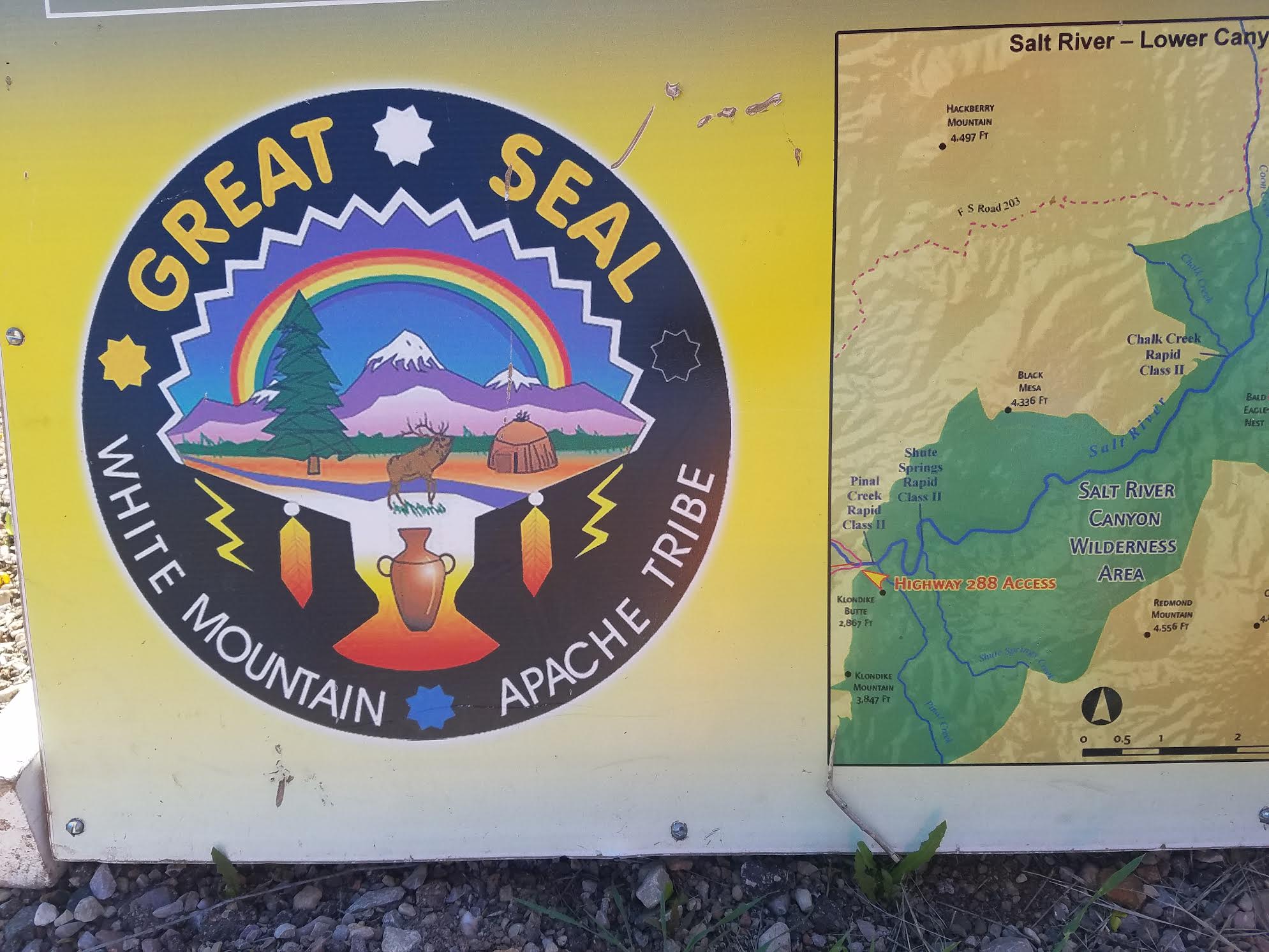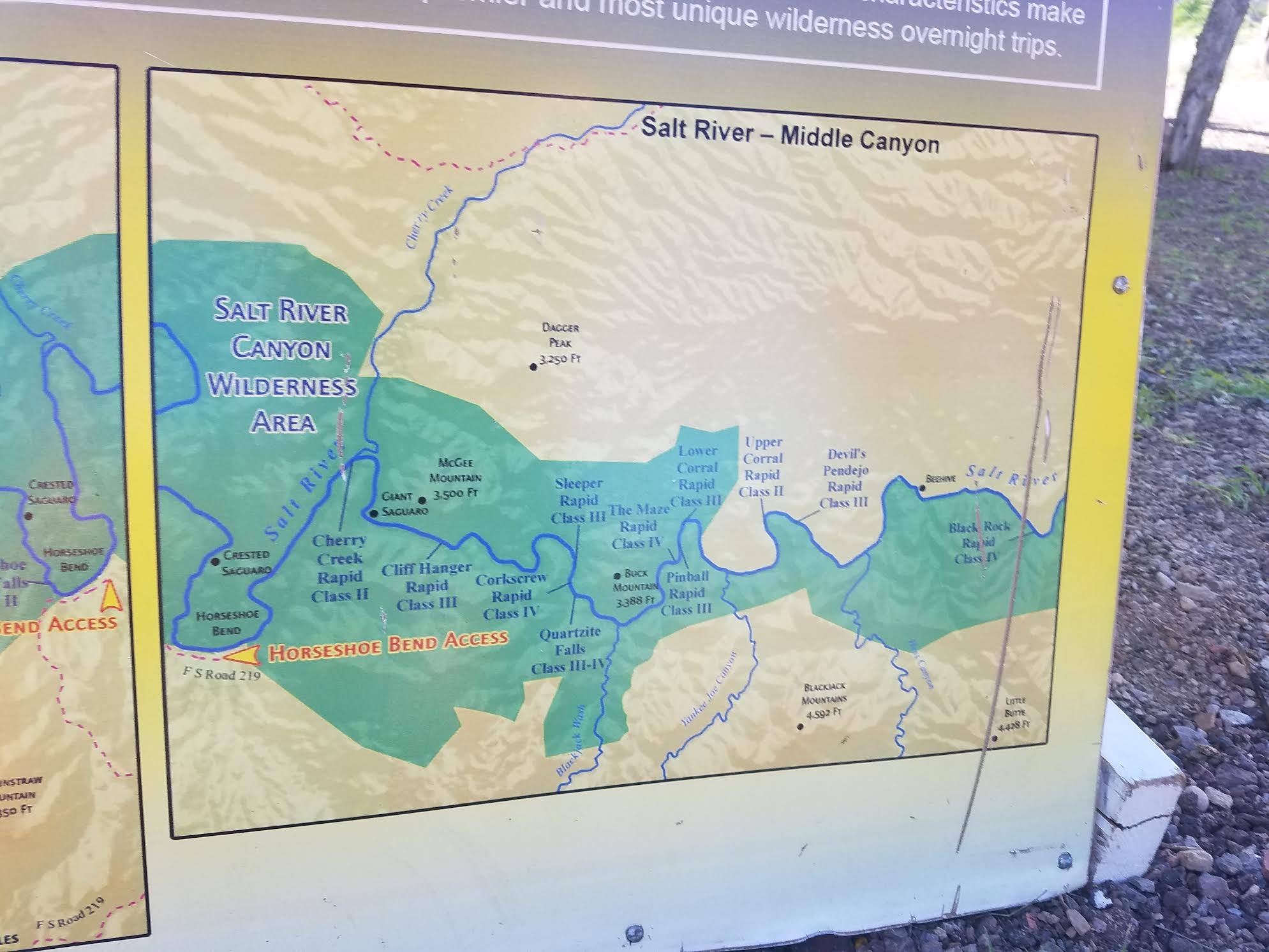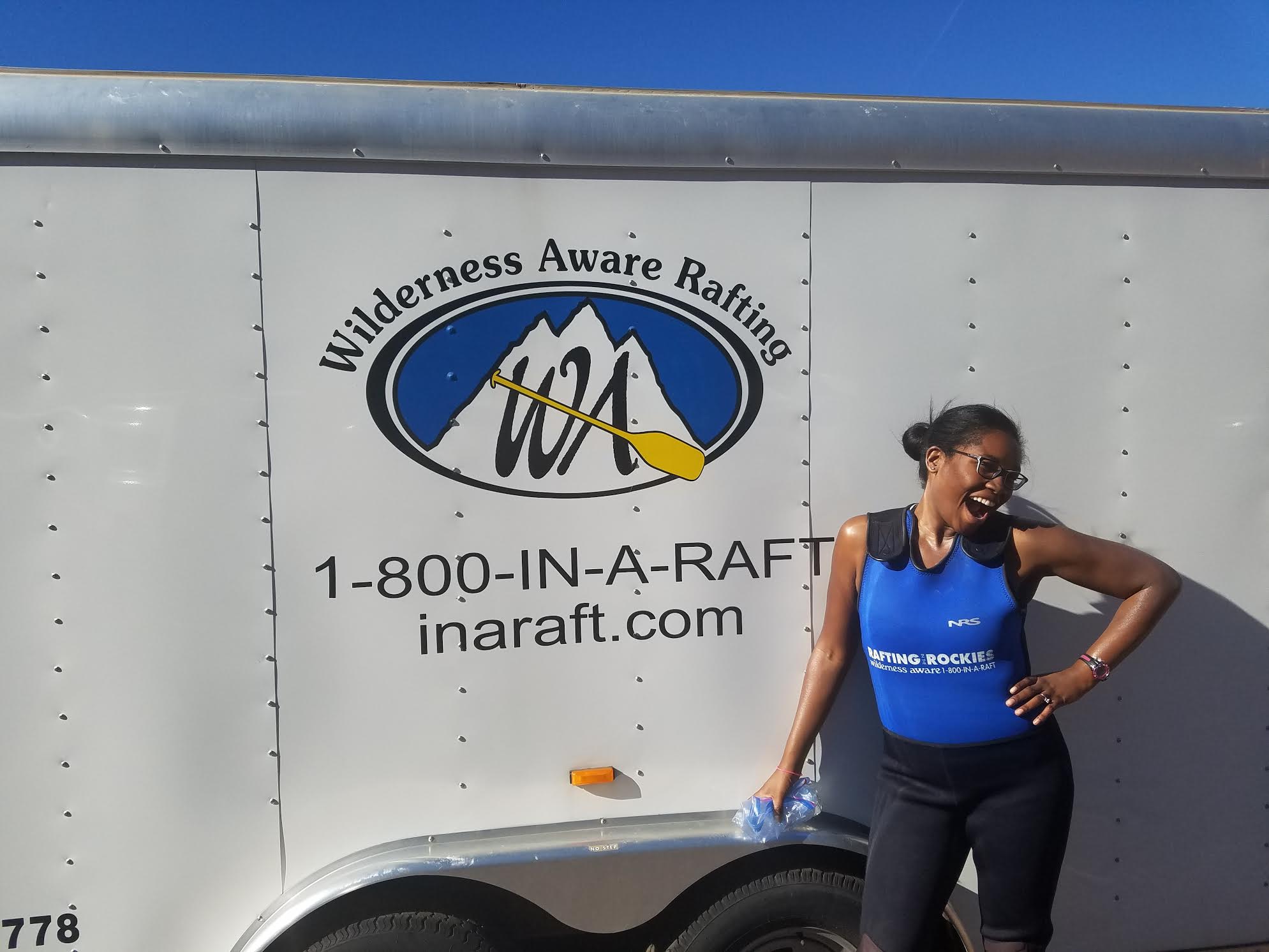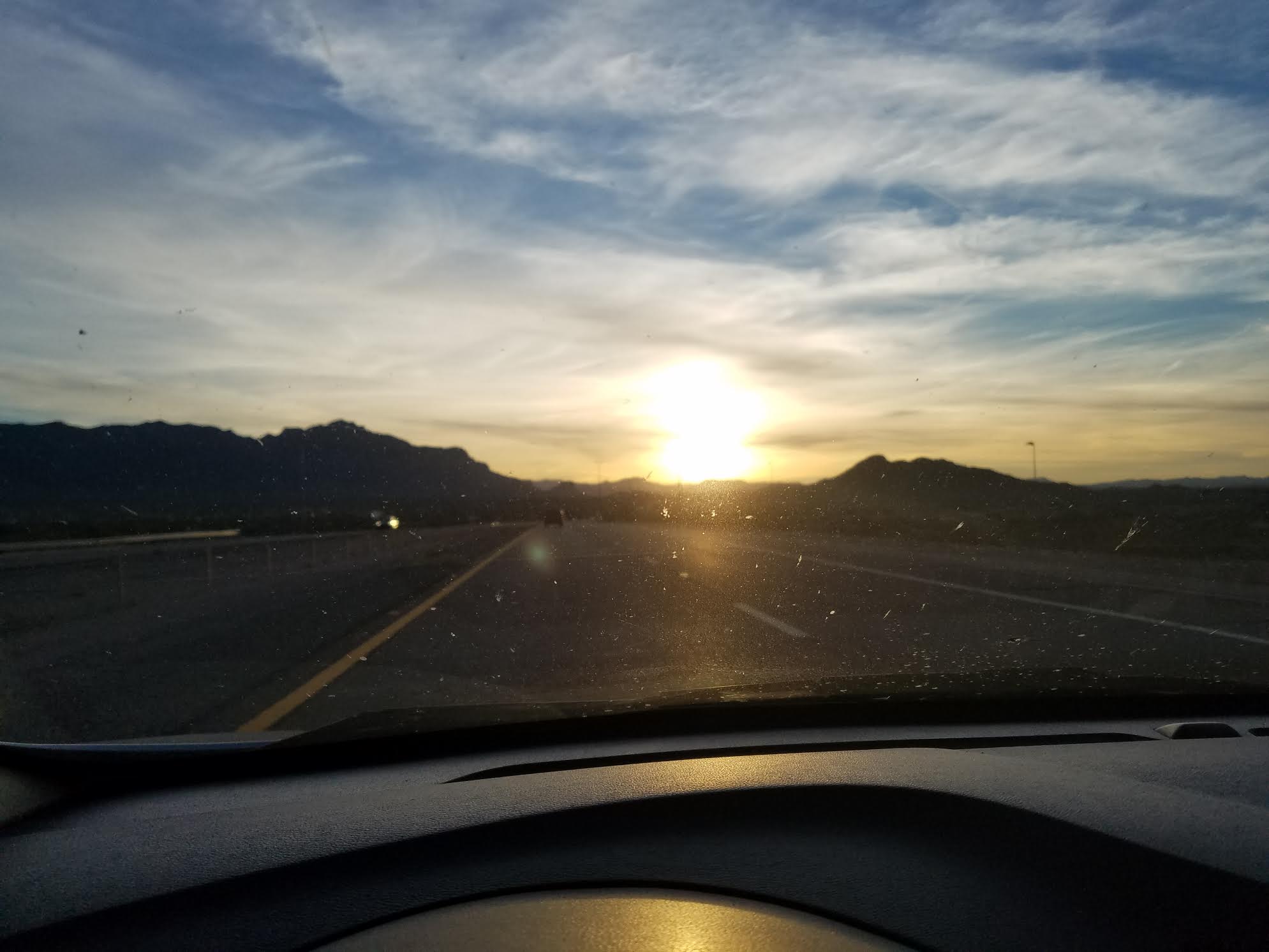 My husband and I were incredibly impressed by the organization, professionalism, humor, and skill of the staff.  Thank you so much for this memorable experience. Our only regret is only rafting for one day.  Next year we want to do a longer trip!  You can view all of the available trips and book yours here to save 15% Off Full Day Salt River Rafting – March through May season!
http://www.raising-the-wild.com/wp-content/uploads/2017/03/12.jpg
1492
1119
raising-the-wild
http://www.raising-the-wild.com/wp-content/uploads/2017/05/Untitled.png
raising-the-wild
2017-03-29 21:59:31
2017-03-30 08:34:05
Save 15% Off Full Day Salt River Rafting Now! [REVIEW]