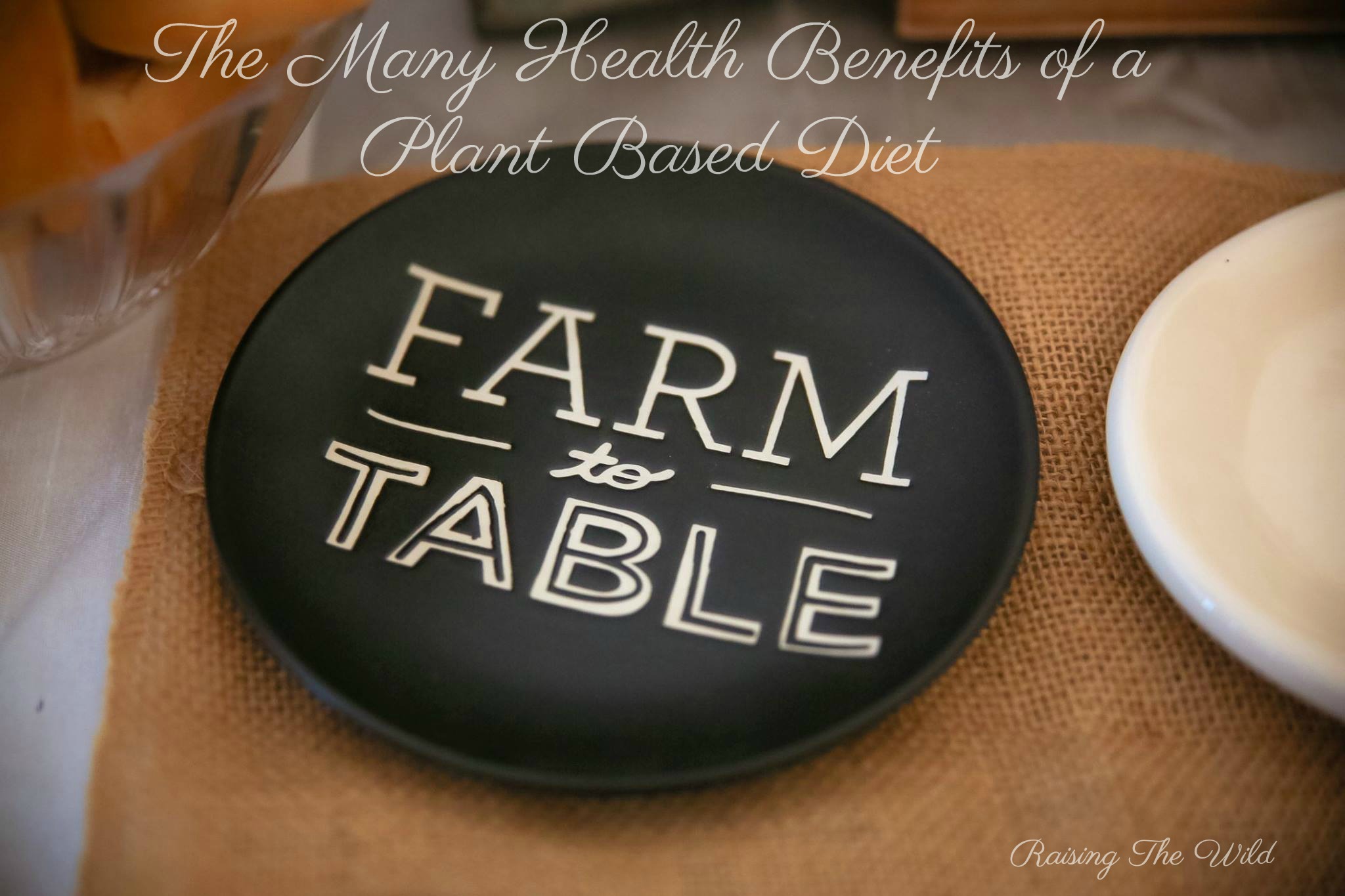 Many people at some point in time in their life try out different diets, with the means to live a healthier lifestyle. I personally have tried many different diets as well in hopes to not only lose a few pounds, but to be more physically fit and also to feel better about myself. I have never been a meat eater, ever. I grew up not eating red meat, but this was mostly because I have such a love for animals that I could never understand eating one. I did not fully switch to a full plant based Vegan diet until after I had my daughter, 9 years ago. I was very interested in switching to a full Vegan diet even as a teenage, but just never did. I thought it would be hard to find foods that I liked and that it would be too complicated, so I just never did enough research to support this want.
You see, even doctors will tell you, well some, will tell you that you have to have meat. I was always told that in order to be healthy when I was pregnant and even when I was breastfeeding that I needed to have a high protein diet that included chicken and dairy products such as milk and eggs. No mother wants to feel like you could possibly risk your child's health, and so I never questioned this until after my daughter was born.
After joining a few vegan groups online and researching that I could get all the protein that my body needed for me and my child from a plant based diet, I decided that this is what I was going to do. I have always loved soy milk, so that was not an issue for me at all. Nearly all vegetables, beans, grains, nuts, and seeds contain protein, so it's really not as challenging as I initially thought.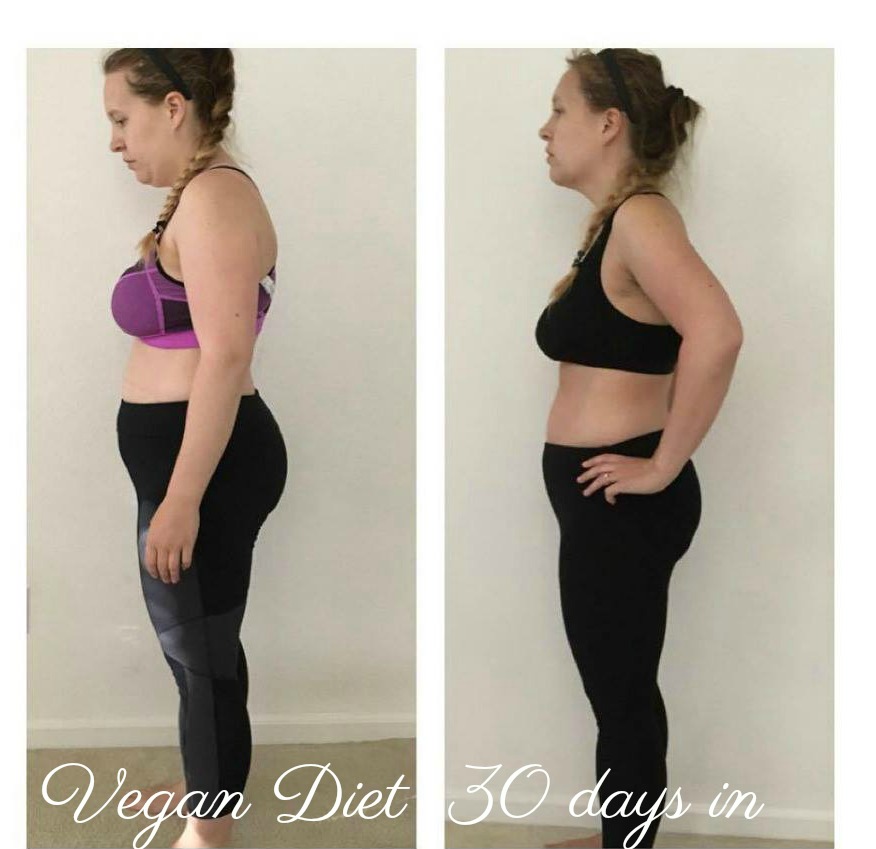 Just a few benefits I have from switching to a plant based diet:
Weight loss
Healthy Glowing Skin
Less Headaches
Cramping, bloating and Arthritis pains are completely gone
Anxiety is almost non-existent
Teaching my children how to grow their own foods and the health benefits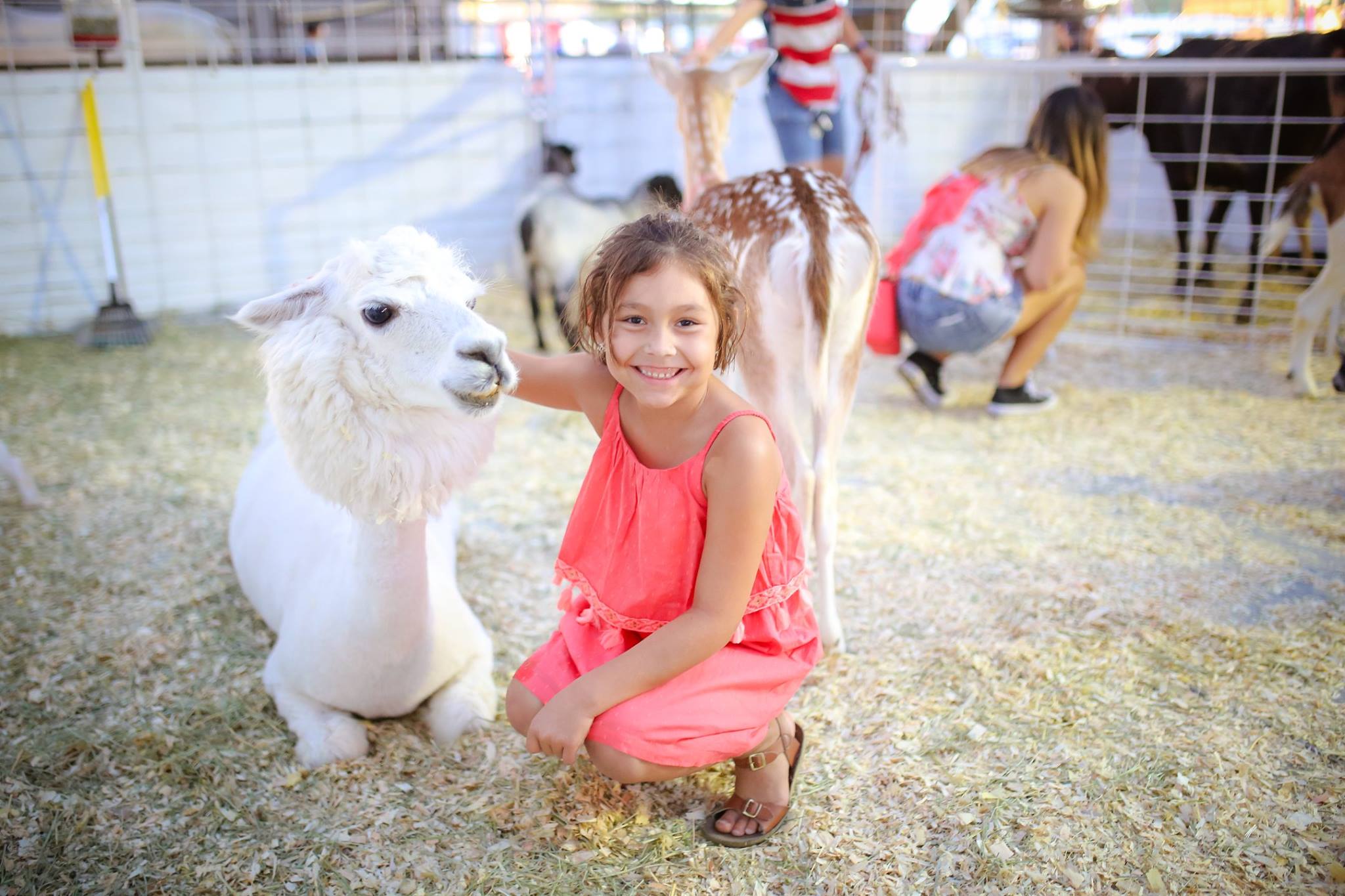 Taking my children to the farm to feed the animals, learn more about harvesting the food we eat and why our dairy free lifestyle is so important!
A few tips that I like to give anyone that is thinking of switching to a plant based, dairy free, vegan diet would be the following:
Add to your diet before you start taking away. If you are not used to soy milk, beans, nuts, tofu, for example, you will want to definitely slowly start incorporating these so that you do not completely shock your body. This makes the transitioning so much easier for you, mentally and physically.
Meal Prep. I can't stress this enough. My husband and I meal prep for our week every Sunday evening. It helps to follow a healthy lifestyle and leaves little room for wondering and guessing what to eat during the week, which in return leaves less room for mistakes.
Cook. Jump onto Pinterest ( I know you have one) and start pinning all those vegan recipes. Seriously, their are so many amazing recipes, you will not even miss meat or dairy. This helped me so much, learning to cook and trying new recipes was so much fun and it was also a great way for our family to spend time together. Getting the kids involved and in the kitchen also really helps with trying new foods, at least it has on our home.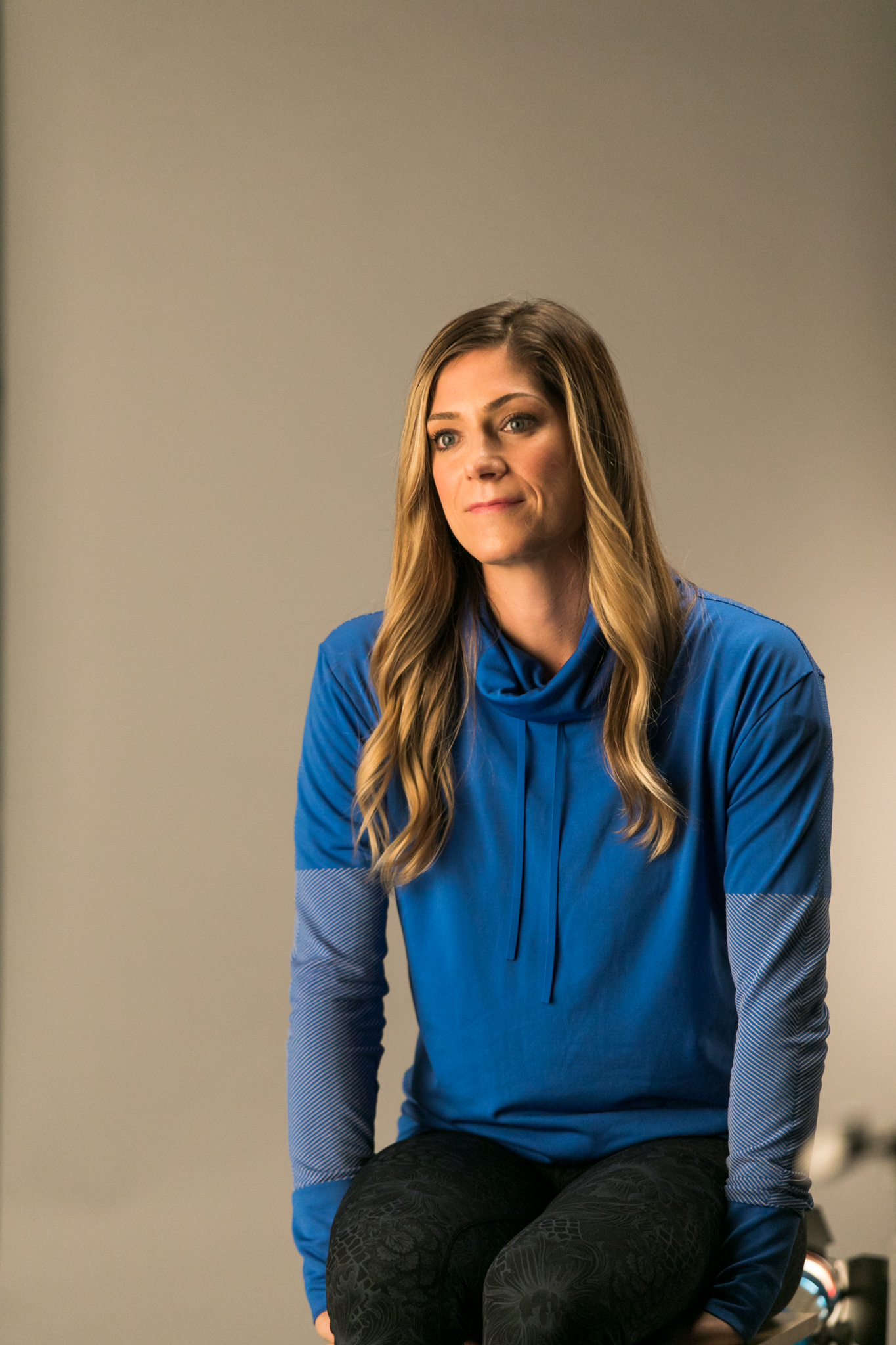 Olympic silver medalist, Dotsie Bausch does not only live a plant based, dairy free lifestyle, but she is a huge advocate for animal rights. As a vegan athlete, Bausch travels the world teaching others the many health benefits of plant-based eating. It really holds a lot of truth when you see an athlete, someone that has to physically, mentally and emotionally present to be able to live this lifestyle. Watch as some of our favorite Olympians switched for good and share their success in this short video clip!
The health benefits of a Plant based diet is absolutely amazing and watching so many athletes share their stories is very inspiring. Olympian Seba Johnson has never had cows milk and neither have we! I am inspired everyday to maintain a healthy lifestyle, not just for me but for my children.  If you tune into the 2018 Winter Games in South Korea today, you will see the featured commercial with some of our favorite Olympian's coming together to share the #Switch4Good campaign with their personal testimonials to educate consumers on the health and wellness benefits associated with switching to a non-dairy, plant-based lifestyle.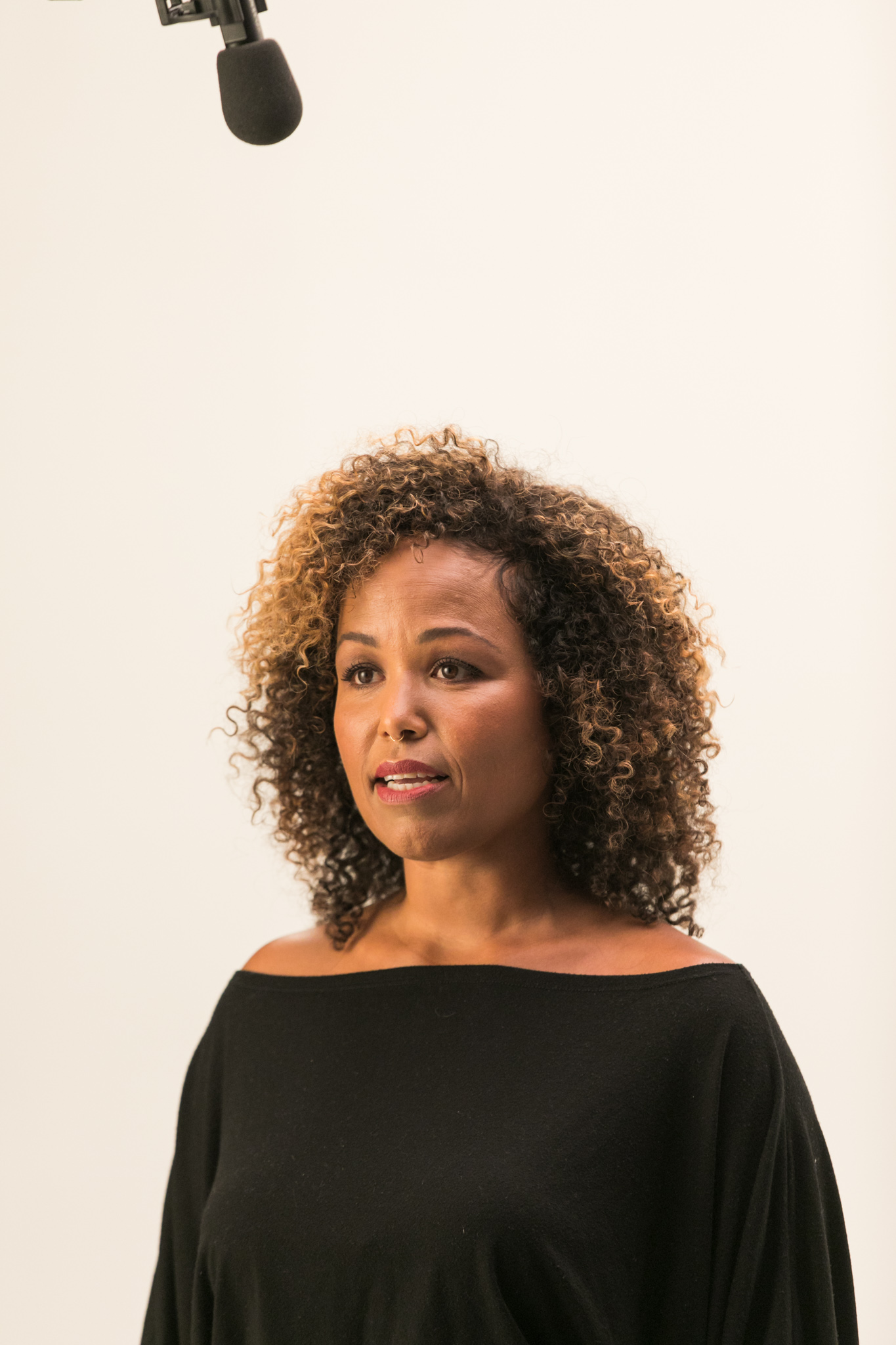 *This post was sponsored by iConnect. All thoughts and opinions are 100% my own.
http://www.raising-the-wild.com/wp-content/uploads/2018/02/12304520_10154384532012468_7051286887515902544_o-1.jpg
1365
2048
raising-the-wild
http://www.raising-the-wild.com/wp-content/uploads/2017/05/Untitled.png
raising-the-wild
2018-02-25 08:40:52
2018-03-05 20:53:39
The Many Health Benefits of a Plant Based Diet #Switch4Good