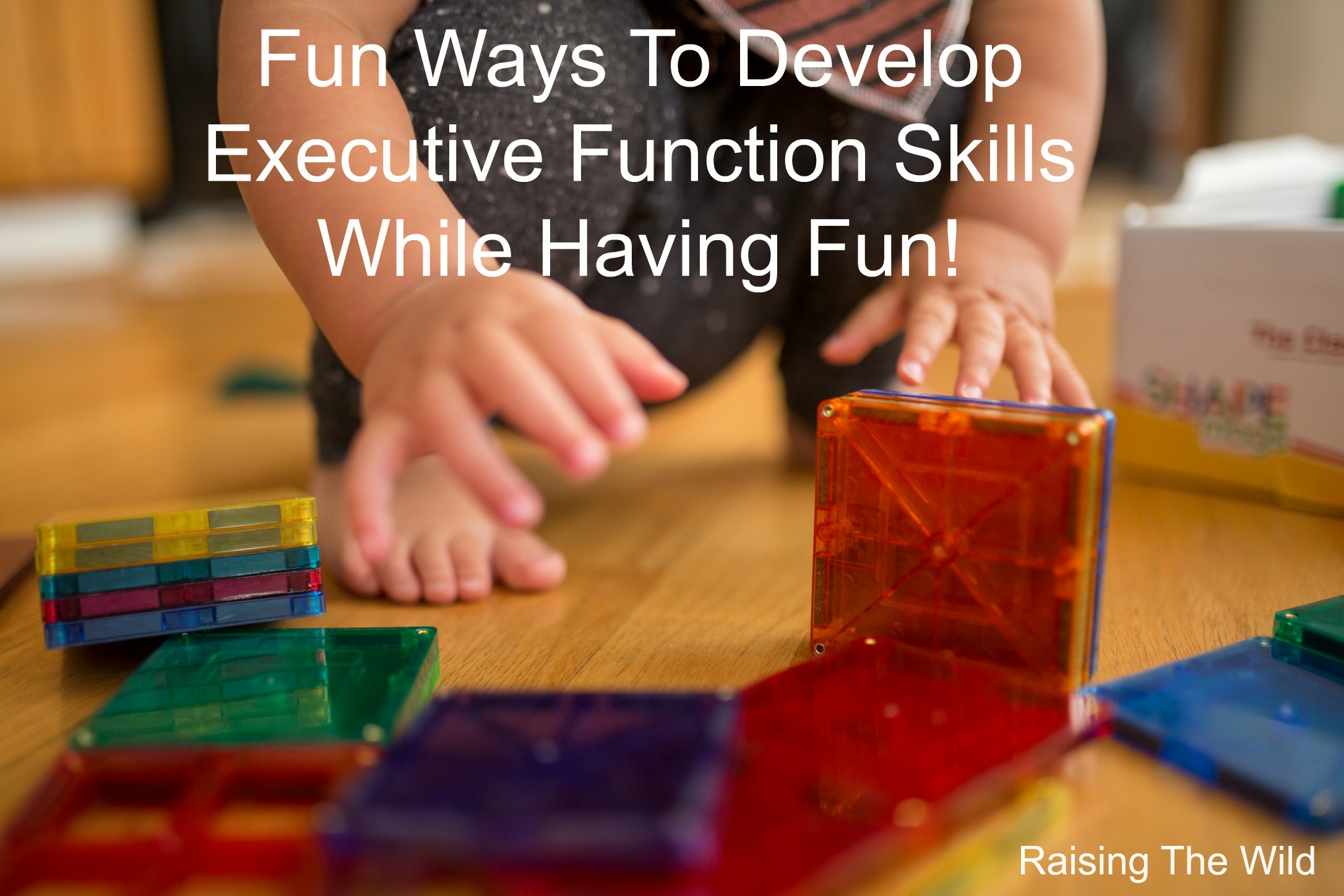 "This post is sponsored by Everywhere Agency on behalf of Primrose Schools; however, all thoughts and opinions expressed are my own."
As our children grow and their brains continue to develop, it is so important to work on fundamental executive function skills, such as teamwork, working memory and problem solving. The younger that children can start utilizing these skills, the easier it will be for them once they start school and continue to be introduced to new situations in life. I do everything I can as a parent I can to ensure my children are prepared for their future, but it's also great to know that places like Primrose Schools are around to support us through these important times.
Primrose School is dedicated to helping children of all ages grow in a healthy and productive environment. Their schedule, curriculum and menu are thoughtfully designed based on executive function skills. Primrose is more than just a school, it teaches life lessons and valuable skills for all levels of learning. My son at 1 and a half years old was taught manners and social interaction skills while he attended a Primrose School here in California, which is not something you see often in other schools. We love that Primrose values learning through play and that they do not over emphasize academic success, which is what I knew we did not want for our son.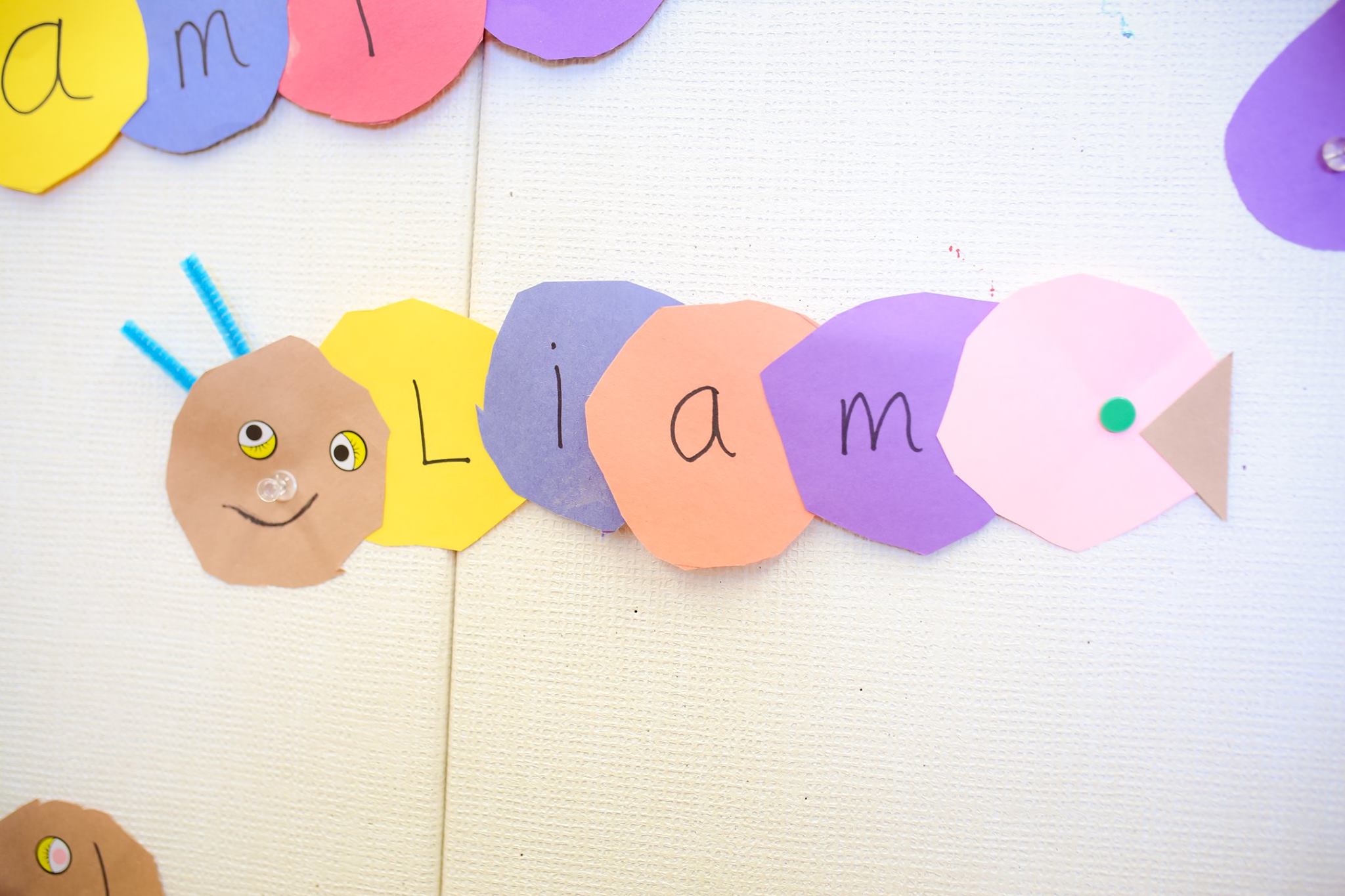 While attending Primrose, my son learned through arts, crafts and outdoor exercises, which is what I want for my children. I am not a huge fan of sitting in a classroom all day., I love the thought of learning through interaction and games, which is exactly what Primrose Schools provides. Every teacher my son had was attentive of his needs, as if he was their own. We expressed that we were ion the process of teaching my son sign language, not because he needed this, but because it was important for us to teach him ways to express himself when he did not have a huge vocabulary. I was so surprised when I was told that they would continue to work on sign language with him, I mean shocked! I focused lots of my time working on baby signing with him and to find a school that valued this and supported my goals for him was something I never thought I could find.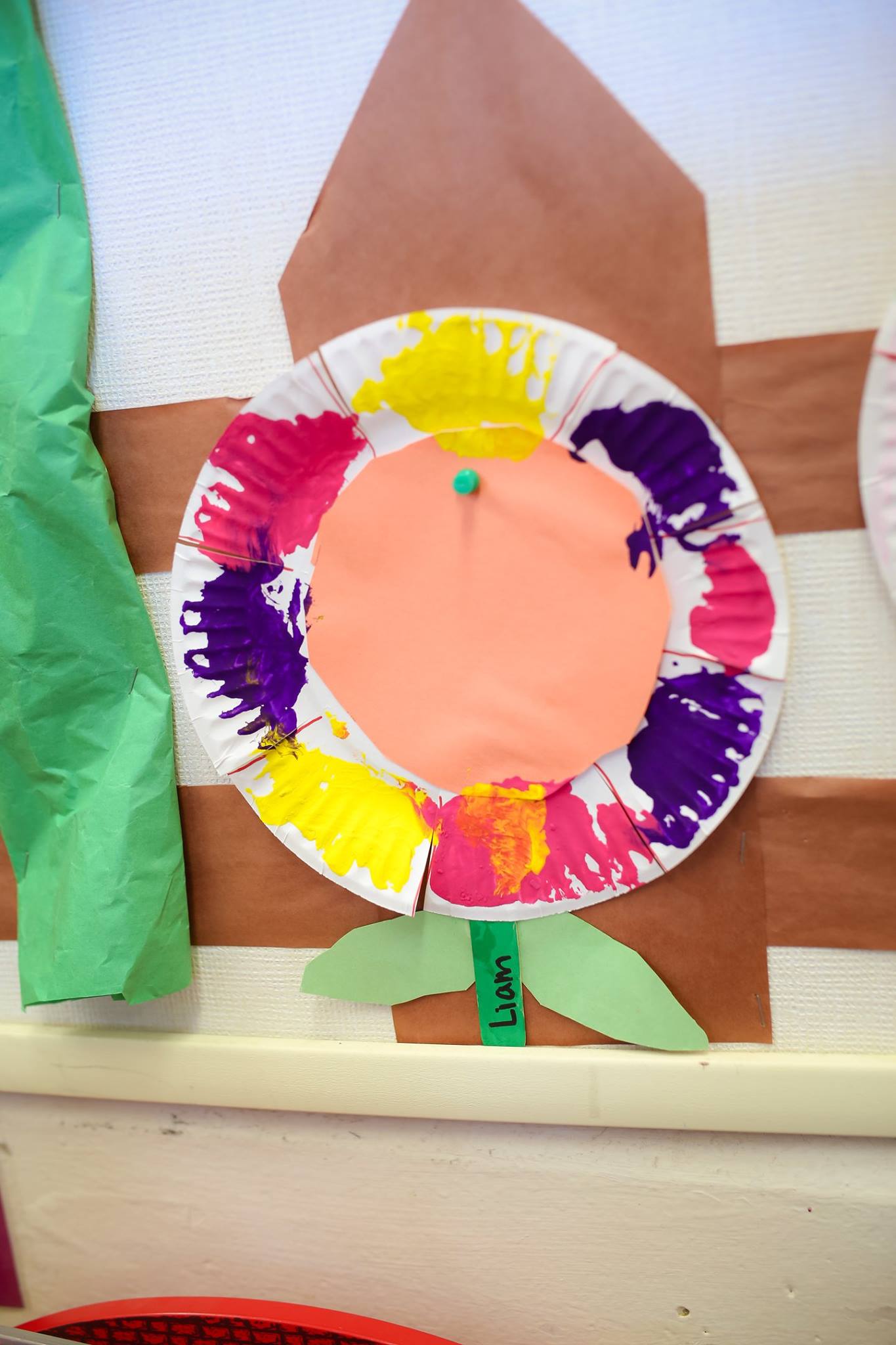 The curriculum at Primrose is very diverse and my son is always coming home with artwork that he is very proud of. The environment of the school is very welcoming and friendly and most importantly, you can tell they really truly care about my son.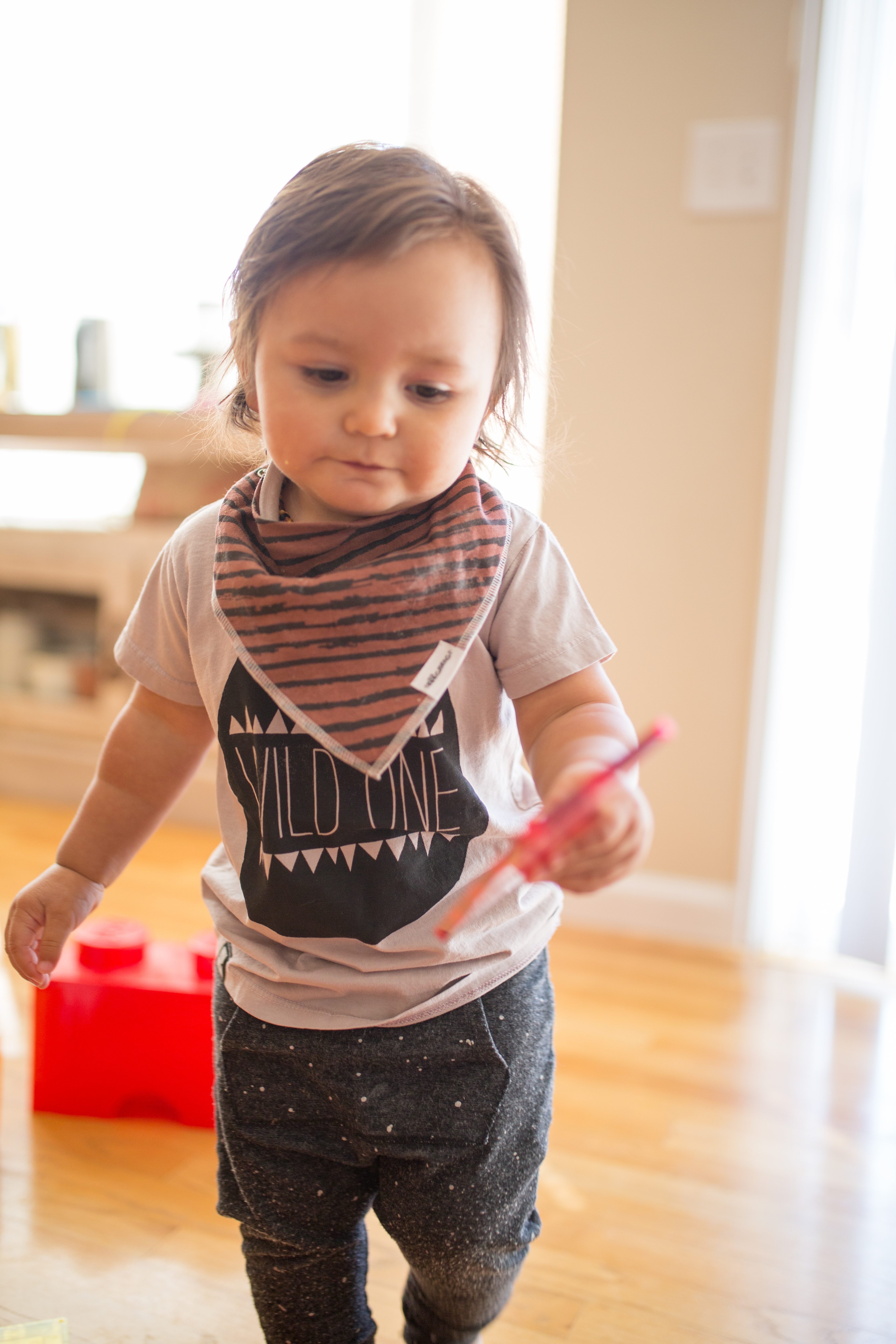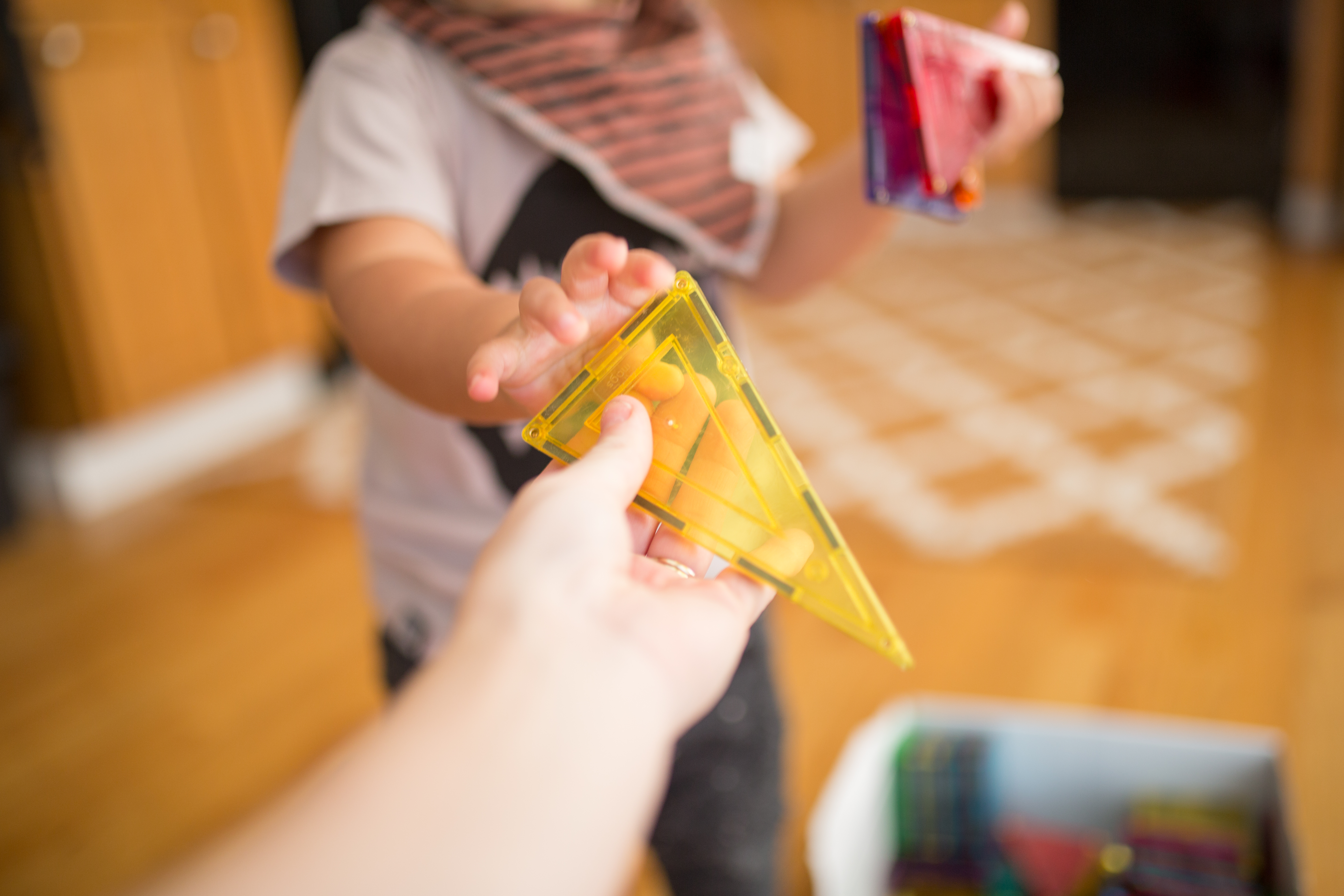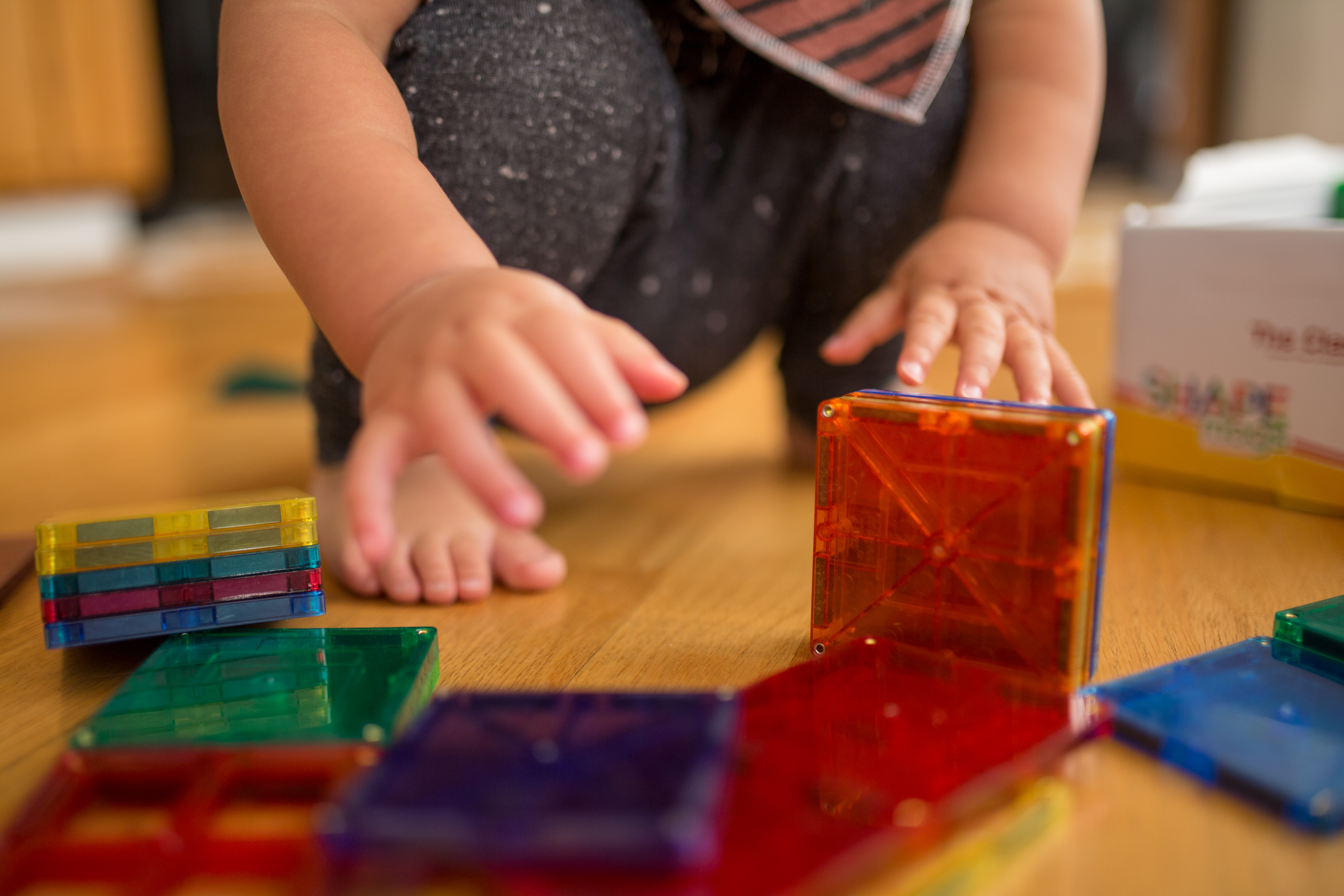 My children are currently 16 months, 4 and 8 years old. My two older children's favorite teamwork activity are building tiles called, shapemags. These thin building blocks that have magnets inside and are perfect for building walled structures while using critical thinking and their imaginations. It also has been great for teamwork as both of my children have had to learn to work together while building and to share the tiles. It has helped both of them learn patience, team effort and even problem solving. These are all invaluable qualities that will help my children as they grow.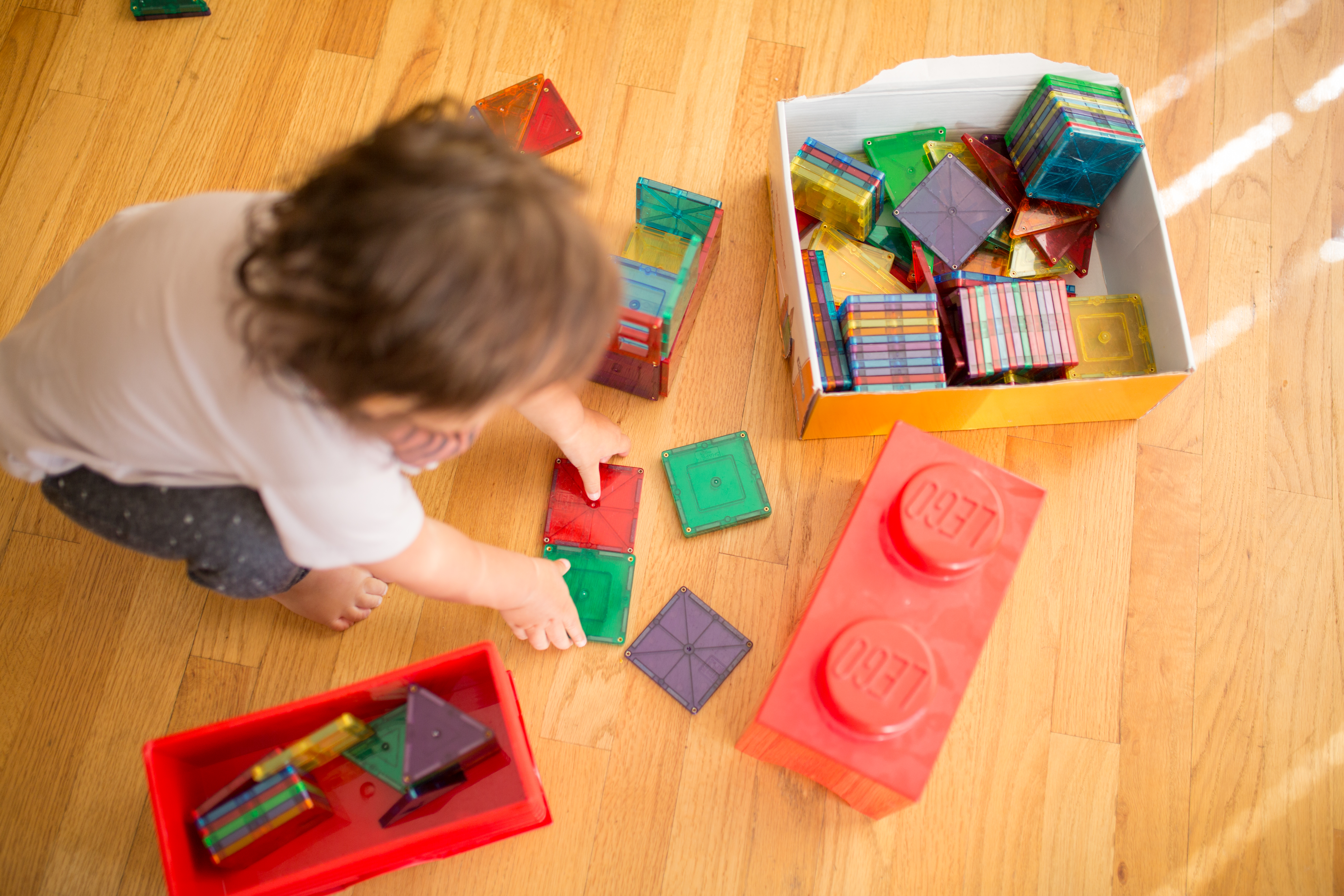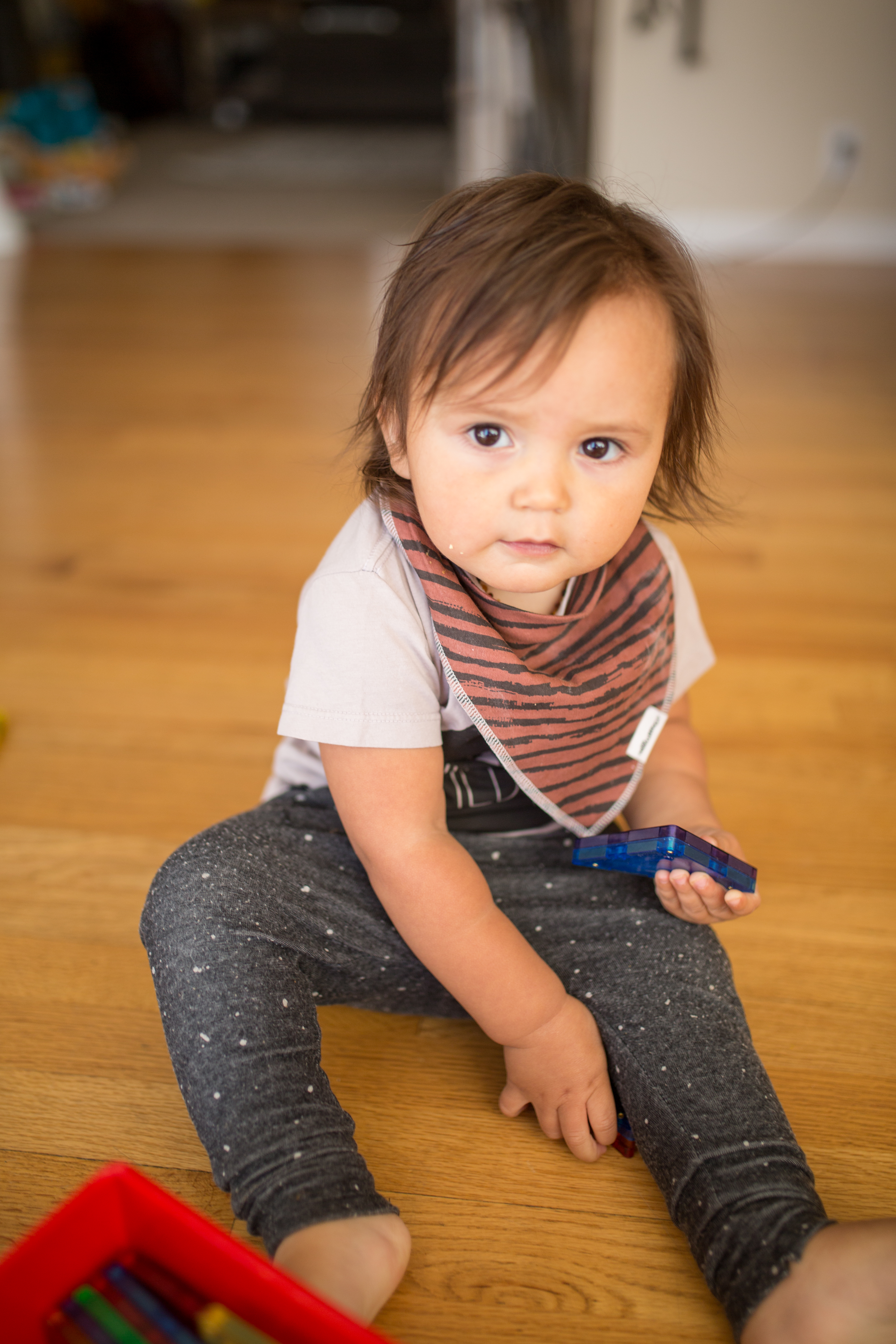 We all know parenting can be very challenging at times. Whether you are a stay-at-home parent or a working outside the home parent, raising children is something we work on every day, all day. I started introducing my children to different playtime activities to work on their executive functioning skills at the age of 6 months. It's never too soon to start working on these important techniques that will assist our children with their brain development daily. Even starting my youngest son at 6 months, we were using blocks to pick up and learn to stack. When he was 9 months, we started using cheerios to place in cups. It's seem so small, but these fine motor and problem solving skills have really helped my son's improve in many areas.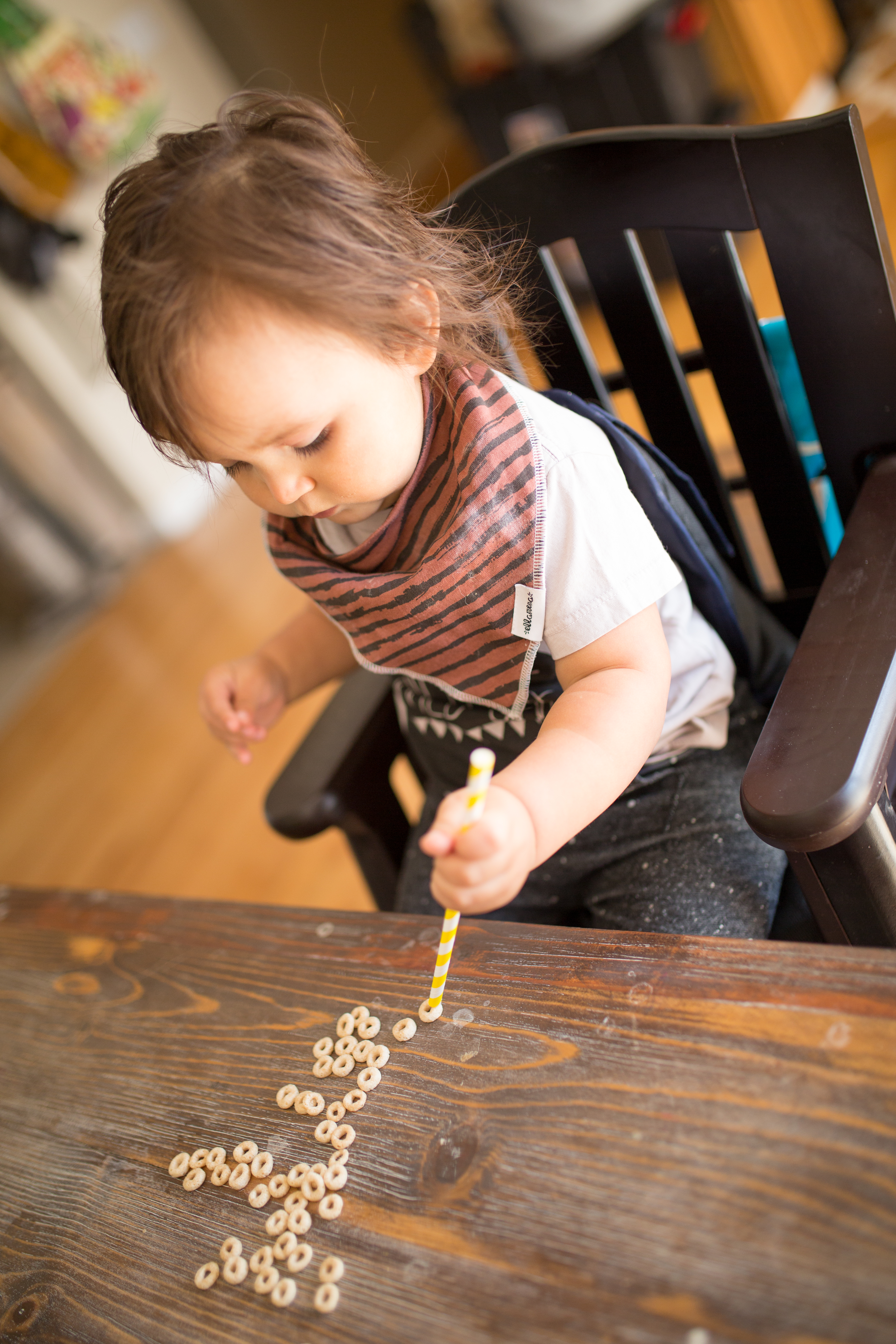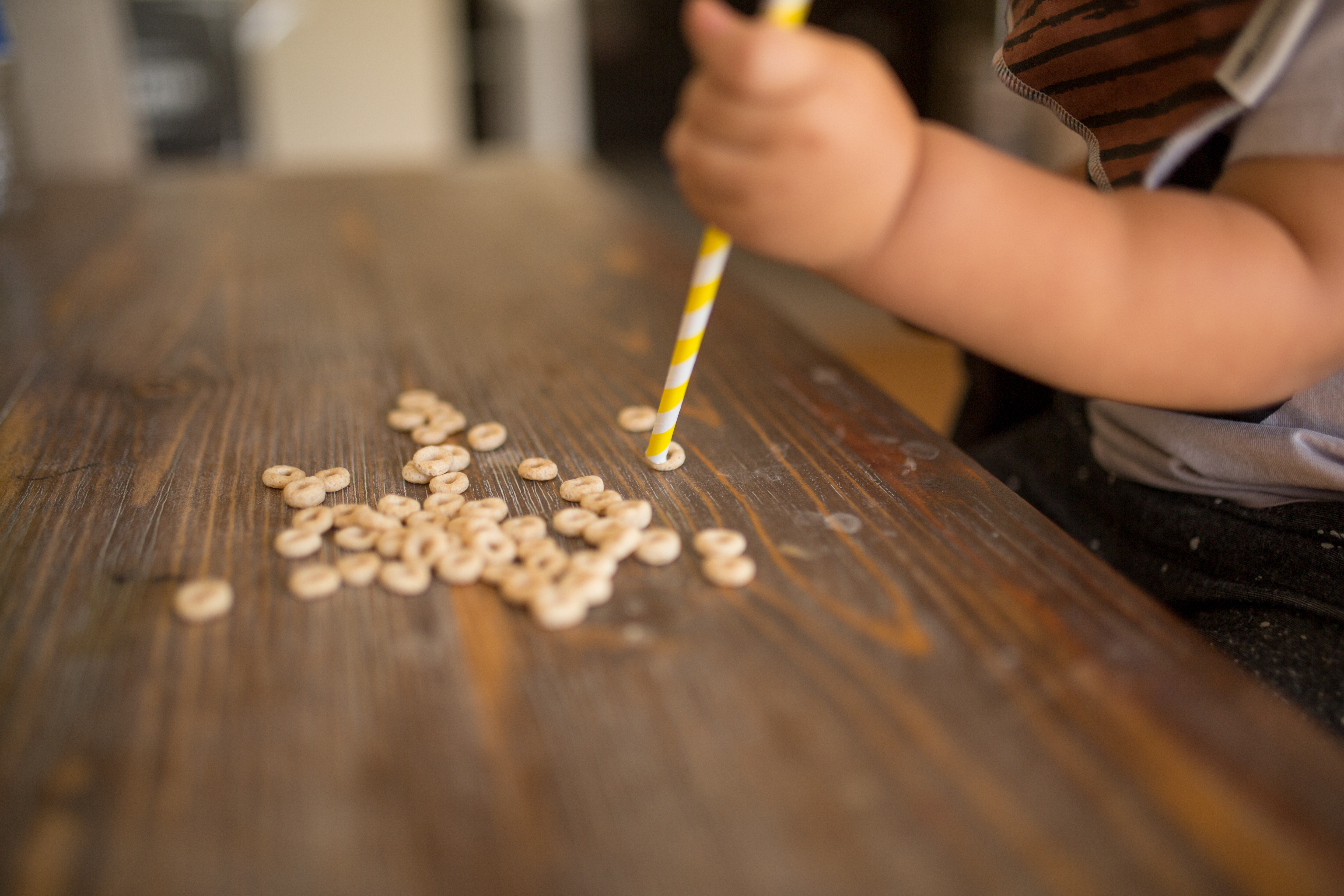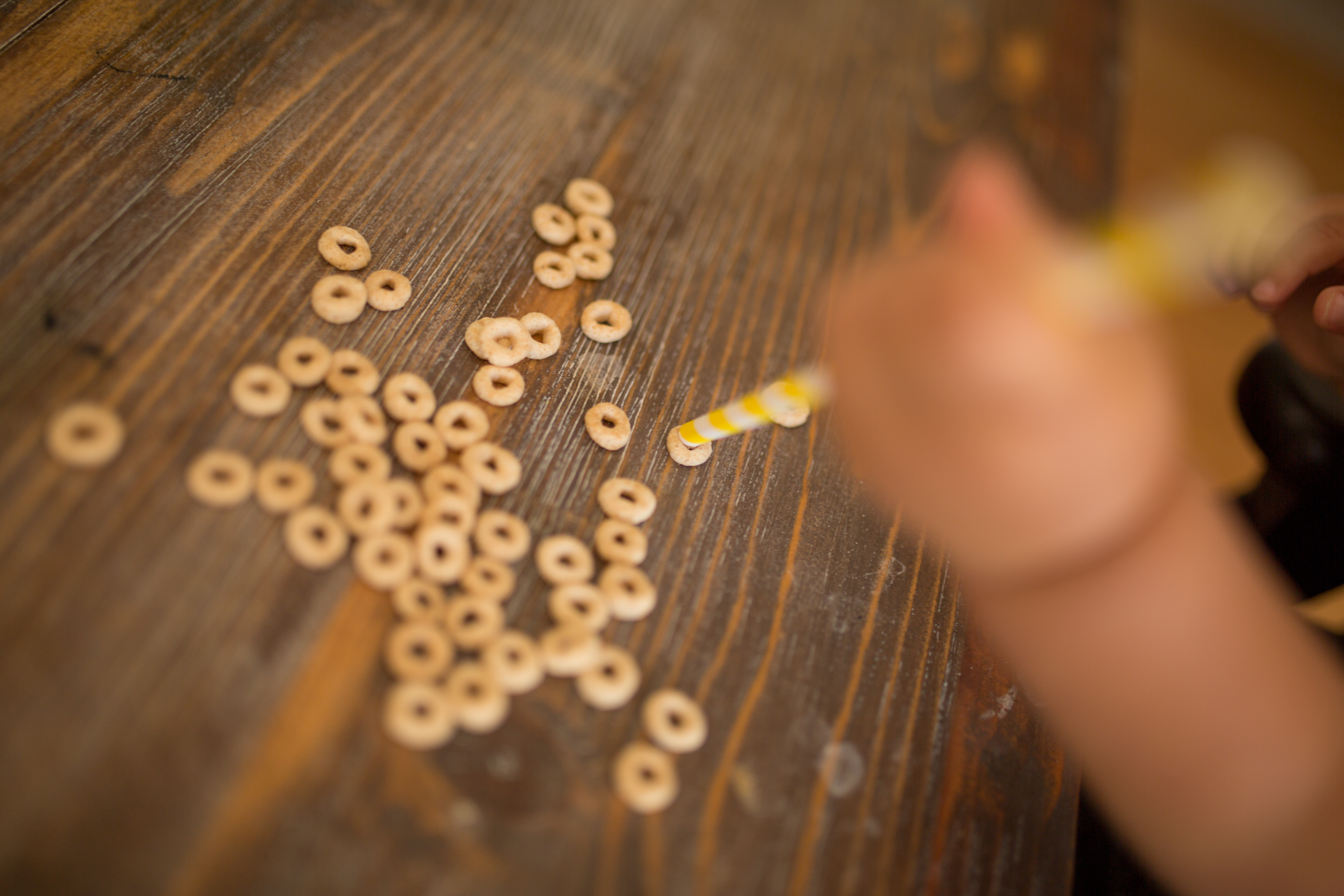 Just the other morning when we went to breakfast, I noticed my baby doing something so different, as we watched we were all in awe. He took the cheerios that we laid out on the table in front of him and used his straw to pick up each one. After he finished picking each one up, he clapped for himself. This was so exciting to watch as a parent because it really demonstrated his ability to focus and problem solve. It was especially exciting to see him do this all on his own.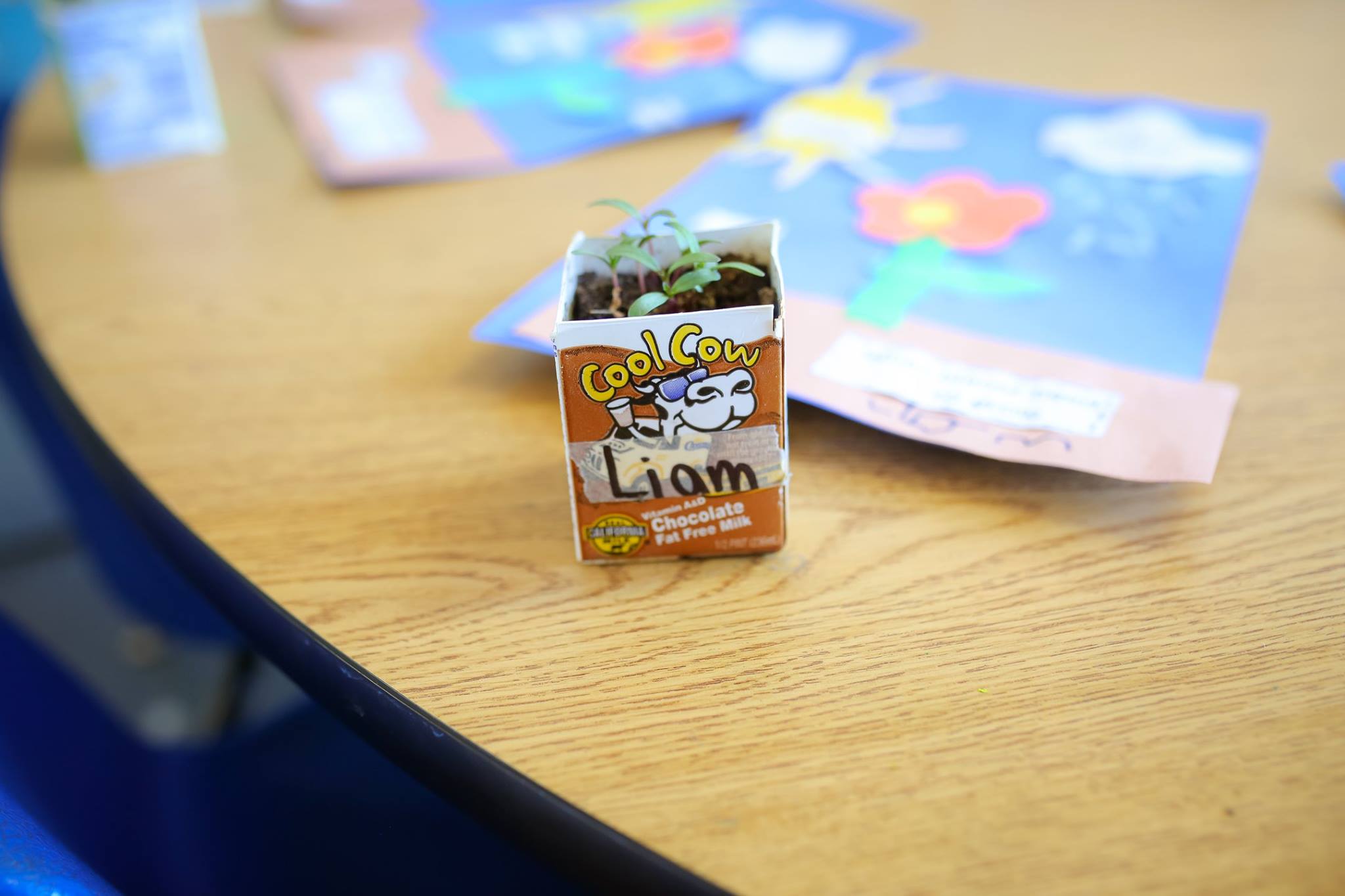 Learning doesn't have to be stressful, it can be fun and Primrose can show you how.
We love that Primrose Schools focuses on executive function skills in the classroom as well as provide support to parents outside the class to continue to work with their children. With Primrose's monthly newsletter, parents are provided many different ideas and creative resources to work with their children when at home.

One of the major benefits of working on these executive function skills at home is that the kids are having fun at the same time. They are developing these skills while engaging in activities that are enjoyable for their school age.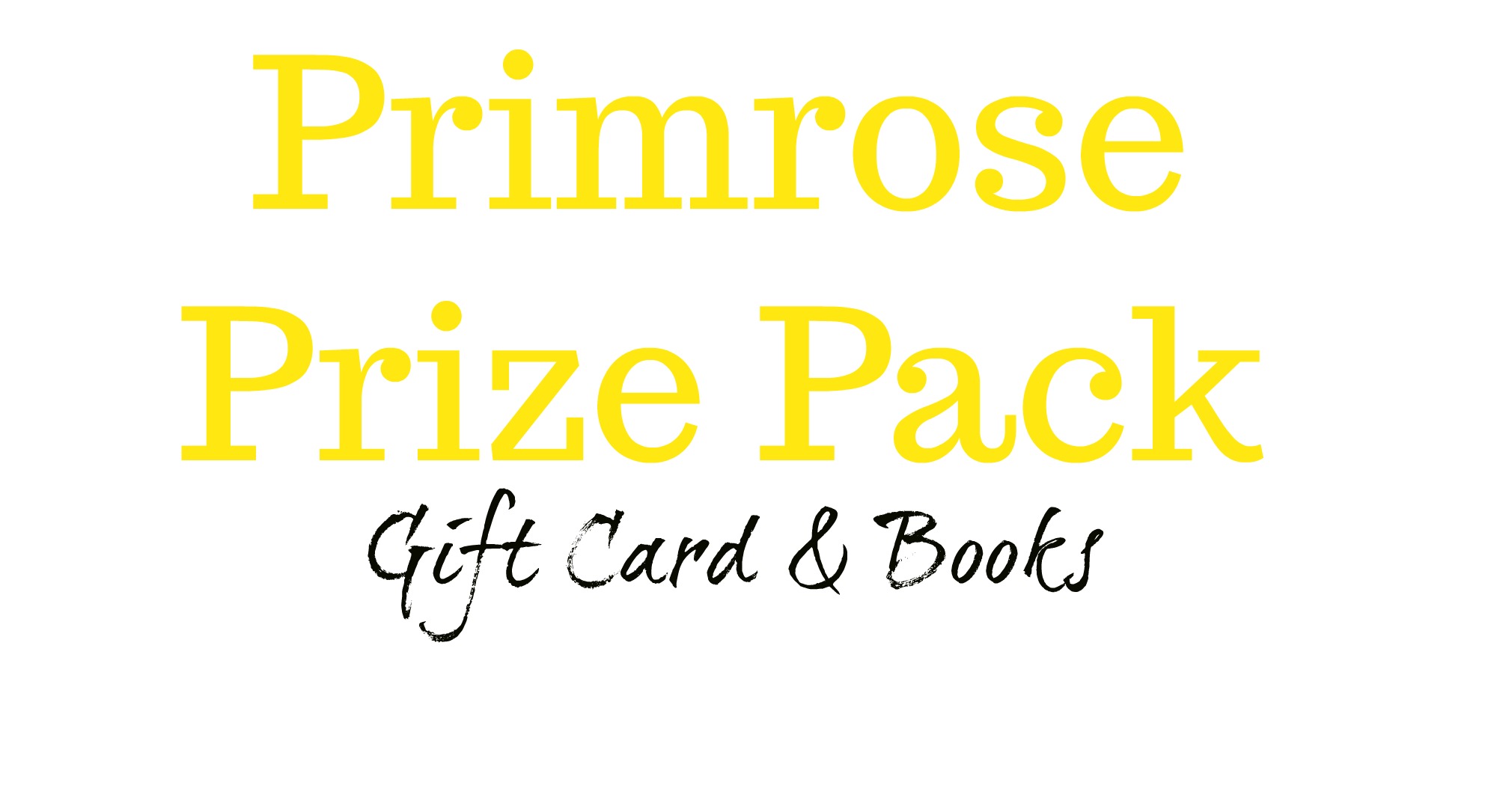 Primrose is hosting an amazing giveaway and everyone is invited! The Primrose Prize Pack includes $250 Barnes & Noble gift card and 5 Children's books! You can easily enter this giveaway by subscribing to their newsletter online. The emailed newsletter includes Pointers for Parents and showcases time-tested research and, – tips for everyday parenting challenges and tons of constructive games, crafts and recipes that continue the learning fun at home. It's great and something every parent can use and enjoy. 
If you are looking in the area for kids from infant up thru private pre-K, make sure to tour a Primrose School!
http://www.raising-the-wild.com/wp-content/uploads/2017/09/3V0A1359.jpg
3840
5760
raising-the-wild
http://www.raising-the-wild.com/wp-content/uploads/2017/05/Untitled.png
raising-the-wild
2017-09-22 08:14:17
2017-10-03 23:59:31
Early Education Success With Primrose Schools