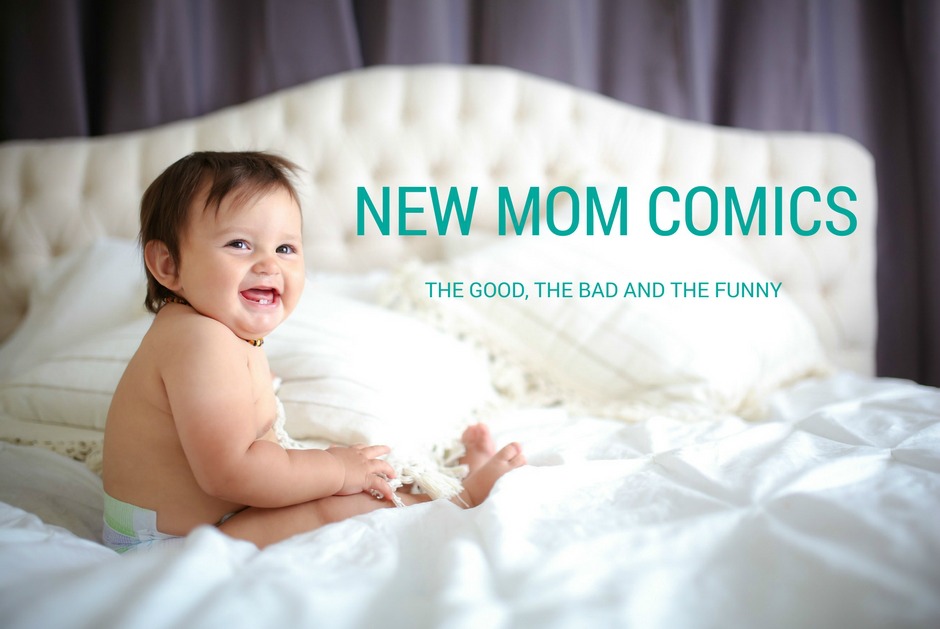 New Mom Comics is a hilarious compilation of motherhood during the first year. As I started flipping through the pages with my 8-year old by my side, we were both laughing at how real the illustrated comics on each page were. I mean, I could probably take a photo from my daily life that is identical to Alison's drawings.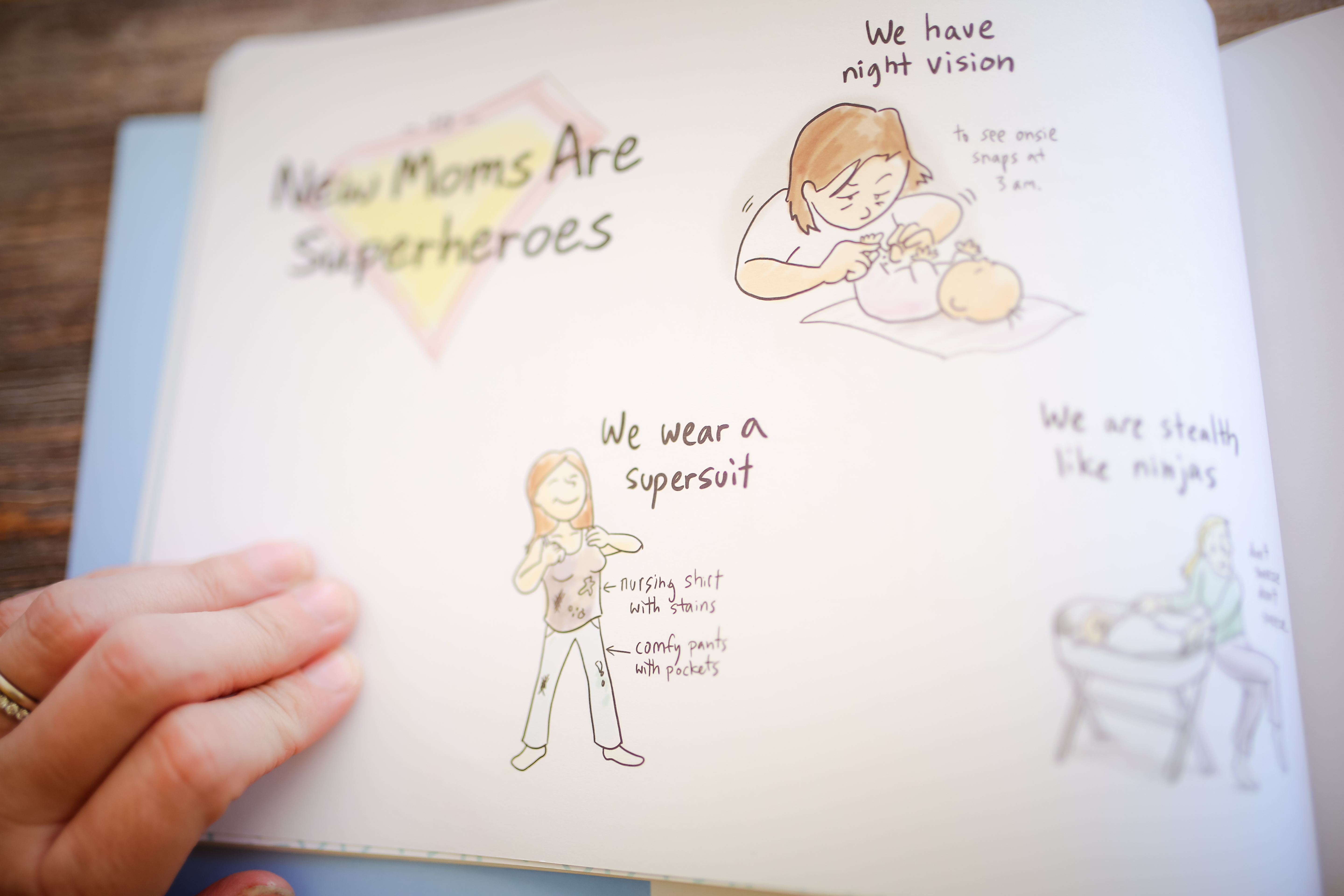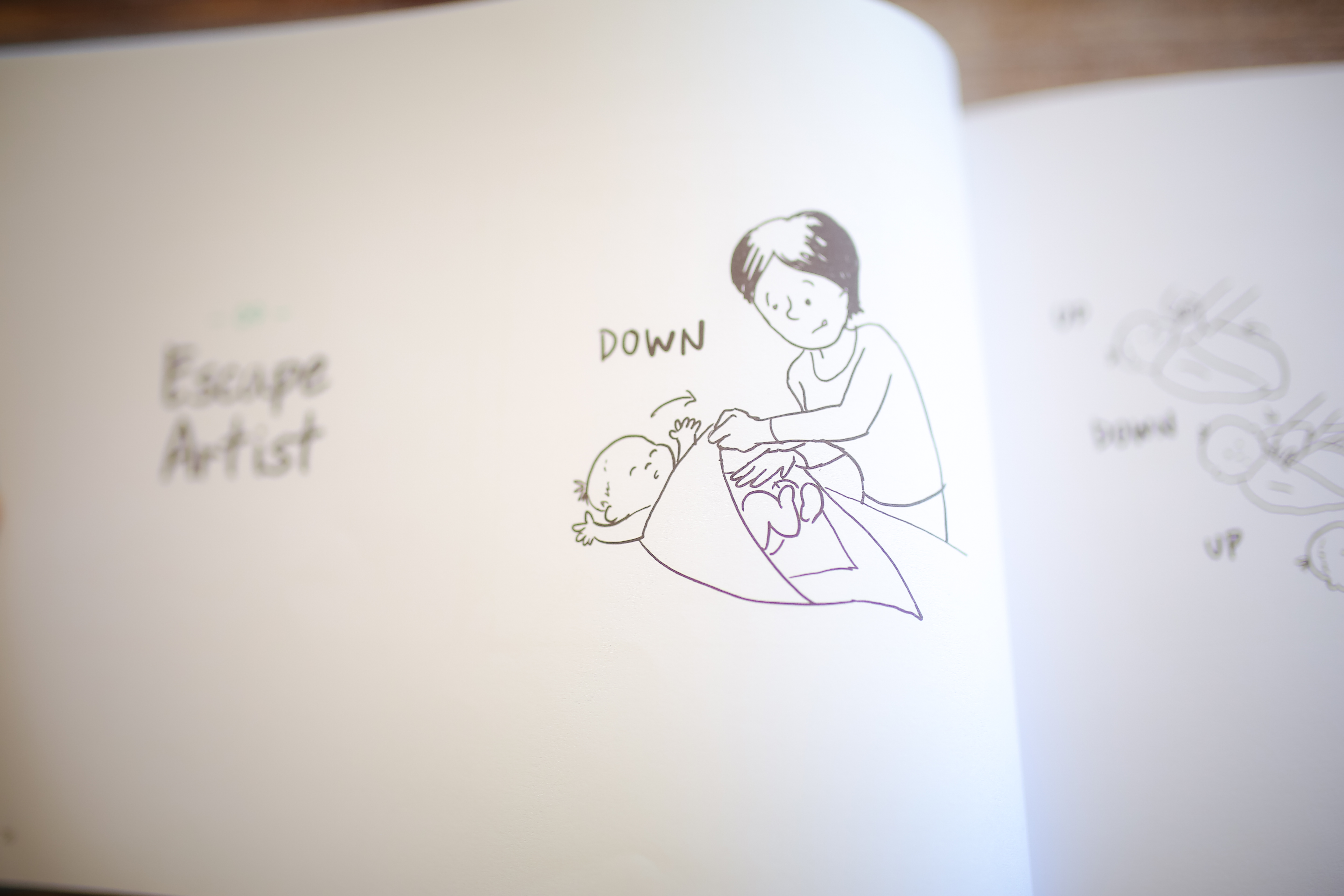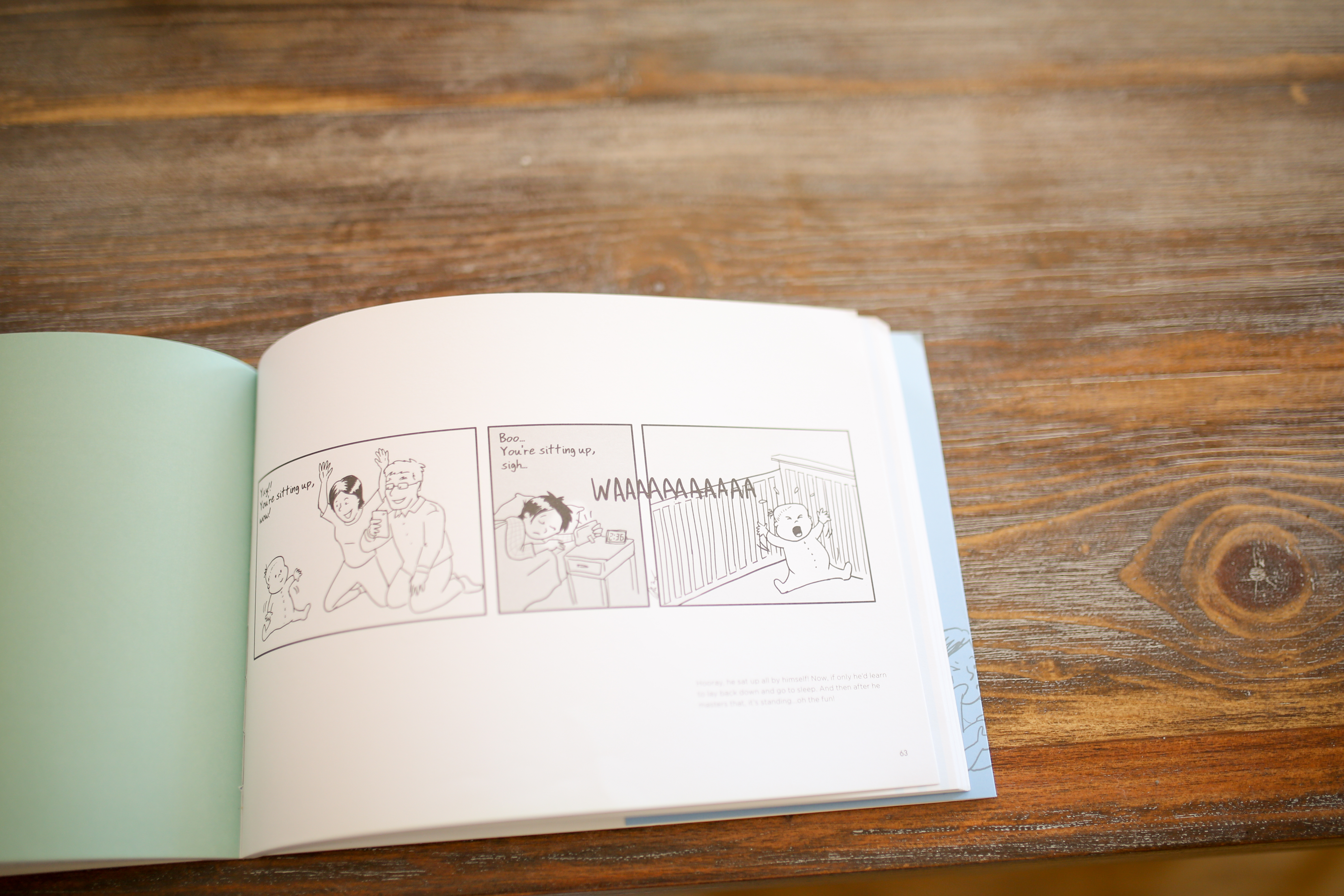 Even my children catch themselves in some of the positions that are re-created in the comic.  Everything from diaper blow outs to, "is the baby crying", I mean, I'm sure we all go through this, but it's nice to hear that we are not alone in this motherhood adventure.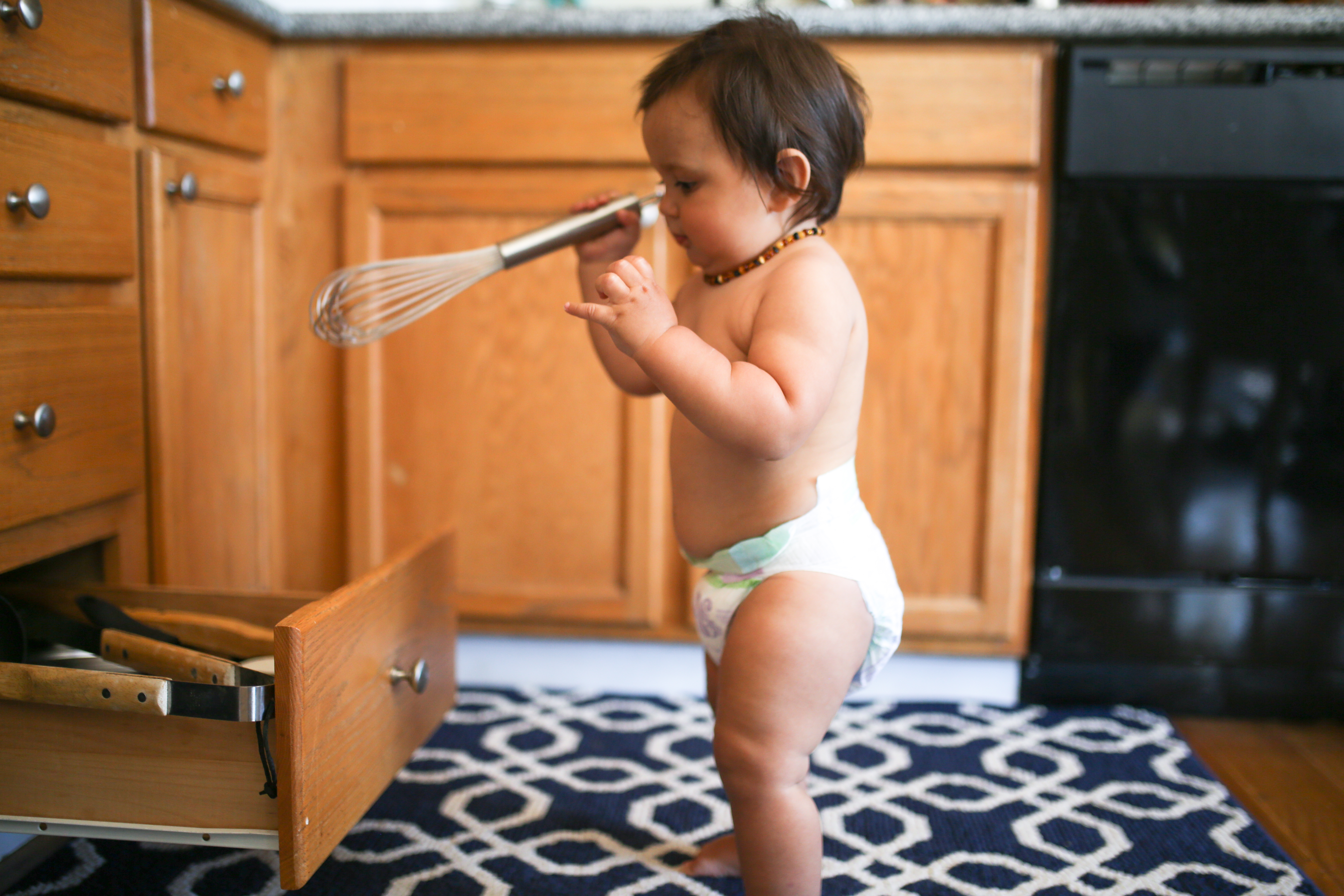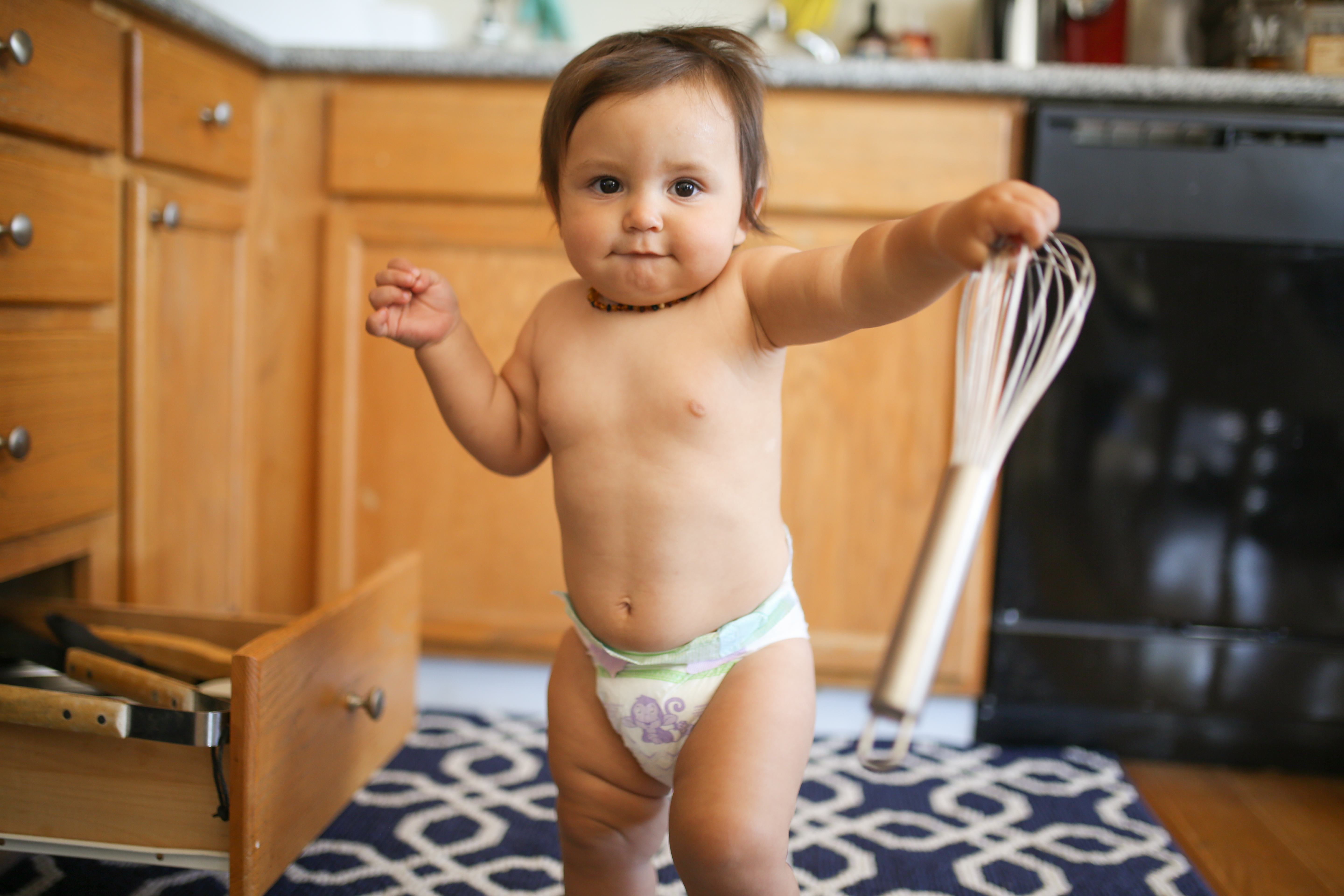 New Mom Comics is a great gift for new mom friends. Most books are full of facts, do's, don'ts and all the things that honestly scare new moms and cause them to worry for no reason. New Mom Comics is a fun filled book that focuses on real life parenting events and really makes light of all the things you will go through as a mother at some point.  I feel like Alison literally took snapshots during my day and drew them into her book, they are so perfect.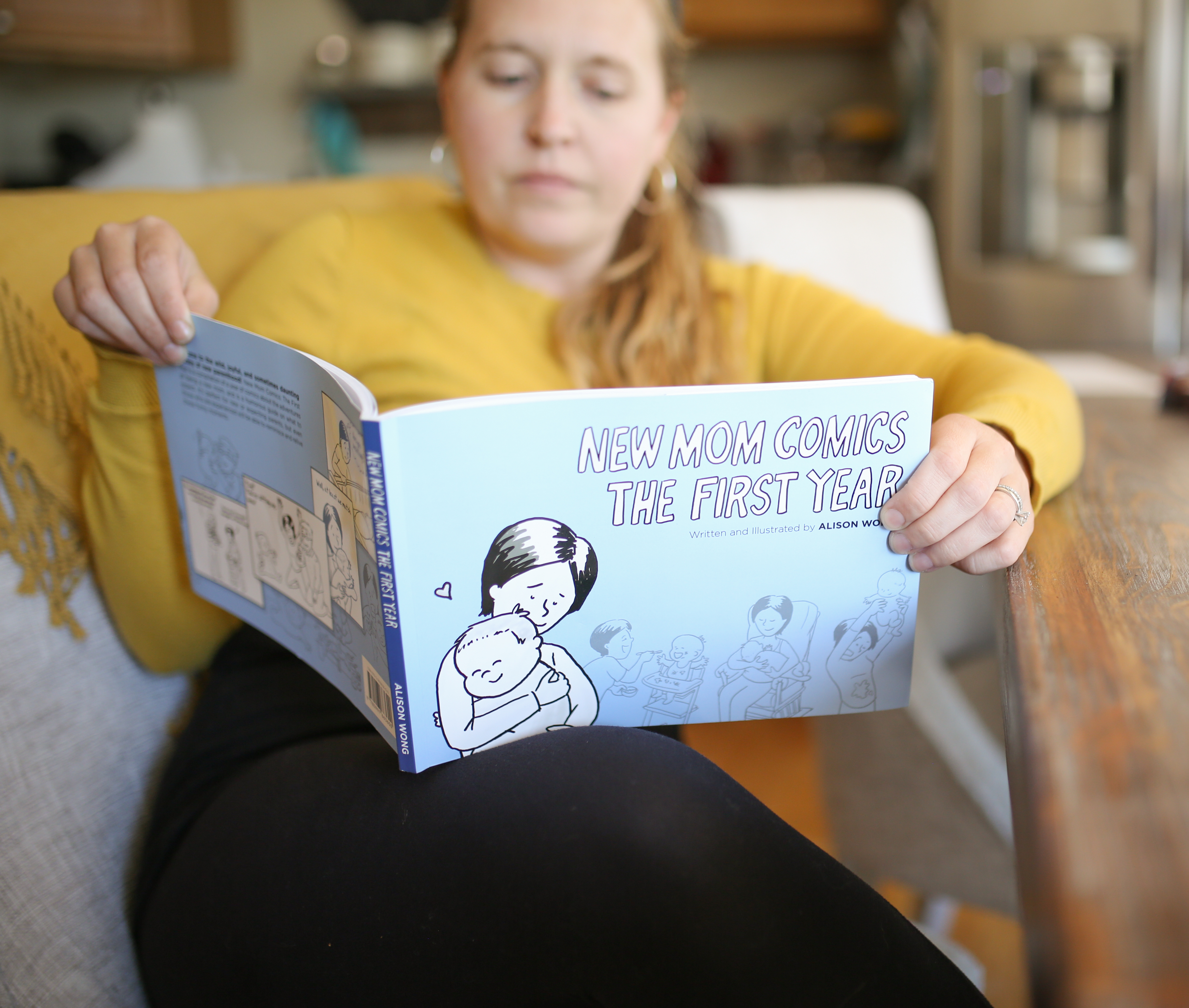 This book focuses on laughter, love and honestly, something every mother will feel during her journey. As crazy as the moments are, it really captures the heartwarming hurdles that you will go through, without a doubt and makes you really realize that these are normal parenting moments, though you are sleep deprived, you really are not crazy.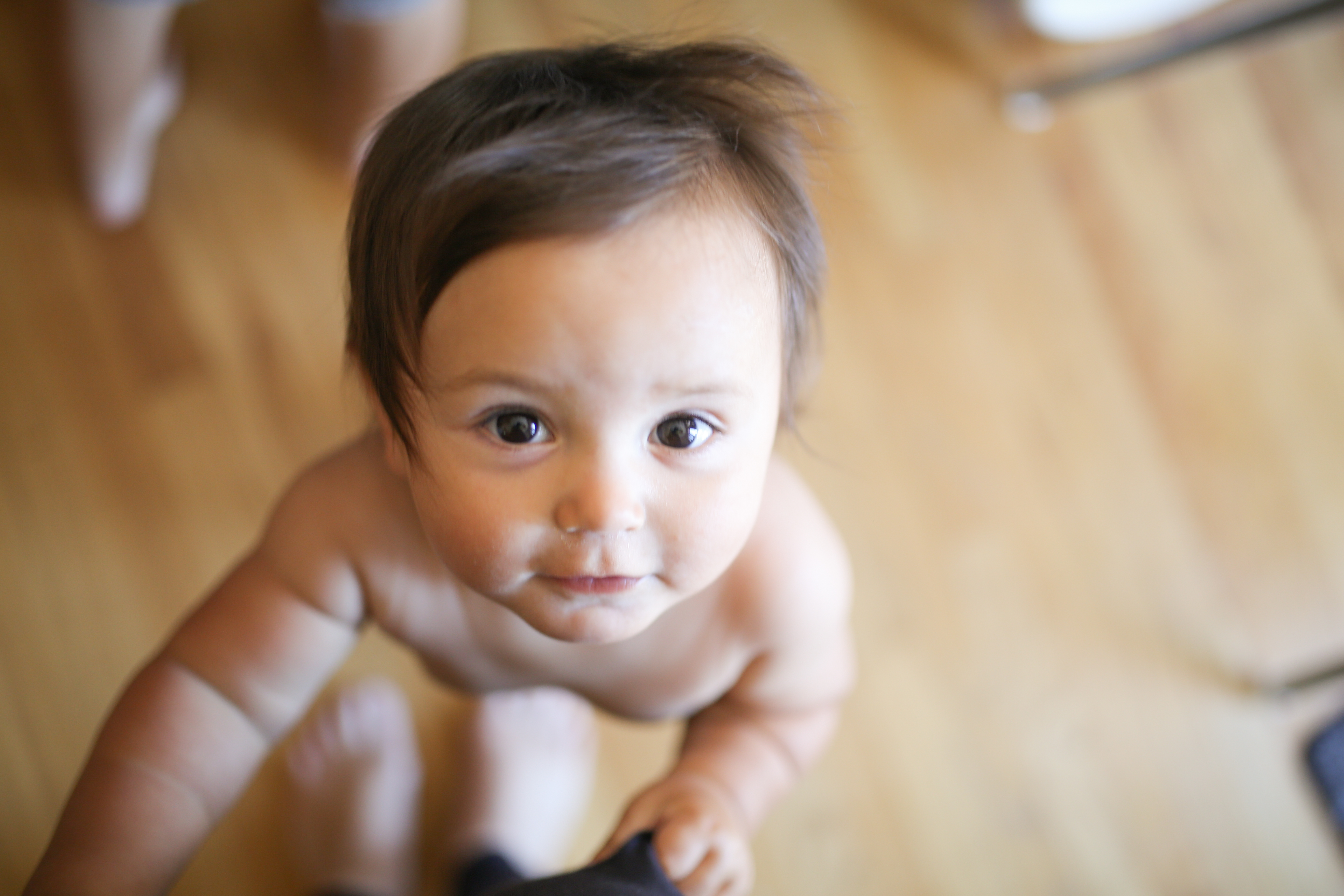 I really enjoyed New Mom Comics and will be sharing in my online Motherhood community as well as my close friends that are expecting. At the end of the day the journey through motherhood is full of crazy adventures, but when you see your little one, all that fades away into nothing but love and laughter. I mean…Look at this face 🙂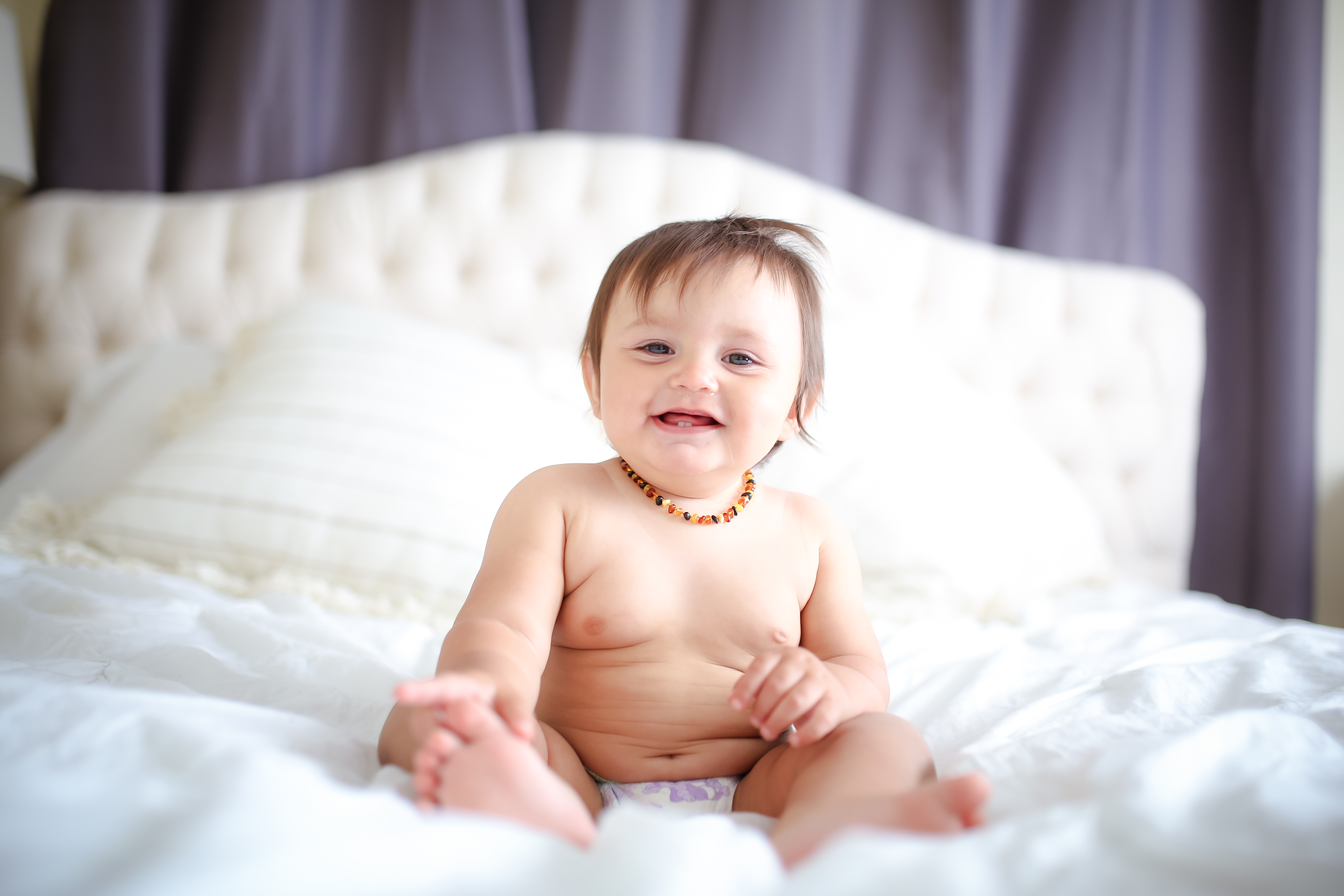 You can purchase New Mom Comics for yourself or even a friend here!
*I received New Mom Comics in exchange for my personal review. All thoughts and opinions are 100% my own.
http://www.raising-the-wild.com/wp-content/uploads/2017/05/6-1-of-1.jpg
3840
5760
raising-the-wild
http://www.raising-the-wild.com/wp-content/uploads/2017/05/Untitled.png
raising-the-wild
2017-05-05 11:02:10
2017-05-05 11:03:15
New Mom Comics