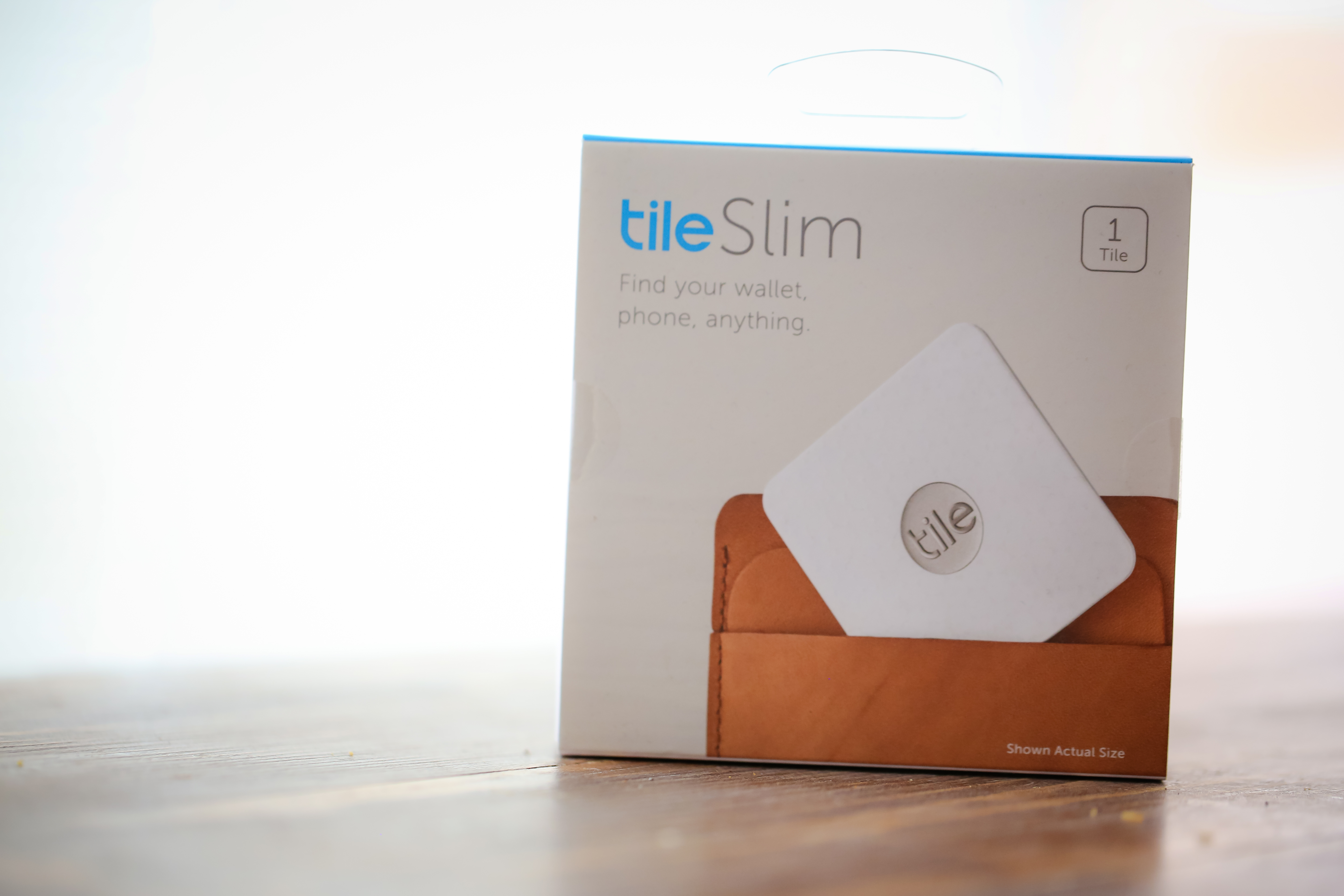 Tile Slim is a Bluetooth tracker that can be attached to anything. Whether it be your phone (my biggest problem), wallet/purse, laptop, baby bag, literally anything can be found with the Tile Slim (Adhesives sold separately).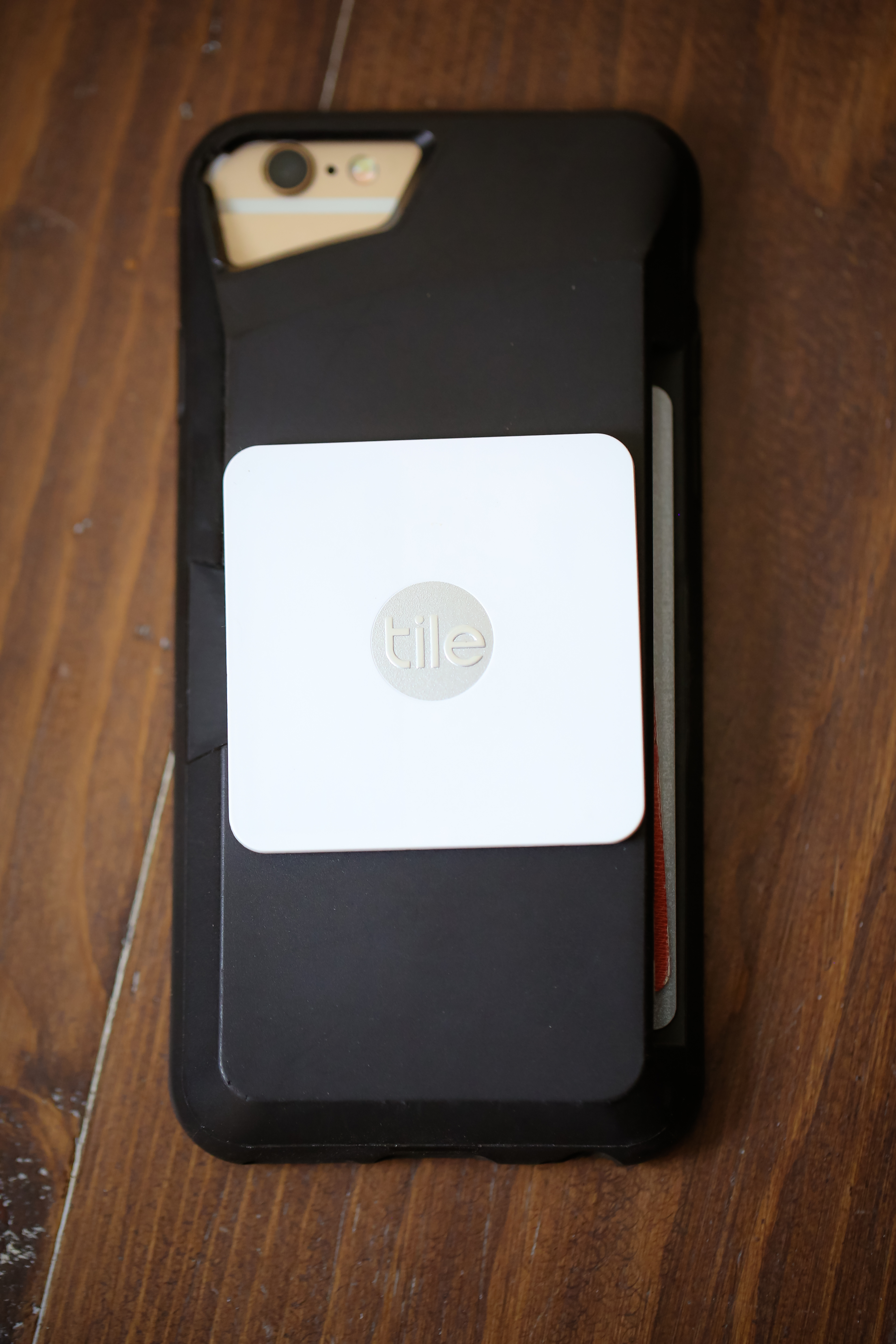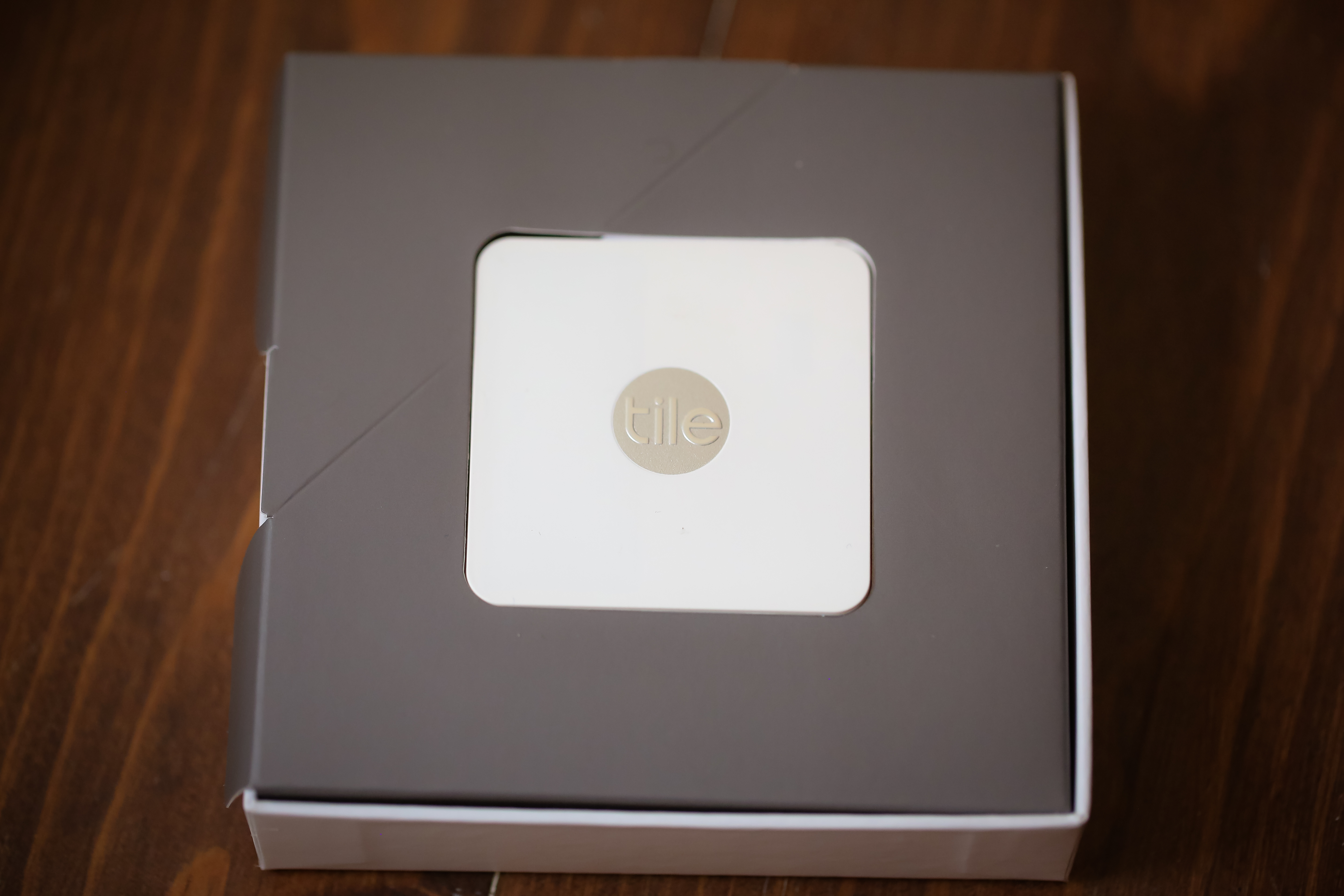 The Tile Slim is as thin as two credit cards and easily slides into your wallet, purse or pocket, no problem.
Use your smartphone to make your Tile Slim ring when it's nearby but out of sight. This is the FREE Tile app that can be downloaded after you receive your Tile. The Map on the Tile app will show you where your Tile is at all times.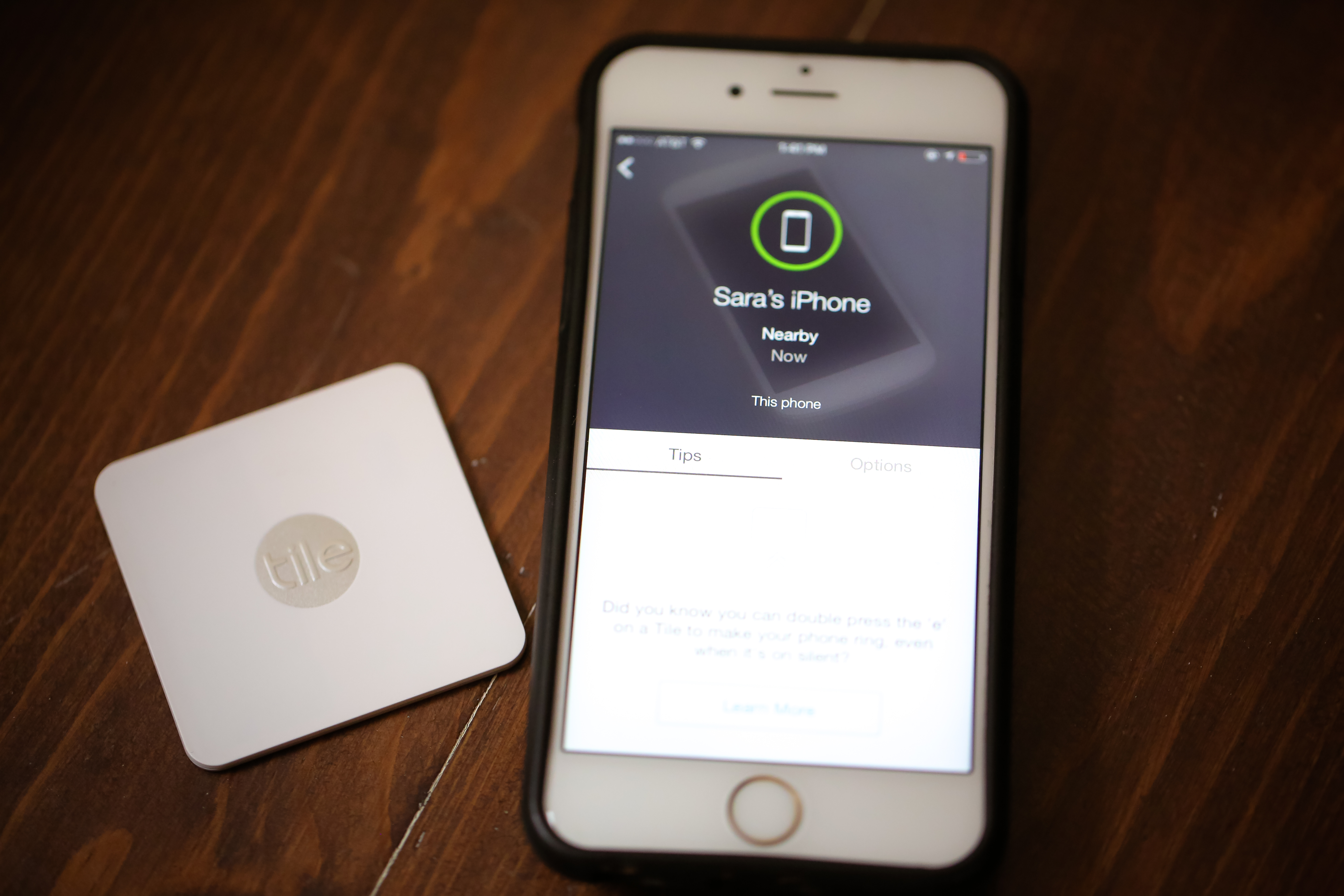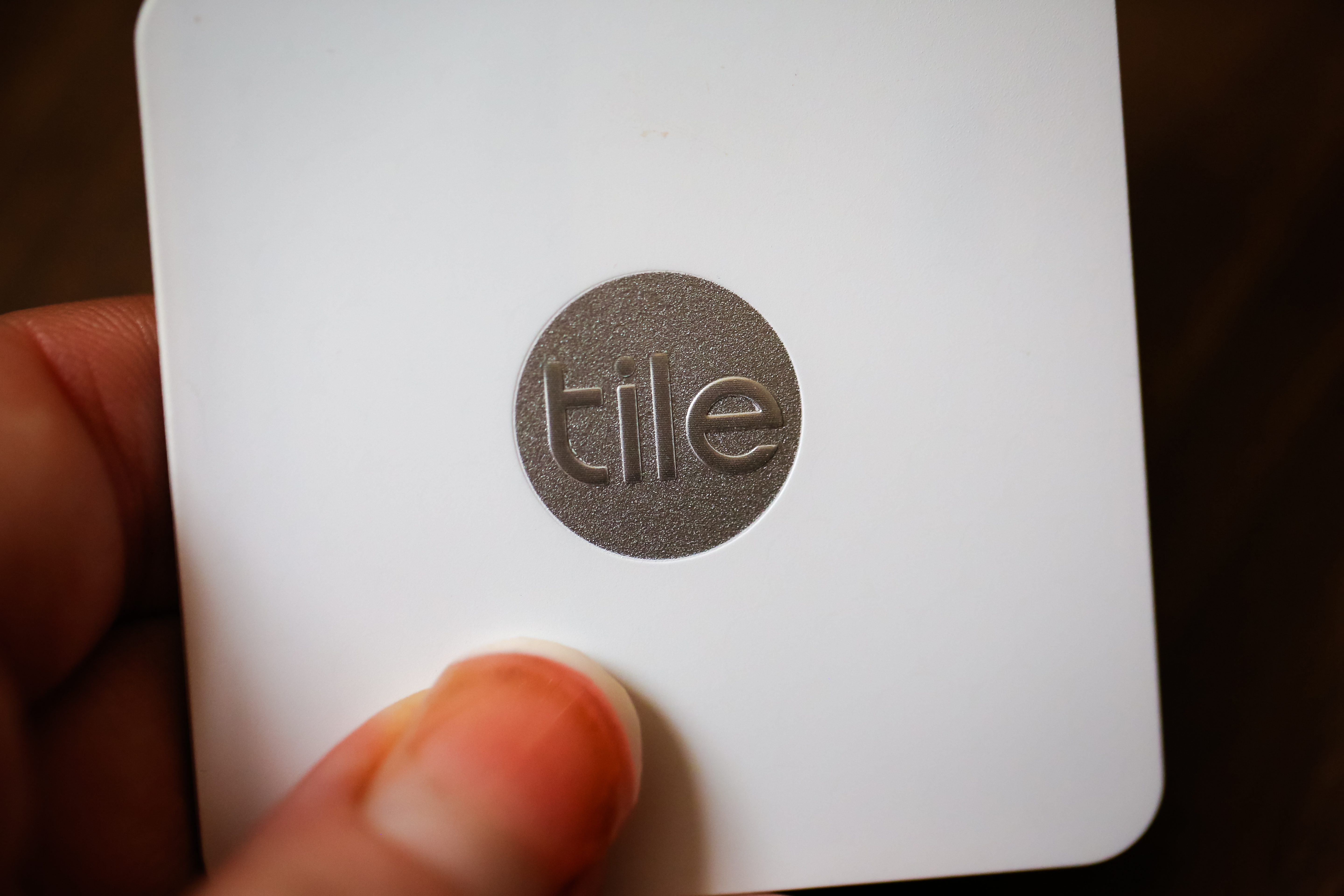 Can't find your phone? Simply double press the button on your Tile Slim to make your phone ring – even on silent! The easy-to-use, free Tile app remembers the last time and place it saw your Tile, so if you left it somewhere, you'll always know where to look. It even allows you to choose your own ringtone and customize it. 
We own several Tile Slim's and I mostly use mine for my cell phone and purse. You can get creative with Tile, I have kept mine in my car to find it after the baseball game we attended and I even have put it in my son's pocket when we went to Disneyland last time just in case he happened to wander off. The app allows you to track the tile wherever you are and so there are so many ways it can be used.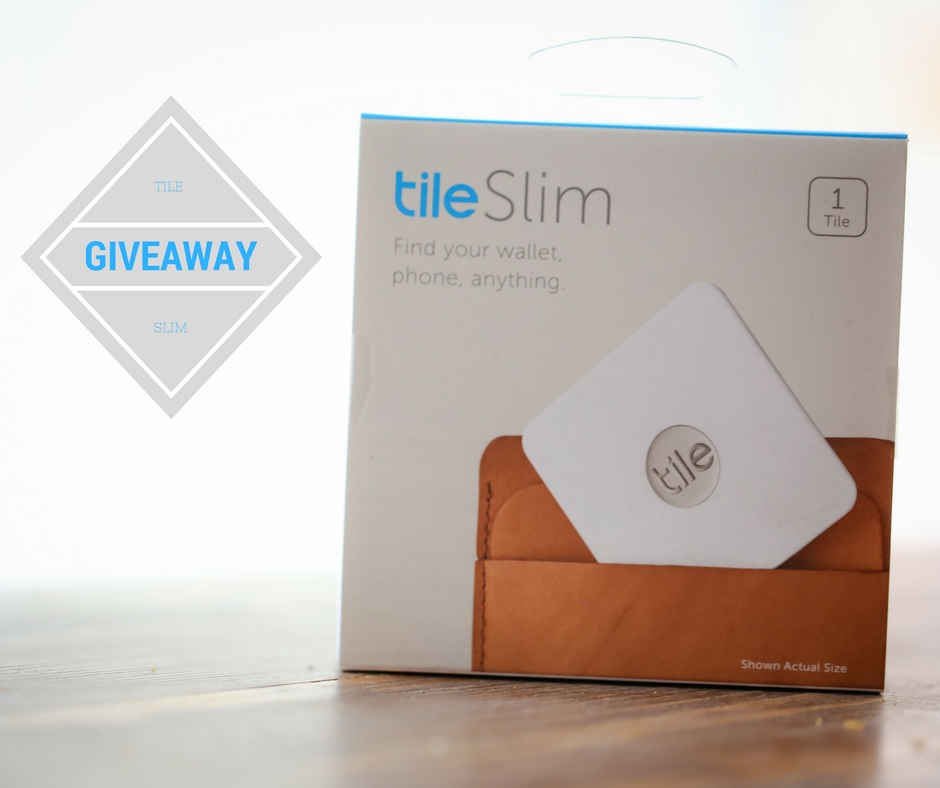 There is even a Tile Community! If your Tile isn't where you left it, you can anonymously enlist the help of the Tile community in your search. It will notify you as soon as someone with the Tile app goes near your lost item. Pretty awesome! You can purchase one Tile Slim for $25 and a 4 pack for $70 if you want to share! If you do not win our giveaway you can purchase your own Tile Slim here
*Tile sent me the Tile Slim for review & giveaway. All thoughts are 100% my own
http://www.raising-the-wild.com/wp-content/uploads/2017/02/ALABAMA.jpg
788
940
raising-the-wild
http://www.raising-the-wild.com/wp-content/uploads/2017/05/Untitled.png
raising-the-wild
2017-02-08 08:00:35
2017-02-07 19:28:04
tile Slim { GIVEAWAY}