Hi everyone!
If you are following me on Facebook, then you will know that I was recently selected to be apart of the Chick-fil-A Mom's Panel 2017-2018! Our families obsession with Chick-fil-A is real, guys. I'm sure most of you also know, at least by my Instagram & Insta-stories that I am also a photographer. I have been very blessed to work with so many different companies and organizations and even more so that I get to do what I love most in this world (next to being a mother of course) ever single day. I cannot tell you how often we stop at our local Chick-fil-A in Walnut Creek, CA. On our way to and from sessions, weekly. I could go on and on about the easy it is to order from the app and pick up within seconds to how amazing their ice is, (it really is the best ice in the world) basically we love Chick-fil-A and we are over the moon excited to be apart of this years panel!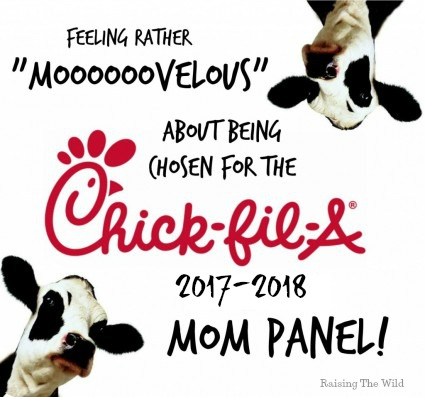 What does being a Chick-fil-A Mom's Panel 2017-2018 even mean? Well, it means that I get to share all of the top secret (amazing) updates with all of you first! It also means that Chick-fil-A will assist in funding my families waffle fry and crunchy ice addition for the next few months to come. I have just been in touch with my local Chick-fil-A's marketing director and I am excited for my future Chick-fil-A excursions, as I have a feeling, the party is just getting started!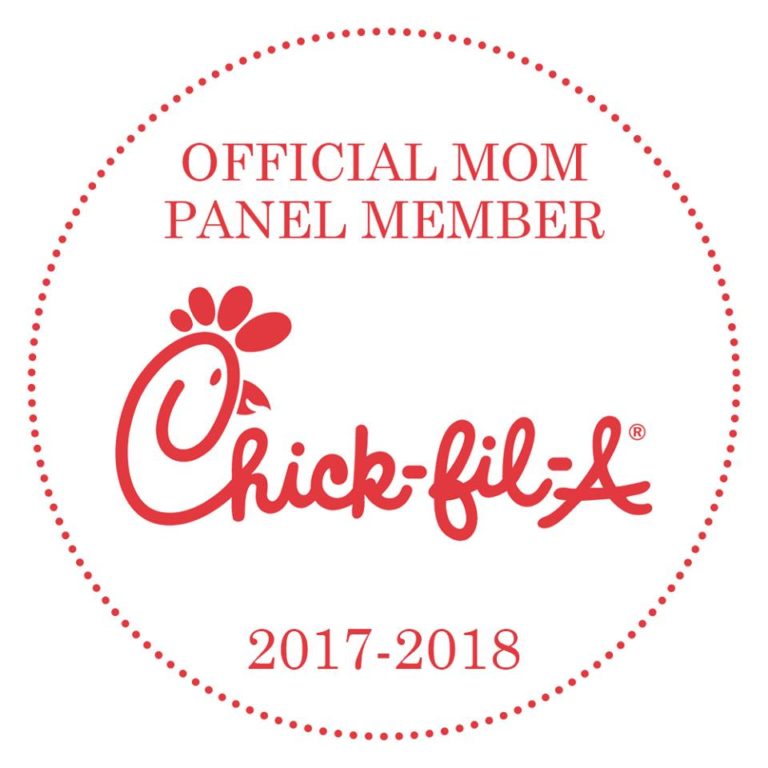 I look forward to sharing our new adventure with you as well as whats on the menu! I'm curious what the most popular Chick-fil-A menu item is. Let me know in the comments below!
cheers,
Sara
http://www.raising-the-wild.com/wp-content/uploads/2017/10/21686078_10212239132386368_5887883589895964268_n-768x768.jpg
768
768
raising-the-wild
http://www.raising-the-wild.com/wp-content/uploads/2017/05/Untitled.png
raising-the-wild
2017-10-04 00:32:46
2017-10-04 00:35:30
Chick-fil-A Mom's Panel 2017-2018!