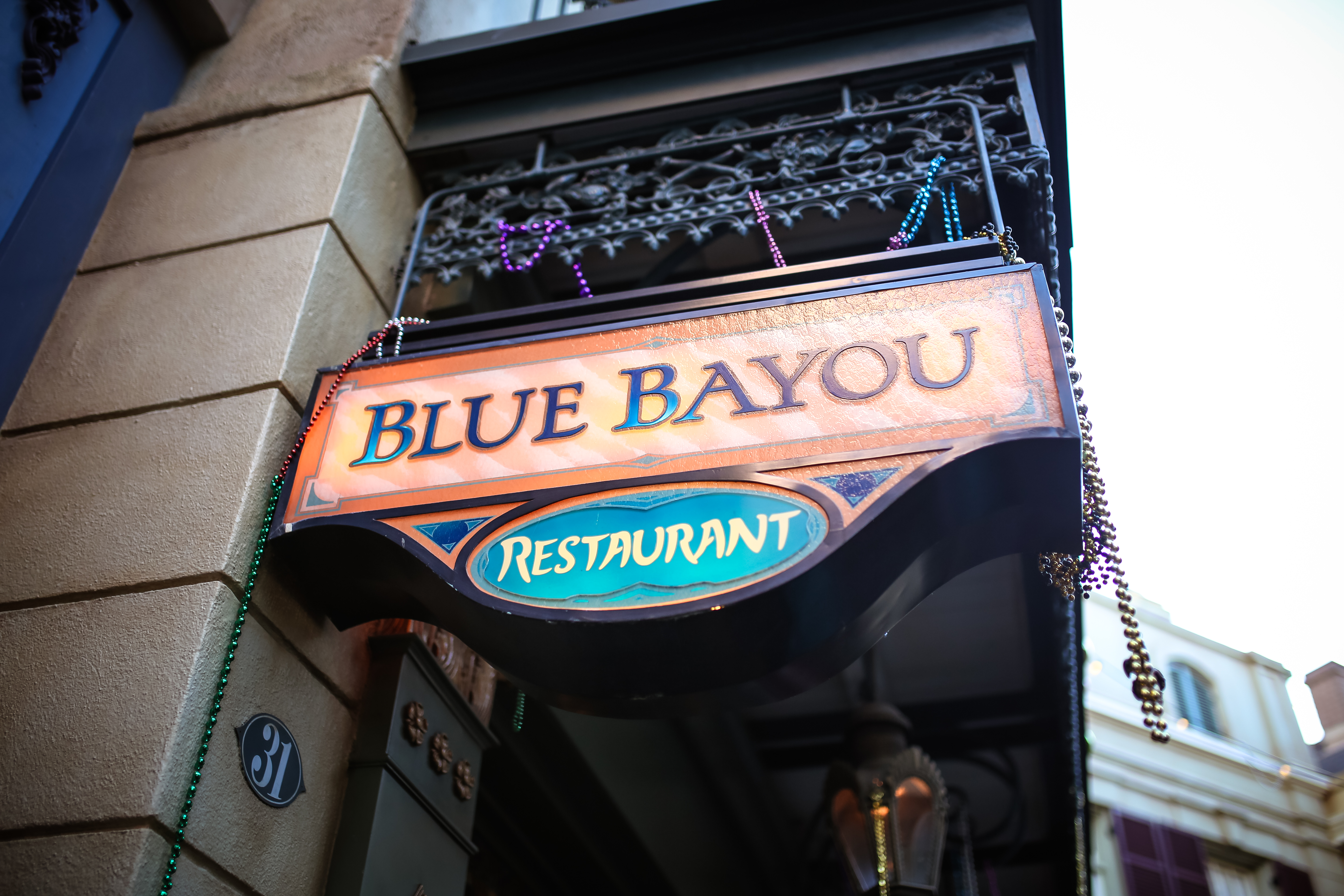 We recently visited and dined at the Blue Bayou, a restaurant inside the Pirates of the Caribbean ride at Disneyland. The Blue Bayou is a Cajun and Creole cuisine adjacent to Pirates of the Caribbean boat ride. If you visit Disneyland often then you know that all the food in the park is pretty amazing. Whether it's a $5 churro or a corndog, you know that it's going to be pretty darn good! Being able to eat a gourmet meal at the park is something everyone must do during their magical Disney visit.
The Blue Bayou is tucked away inside a dark night, lantern lit sky along the river. You can even watch the boat riders slowly ride on by as they first enter the ride. We made reservations (which is a must) for lunch, which I highly recommend. It is roughly half the price of the dinner option and just as delicious. We paid $35 a person, but they do have a few cheaper options, you can view on the menu below.
We love how accomadating the restaurant is. Two out of 3 of our children are very picky eaters and they had no problem with us bringing in other food for them from the park or grocery store. Even though the child's menu is fairly inexpensive at about $10 a meal, I hate wasting food. Our 9 month old made quite the mess at our table as well with his baby puffs, and they told me not to clean up, they took care of it all.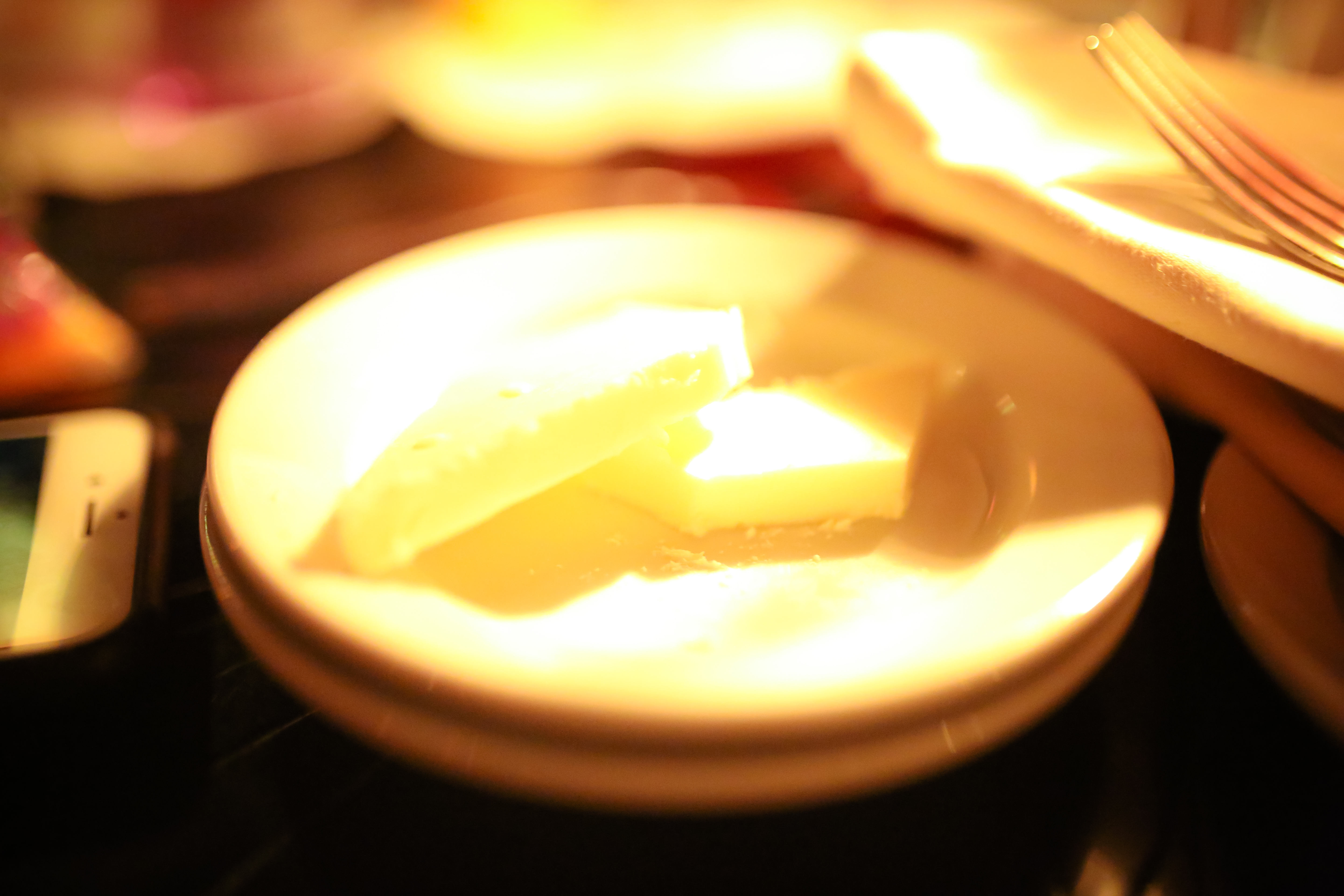 The appetizer was fresh warm bread and butter, which was amazing!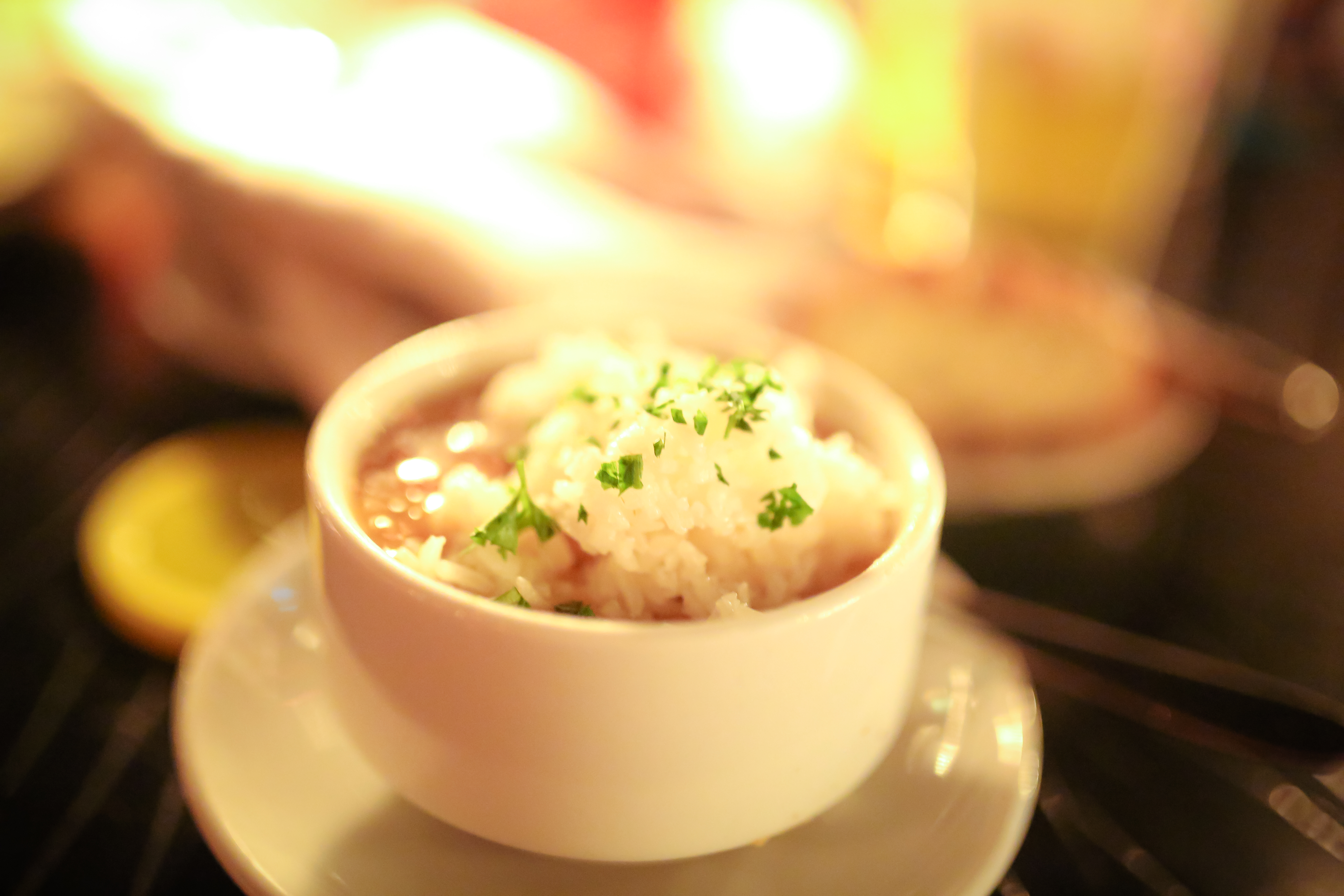 With each entree you do get an option of salad or their Gumbo, and while the salad is good, please…Go with the GUMBO! It's the best Gumbo I have ever had, hands down. I wish I could eat it everyday, it's that delicious.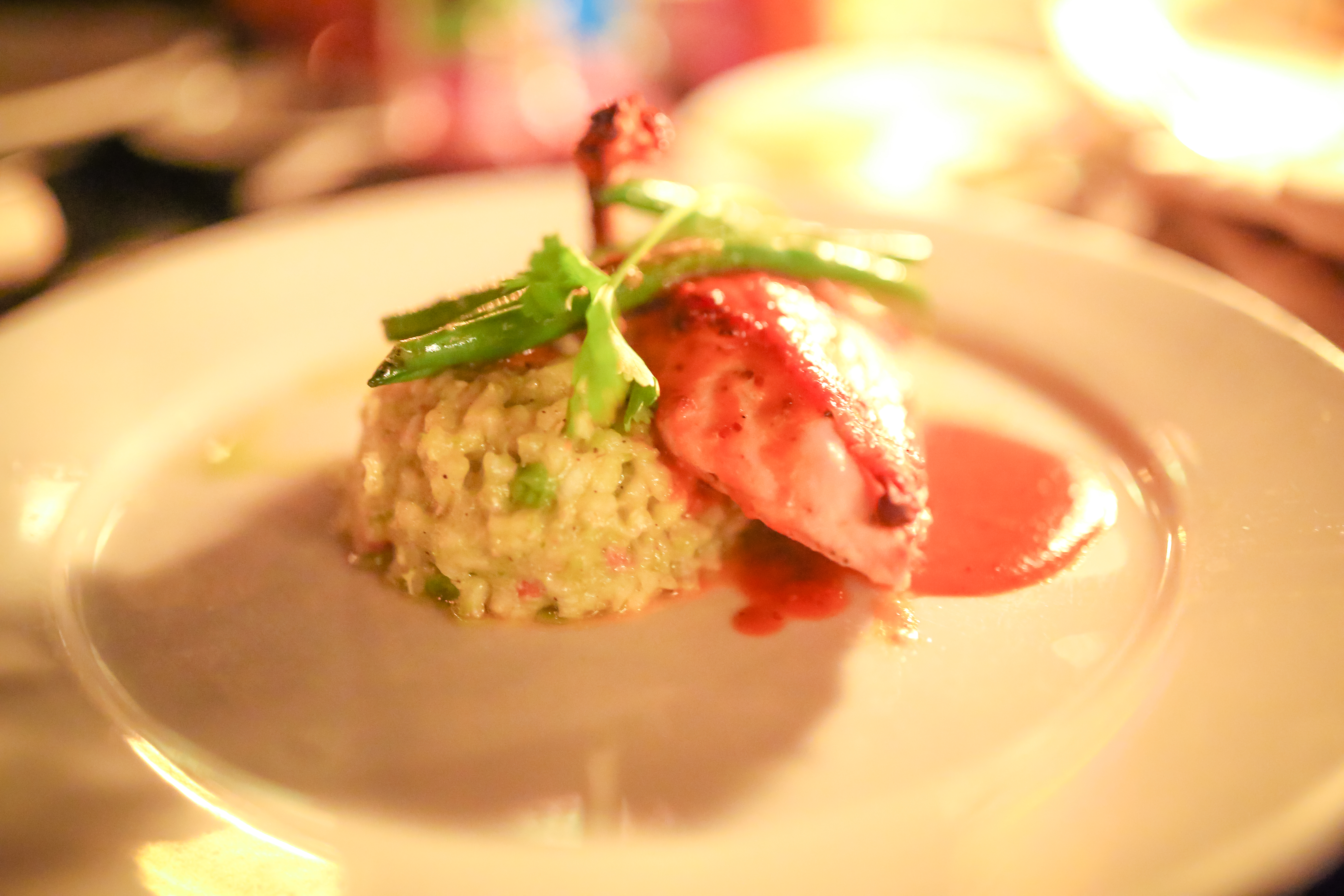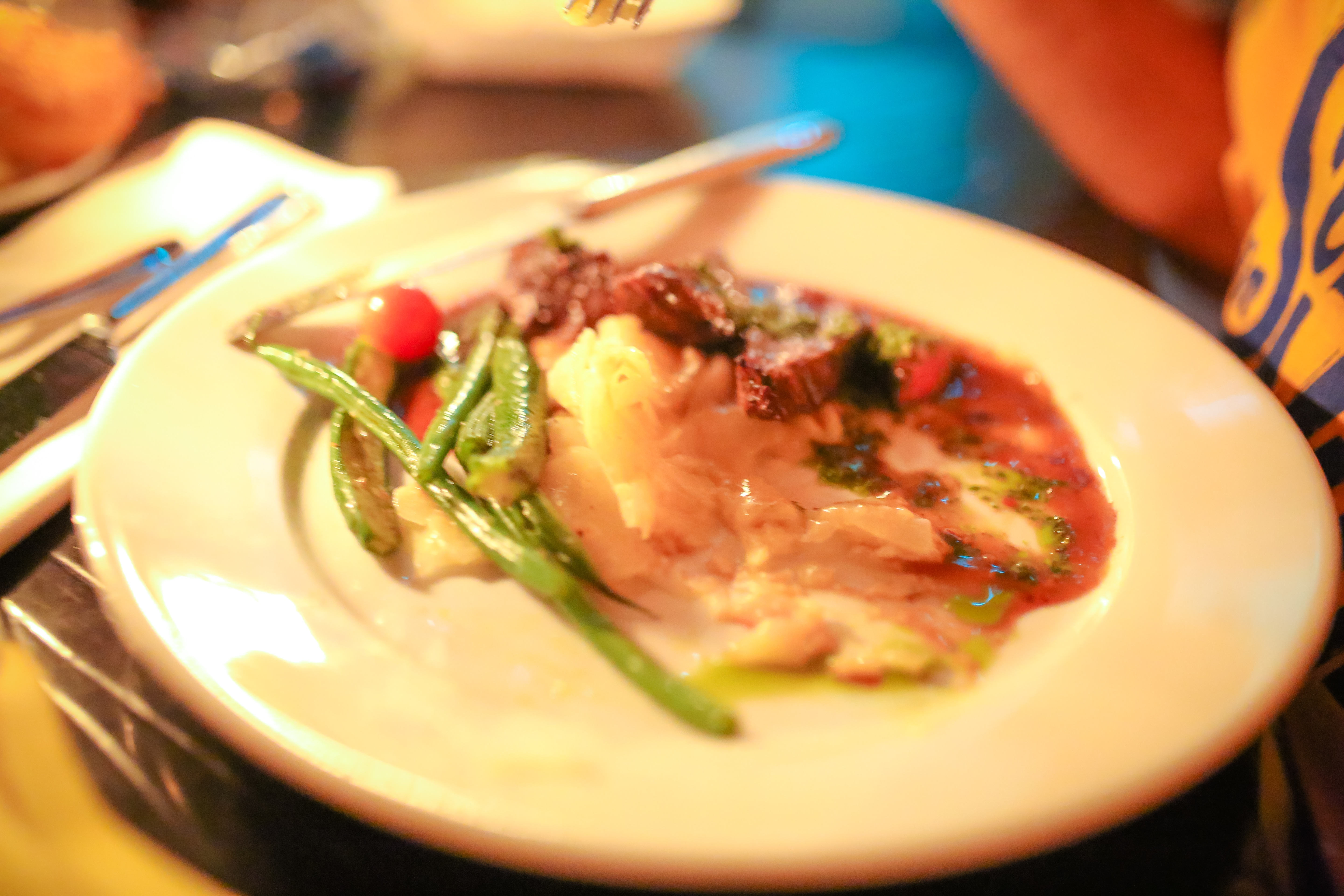 I ordered the Chicken option, while my husband ordered the steak. Both were cooked to perfection, no complaints at all.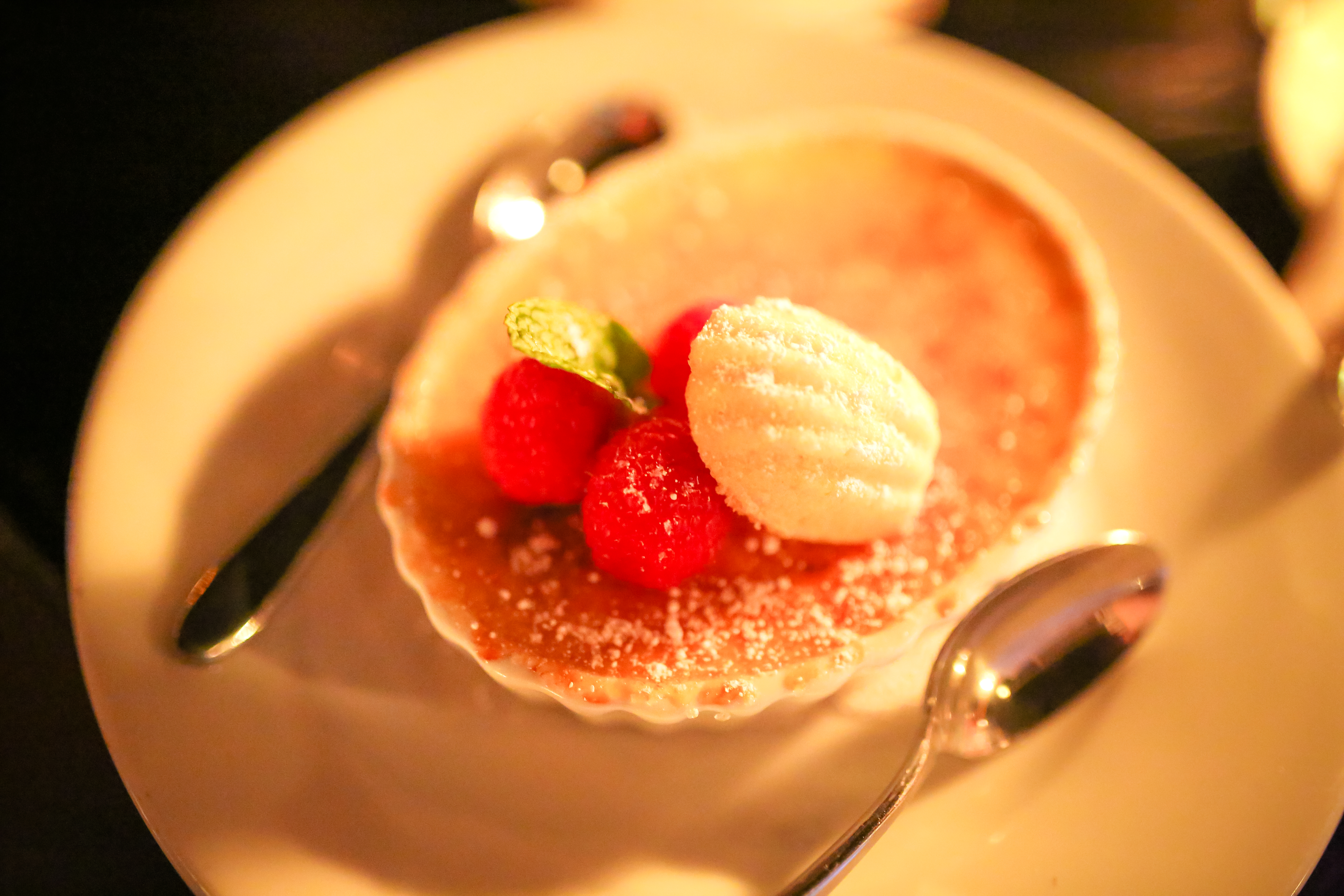 The waitress recommended the Creme Brule for desert, which we gladly ordered. It was $7 and large enough for the two of us to share without feeling too guilty.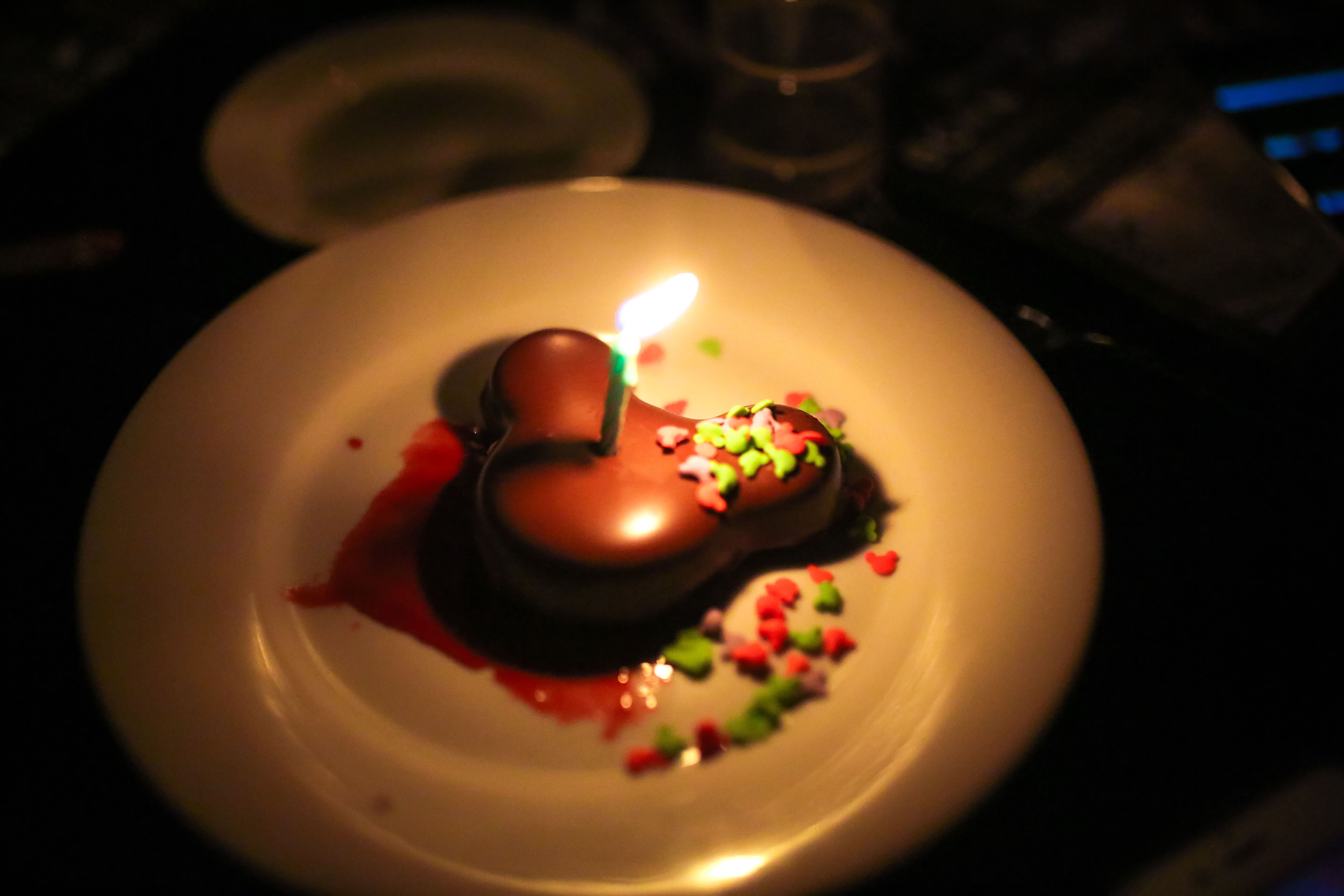 A tip when celebrating your birthday at Disneyland, let EVERYONE know it is your birthday! My daughter was able to celebrate her 8th birthday during our visit 3 times, breakfast, lunch and dinner. While they may not sing to you at every location, they will   provide you a delicious sweet treat to remember the occasion.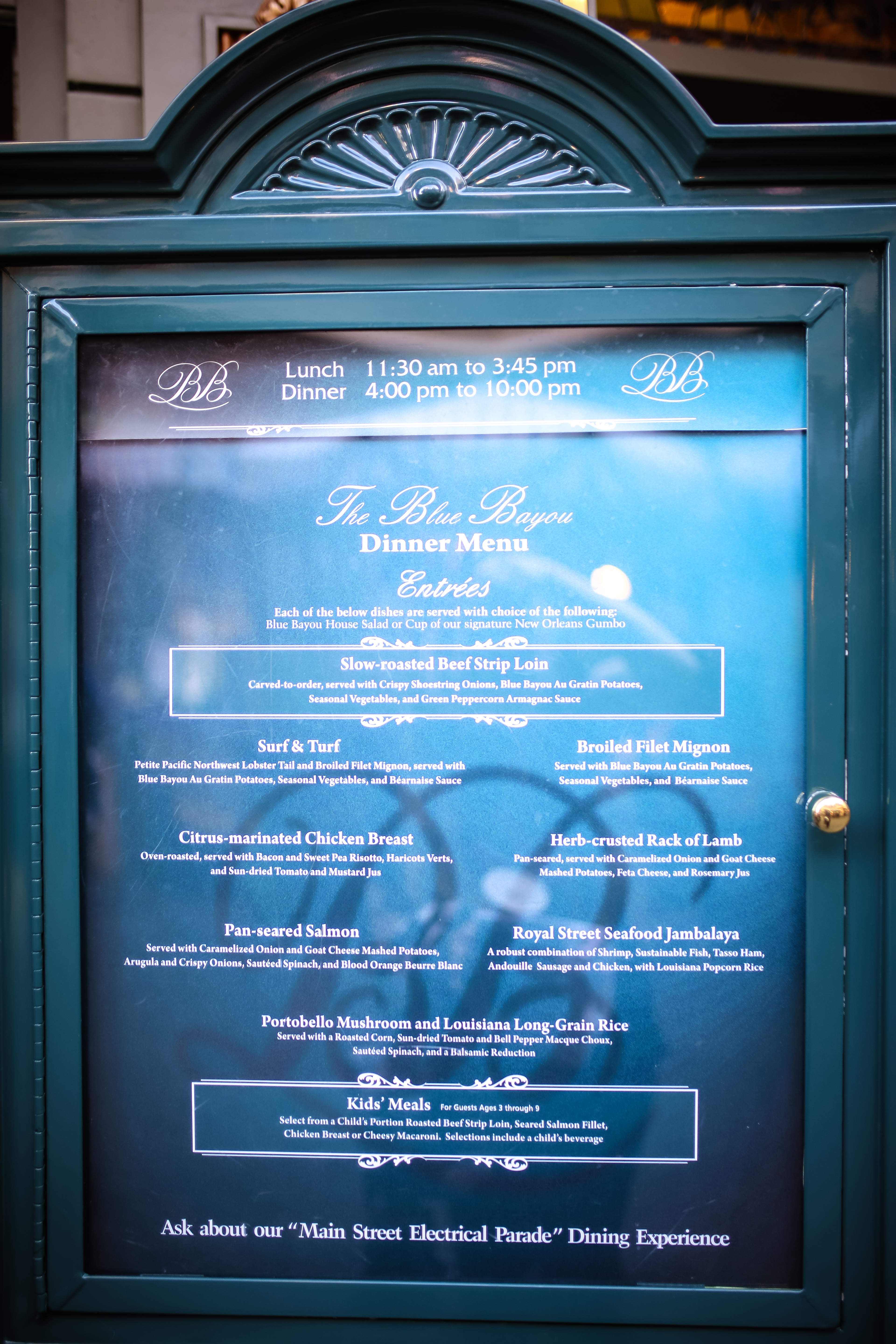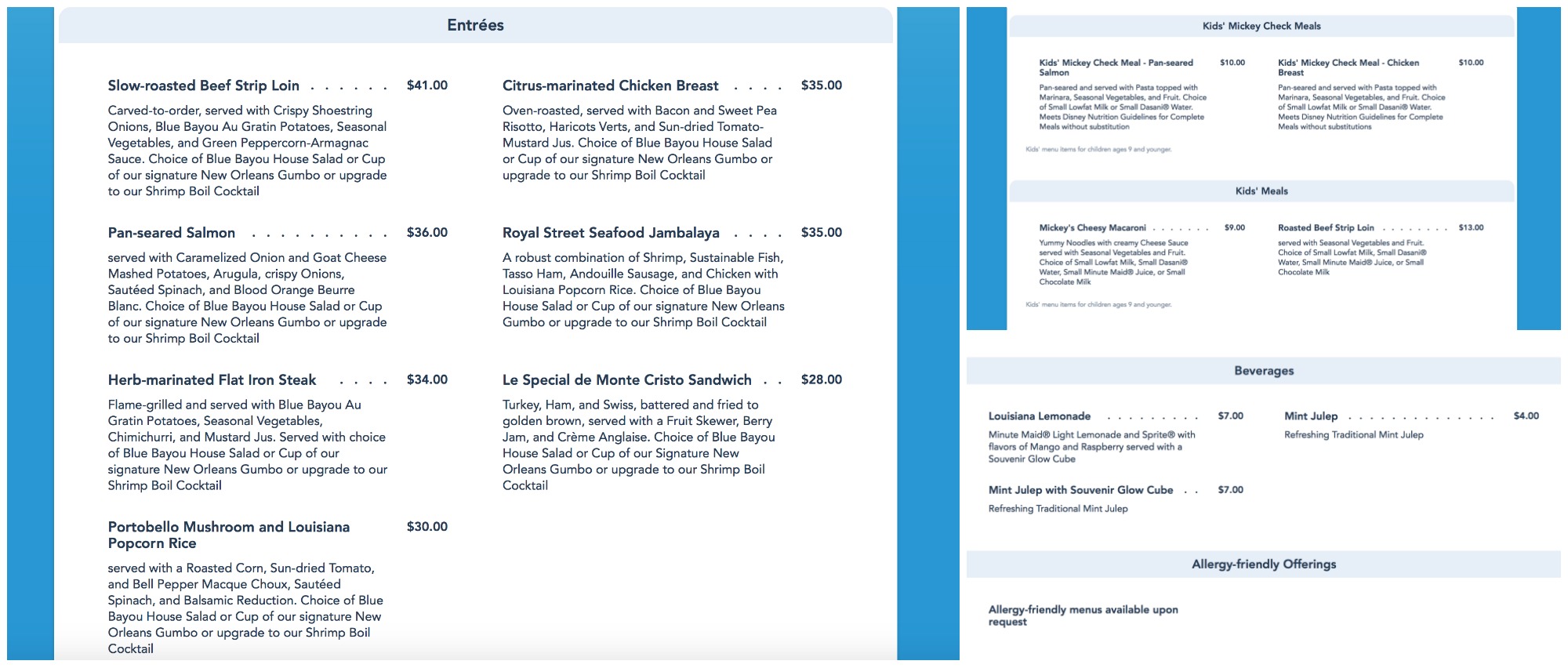 A friendly recommendation when visiting any sit down restraunt at Disneyland is to make reservations by calling (407) 939-3463. Disneyland takes reservations up to a month in advance and if you would like to sit next to the water (like at the Blue Bayou Pirates ride) let them know when you check in at the time of your reservation. The Blue Bayou also accepts AP discounts which ours was 10%. It really adds up when you are spending over $200 at a restraunt.
http://www.raising-the-wild.com/wp-content/uploads/2017/02/17-1-of-1-1.jpg
3840
5760
raising-the-wild
http://www.raising-the-wild.com/wp-content/uploads/2017/05/Untitled.png
raising-the-wild
2017-02-20 12:16:30
2017-05-18 07:00:52
Blue Bayou Restaurant Review